Ships on 11.12.23
when ordered today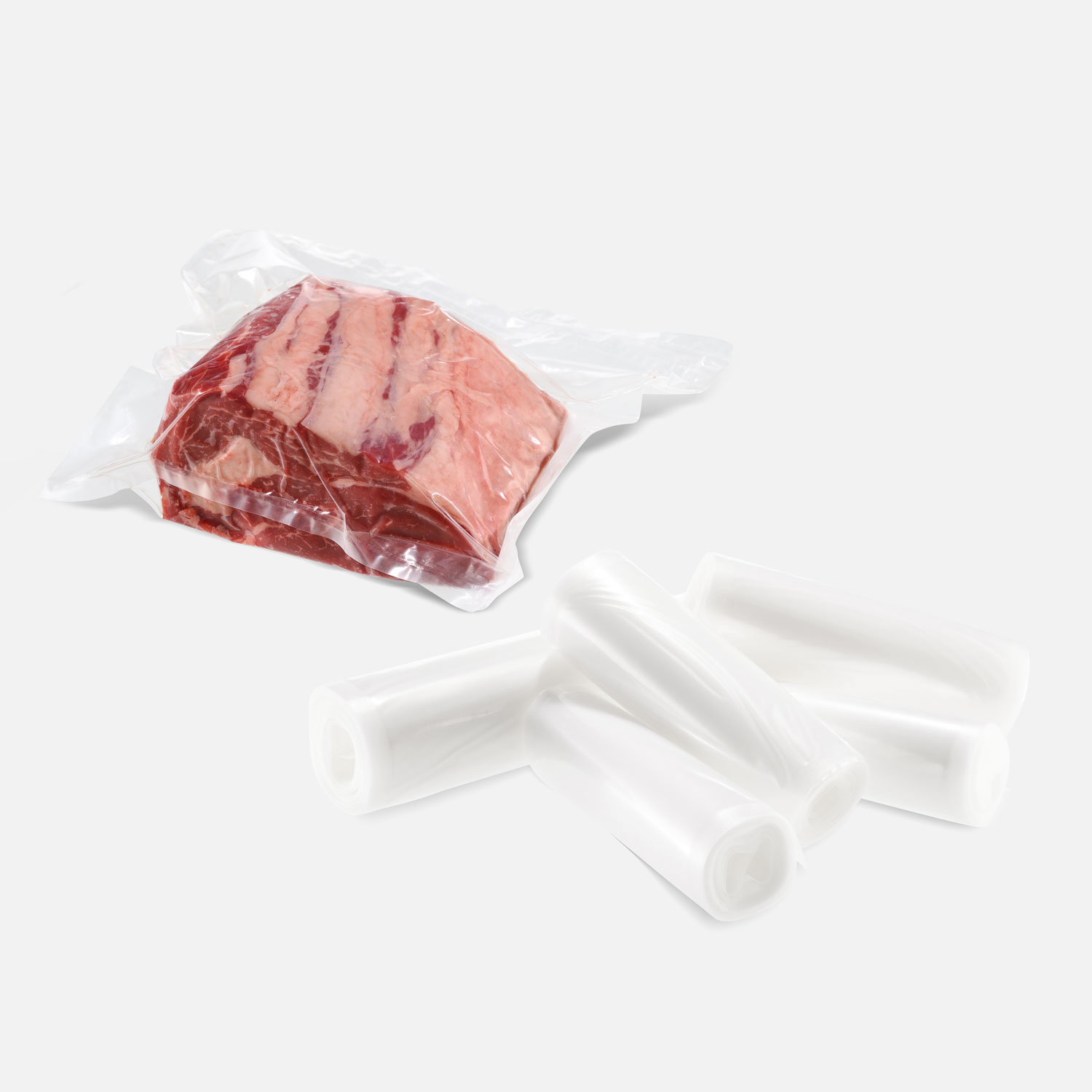 Ships on 11.12.23
when ordered today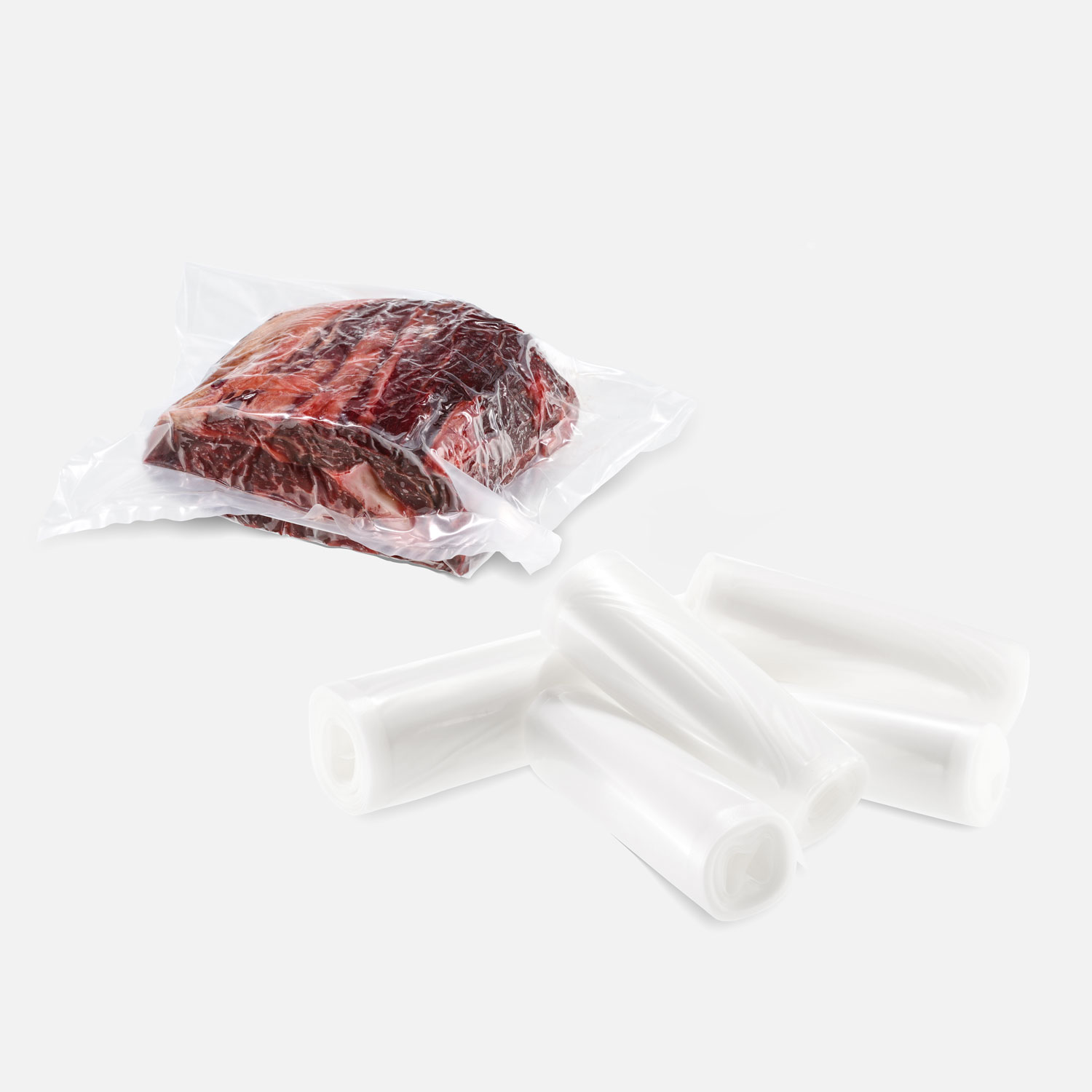 Ships on 11.12.23
when ordered today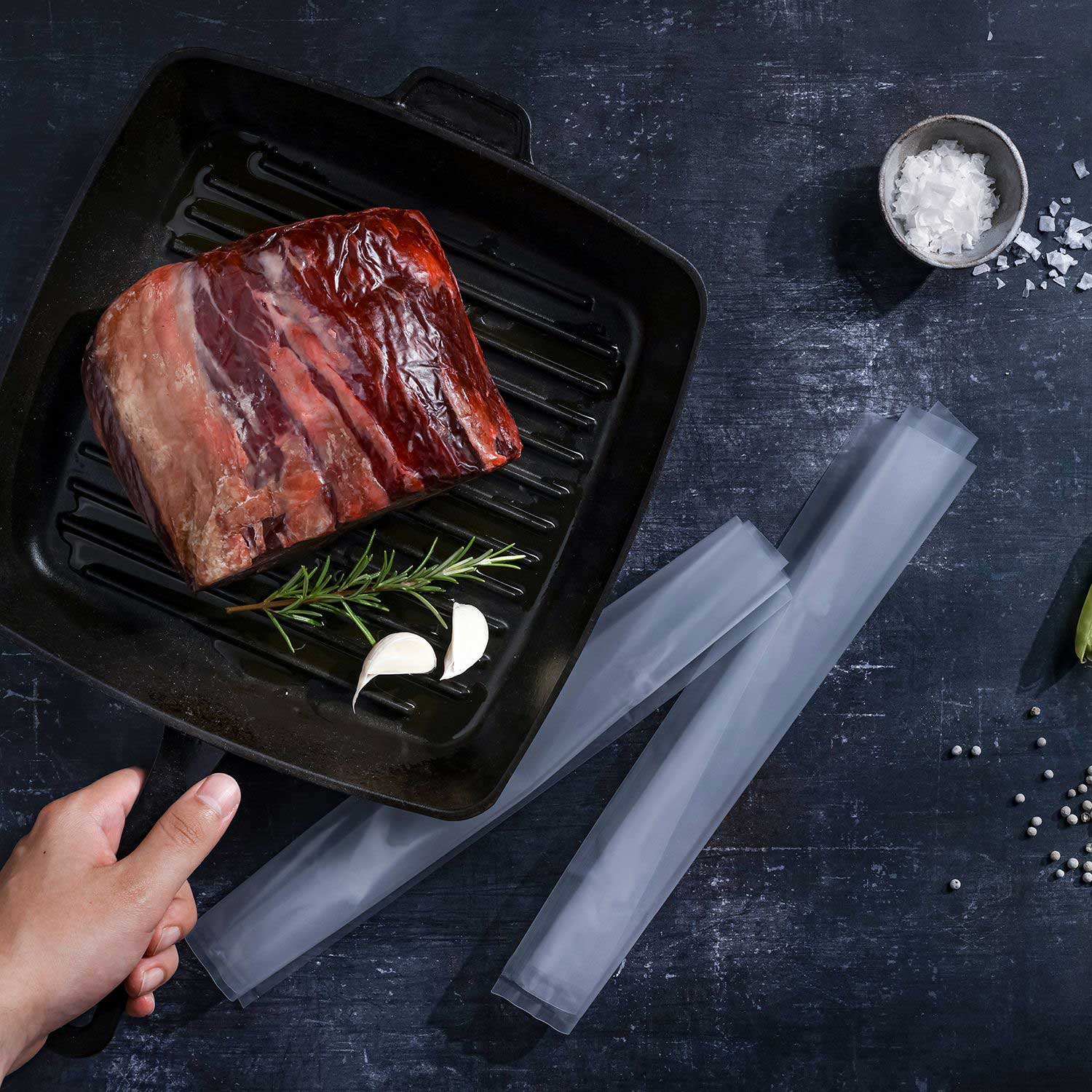 Ships on 11.12.23
when ordered today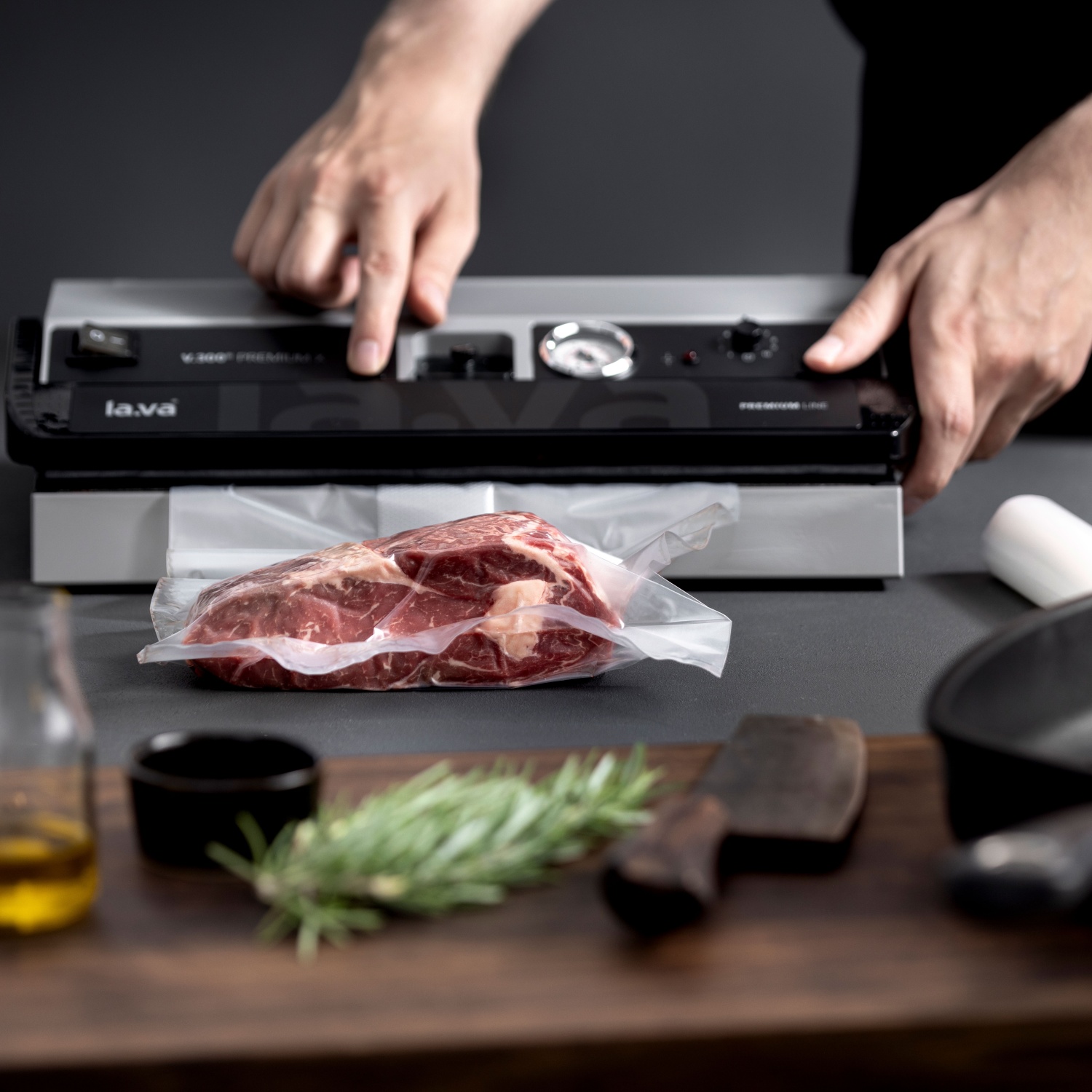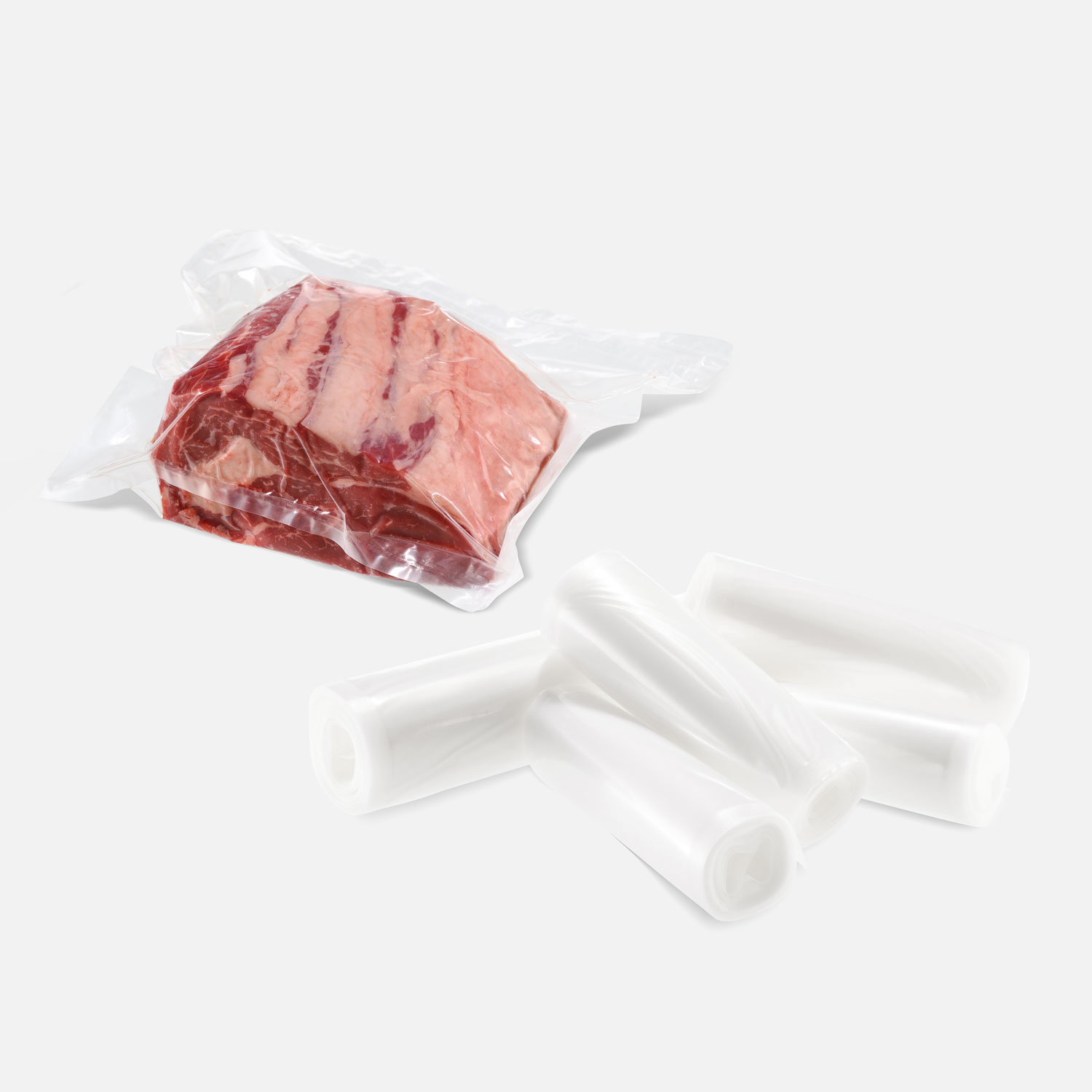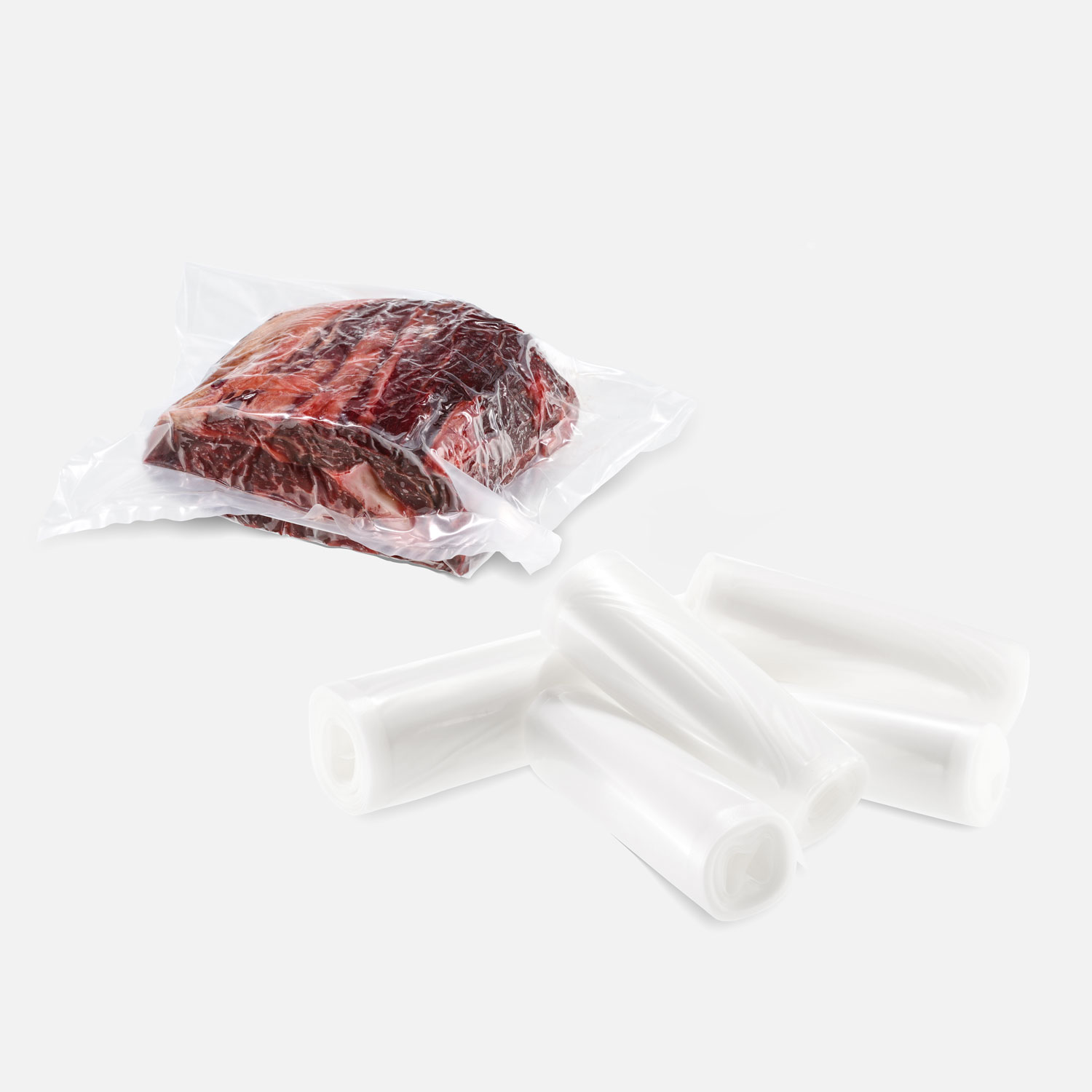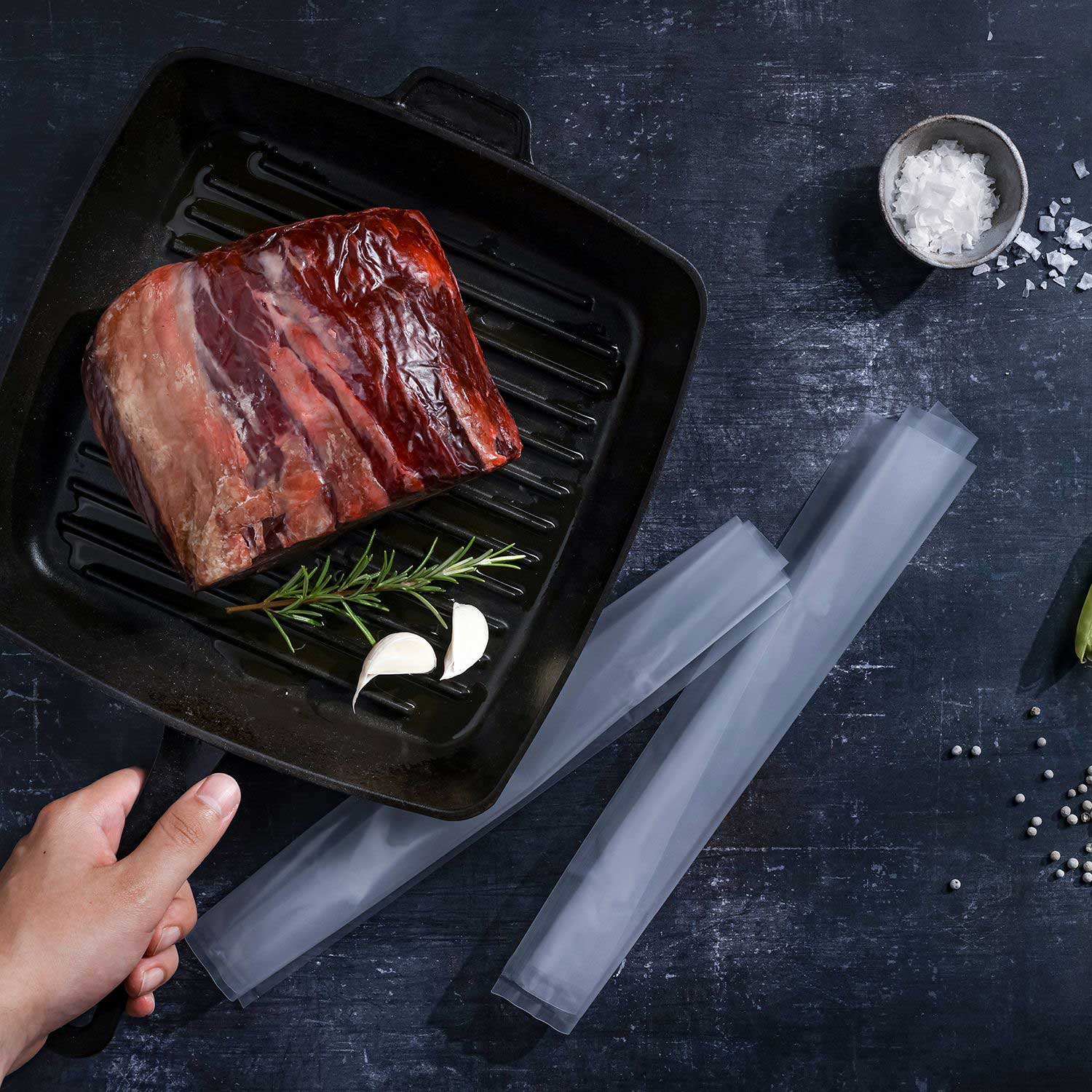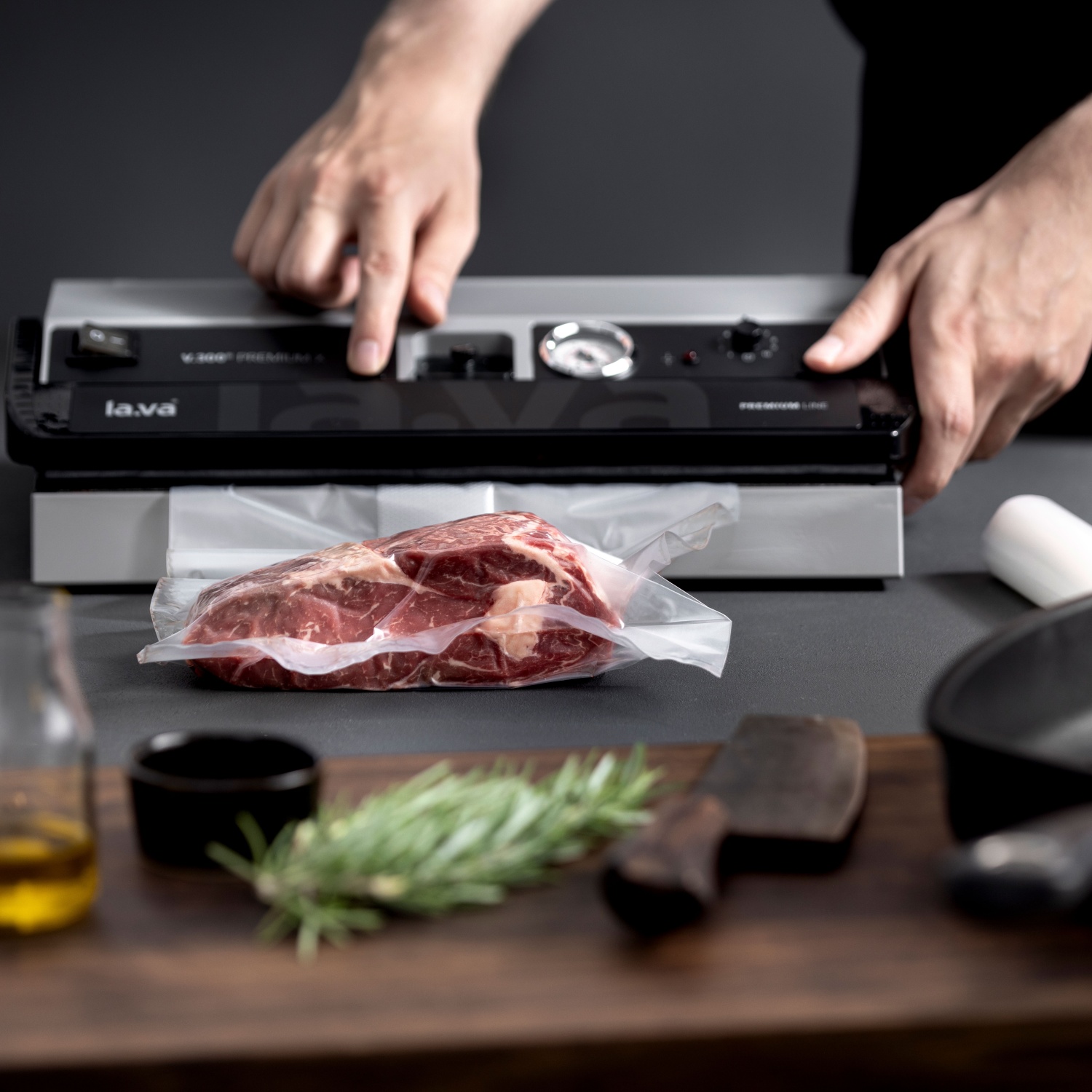 Dry aging bags & rolls
For the production of perfect dry aged beef or for aging sausage or ham, without any aging cabinet. Available in six different variants.
Details
100 % BPA free
Ultimative premium quality
Content:
4 Pieces per set
Quantity
Unit price including VAT
Shipping with DHL already on 11.12.2023
with today's order. Delivery: 1-3 days
Dry aging bags and rolls (maturation bags)
For the production of perfect dry aged beef at home - without an aging cabinet.
With the original Lava dry aging bags, you can turn high quality meat into perfect dry aged beef or mature sausages and ham within 3-4 weeks - and you can do it very easily in your own fridge.
Suitable for all vacuum sealers
Available in 6 different sizes
Available in standard sizes from 20 x 30 cm to 30 cm x 3 m
Size 20 x 30 cm: 1 - 2 kg meat
Size 25 x 40 cm: 1.5 - 4 kg meat
Size 25 x 55 cm: 2 - 5 kg meat
Size 30 x 60 cm: 5 - 8 kg meat
Size 40 x 70 cm: 8 - 11 kg meat
Size 30 cm x 3 m as film roll
All sizes include Vac-Aid strips for easy vacuum sealing
The one-sided permeable Lava membrane maturing bag opens up groundbreaking possibilities. Various stages of maturation are passed through in the protective atmosphere and the meat quality is carefully refined. Concentrated aromas are allowed to unfold slowly and immerse you in completely new worlds of taste. You will not forget the first taste. You feel the delicate, fine consistency pleasantly on your tongue. Every bite is an incomparable pleasure. New powerful and nutty essences enrich your senses.
The dry aging maturing bags or rolls can easily be vacuum sealed with your Lava or any other brand. Detailed instructions are included or can be downloaded here.
All maturing bags are supplied with Vac-Aid strips for vacuum sealing with external vacuum sealers
Note:
The dry aging bags and rolls have a best before date of approx. 6 months to 1 year from the date of purchase.
Do you need a special size? Lava can produce any size, and bulk buyers also receive special prices from 50 bags upwards. You can request these here: verkauf@la-va.com
Login as customer
Dear Lava customer, the login to the customer account is the same as before. Have fun!
Login
---
Elias C., Jul 6, 2023, 9:23:06 AM
Wer nicht gleich einen teuren Reifeschrank kaufen möchte, sollte diese Beutel mal ausprobieren, um Fleisch selbst zu dry agen. Ein tolles Geschmackserlebnis für den Gaumen, sollte man unbedingt mal versuchen. Ich mach es immer wieder und auch meine Gäste sind davon begeistert.