Reduced
foodwaste
Extended
durability
Versatile
applications
Reduced
volume
Reduced
foodwaste
Extended
durability
Versatile
applications
Reduced
volume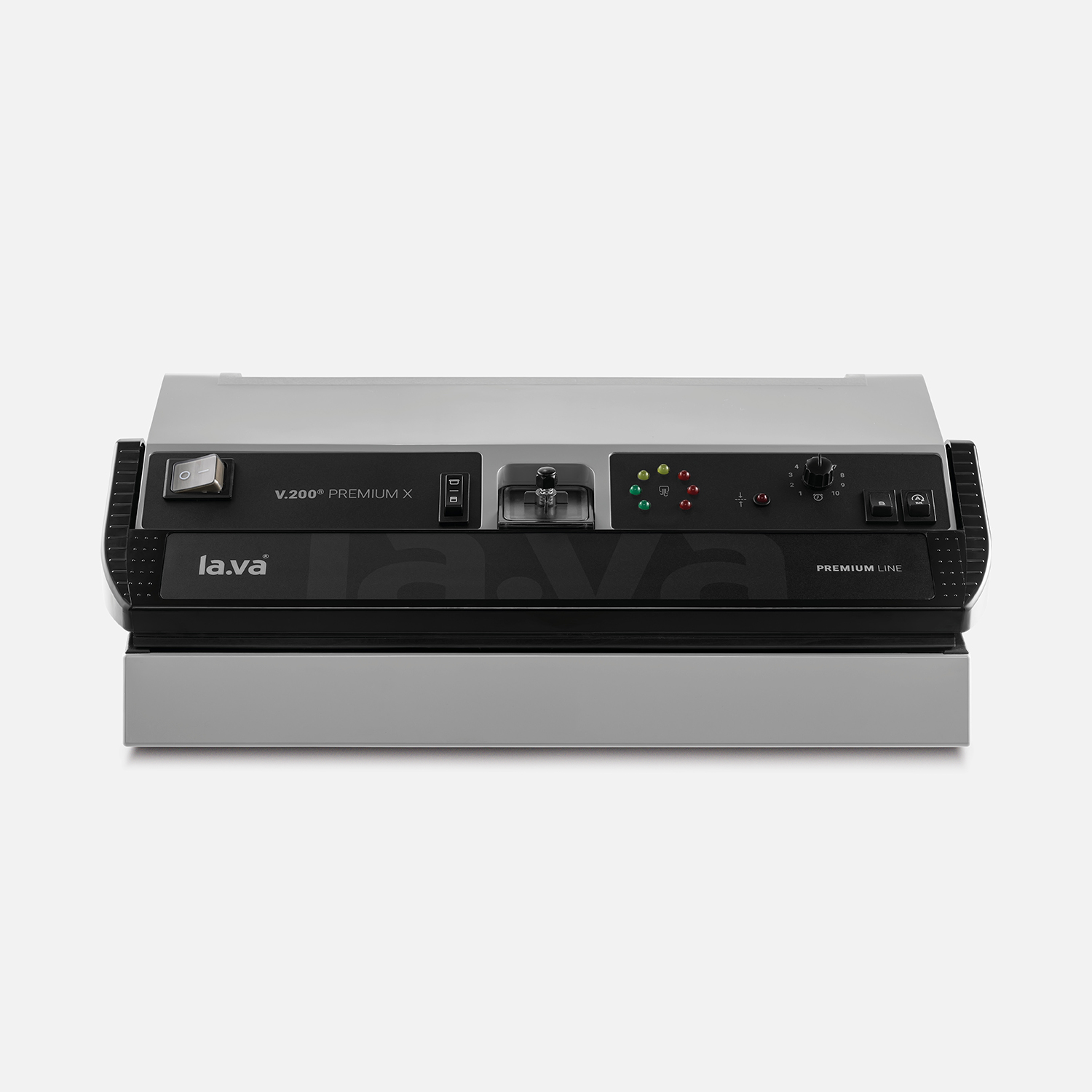 + 70 € accessories for free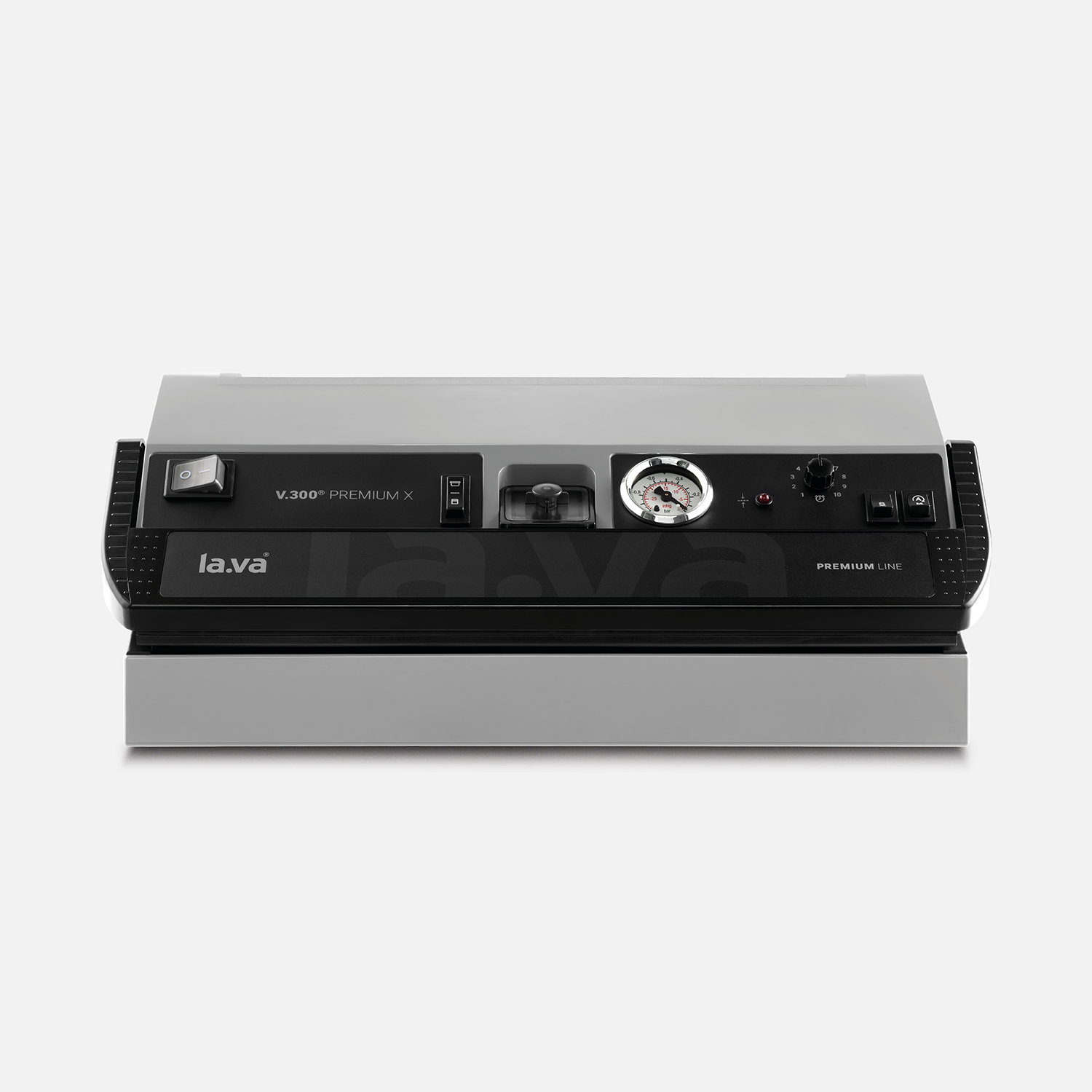 + 70 € accessories for free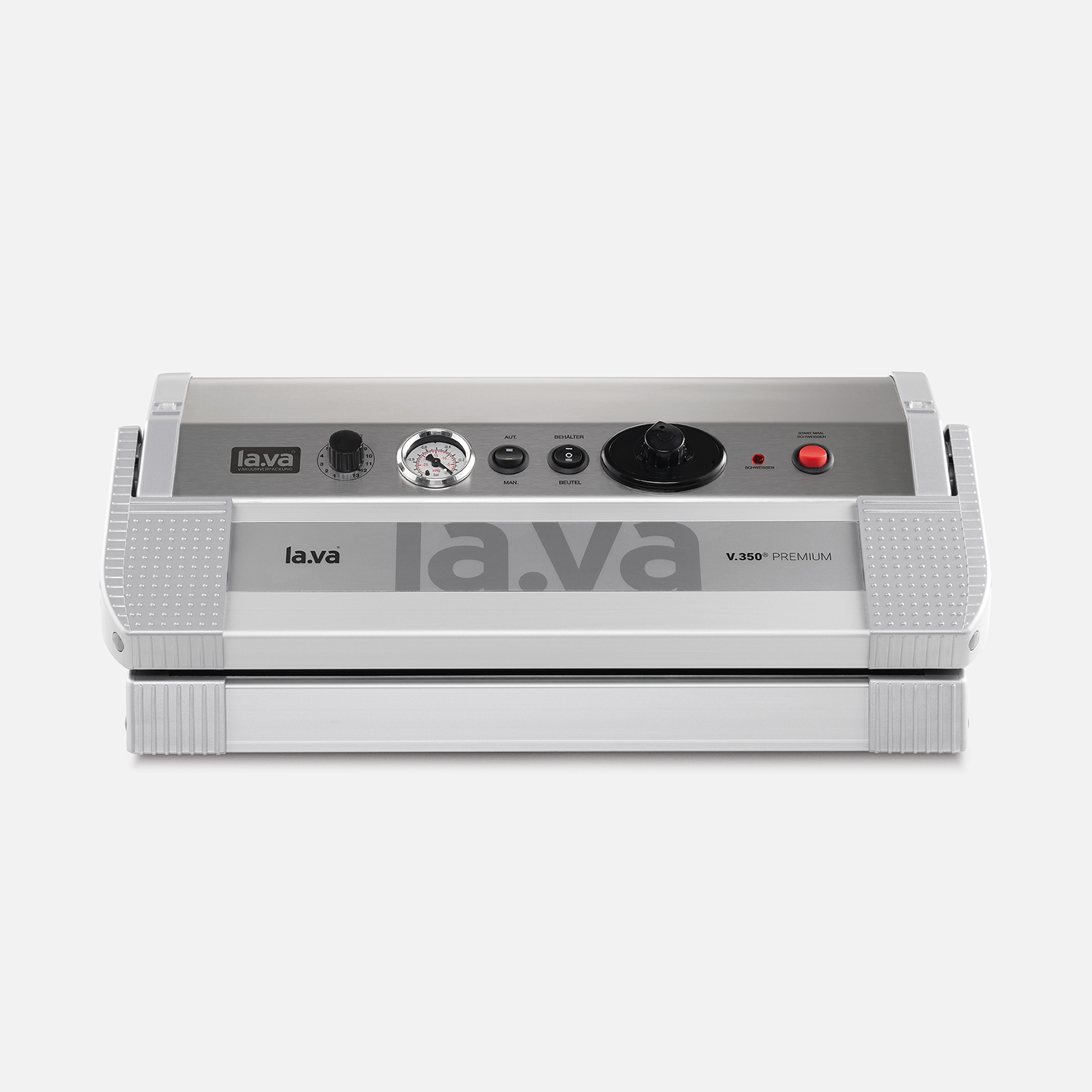 + 70 € accessories for free
A vacuum packed product is professionally protected from external influences such as water, air, dirt or dust. In this way, valuables such as silver cutlery or collector's coins can be protected from oxidation. Products made of plastic or rubber are protected from drying out thanks to vacuum packing, and sensitive electronic components are reliably protected from electrostatic charge in our I-Vac bags.


Sucking the air out of vacuum bags automatically reduces the volume of soft products. This means, for example, that textiles such as bedlinen or clothing can be stored and ultimately transported in a more space-saving way.


Vacuum packing reduces the spread of bacteria, pathogens and unpleasant odours. This means that medical waste, for example, can be vacuum-packed and disposed of without any concerns. And other often life-sustaining items, such as surgical instruments, are no longer a potential target for germs and bacteria when vacuum-packed. In addition, vacuum sealers can also be beneficial in your child's room if you want to combat annoying pests such as head lice on toys or stuffed animals.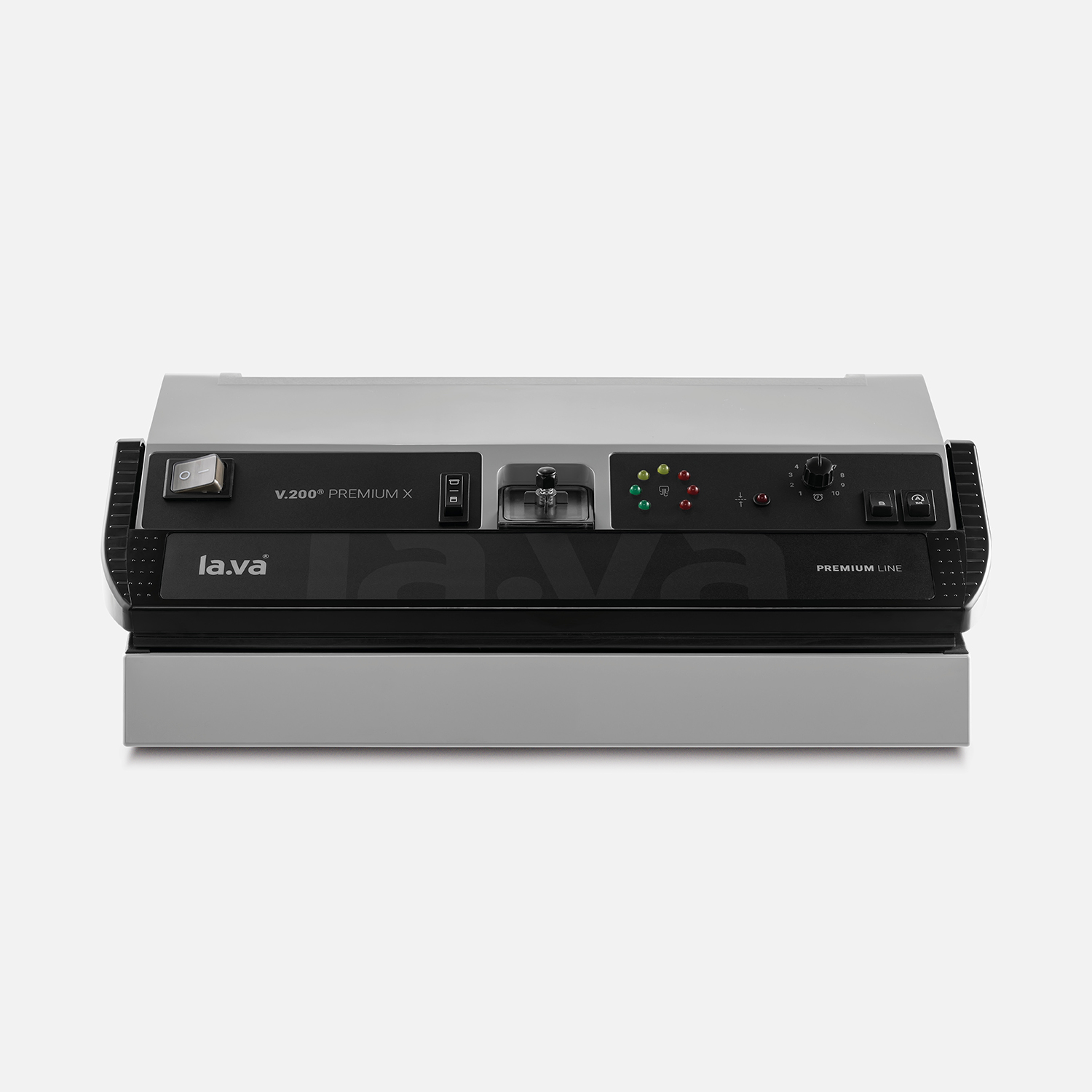 + 70 € accessories for free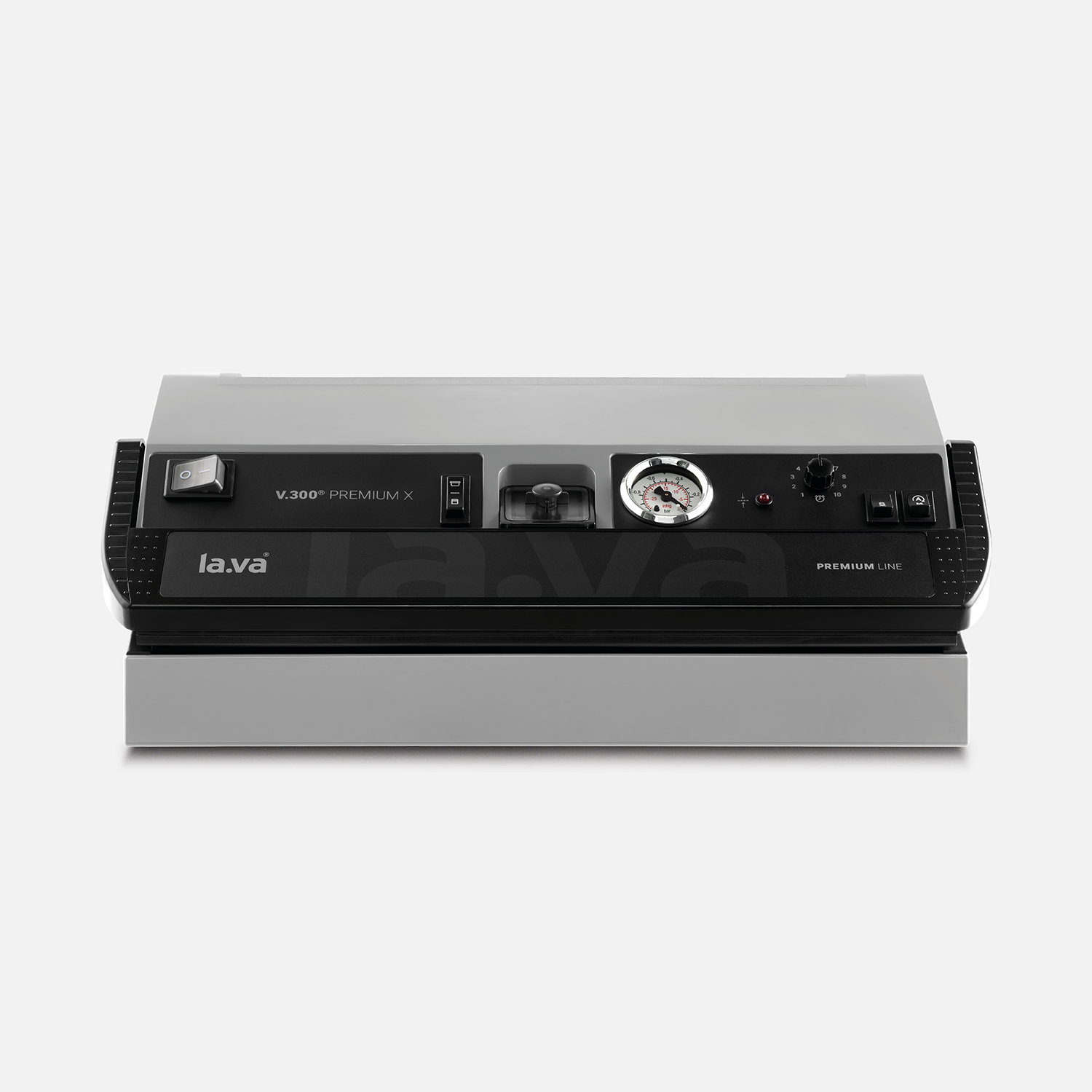 + 70 € accessories for free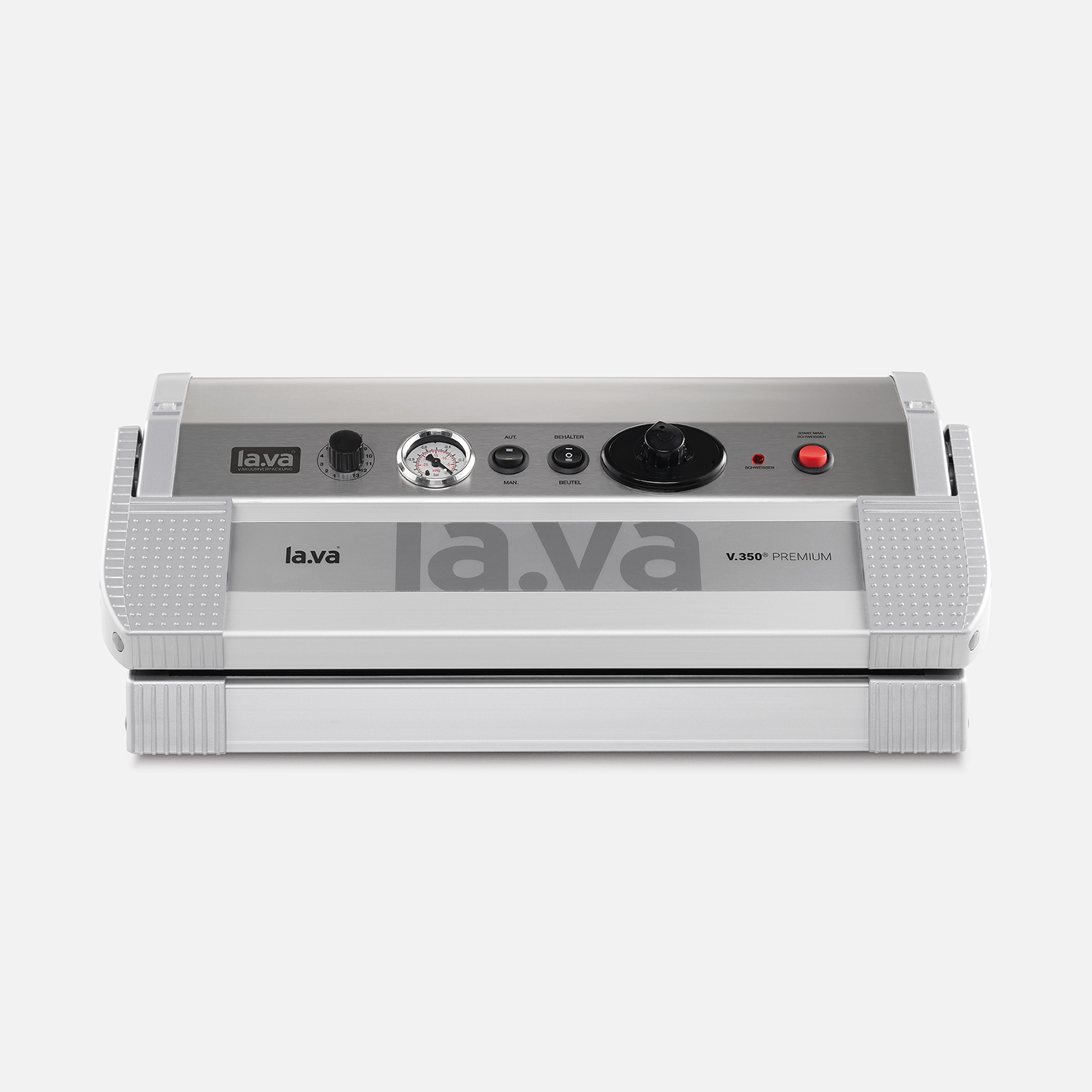 + 70 € accessories for free