More than
350,000 customers
Quality directly from
the manufacturer
Rated "Very good"
several times¹
All items available
for immediate delivery
More than
350,000 customers
Quality directly from
the manufacturer
Rated "Very good"
several times¹
All items available
for immediate delivery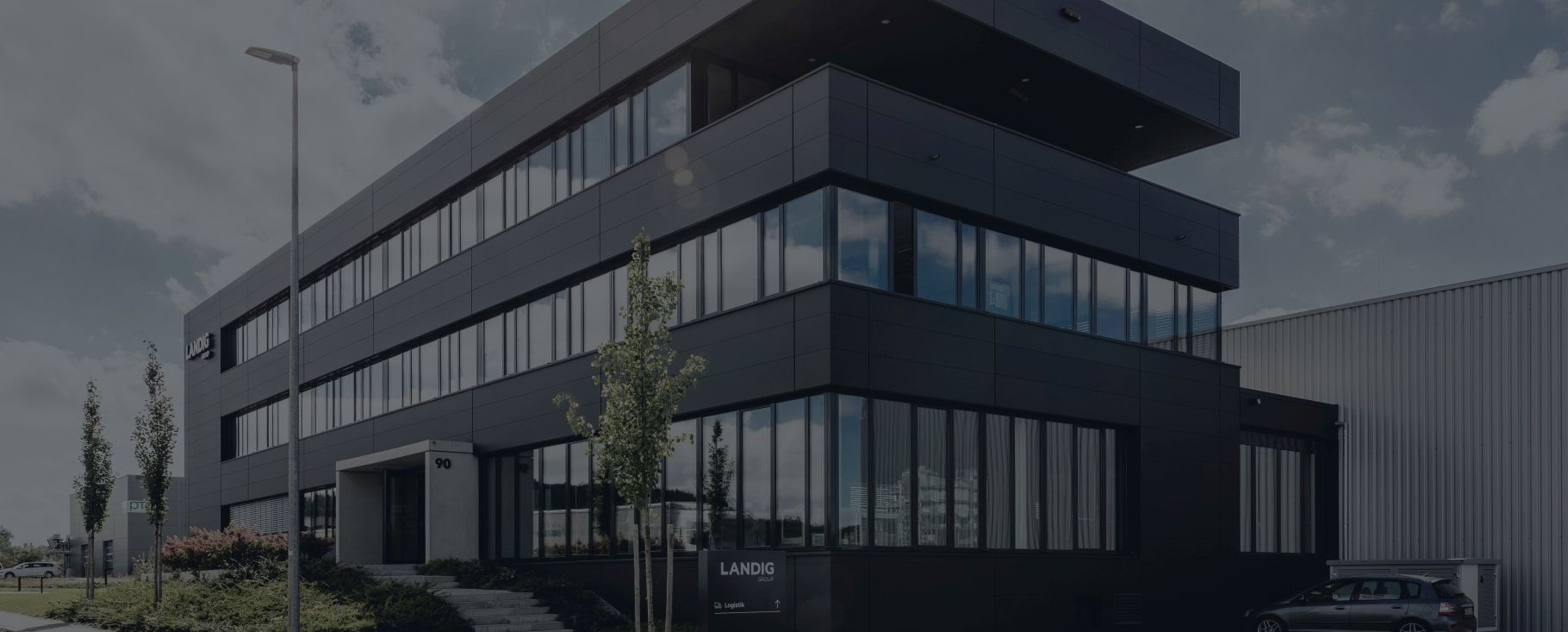 Family business
for over 40 years
Expert in production
and product development
Available in
45 countries
Vacuum sealers from the specialists


Christian Landig
Managing Director


From the very beginning, it was particularly important to us to develop vacuum sealers, that are not only powerful, but alo durable. My father used to say "always remember, quality is the best environmental protection" - true to this resolution, we have been able to supply to date, more than 350,000 customers with our vacuum packaging solutions.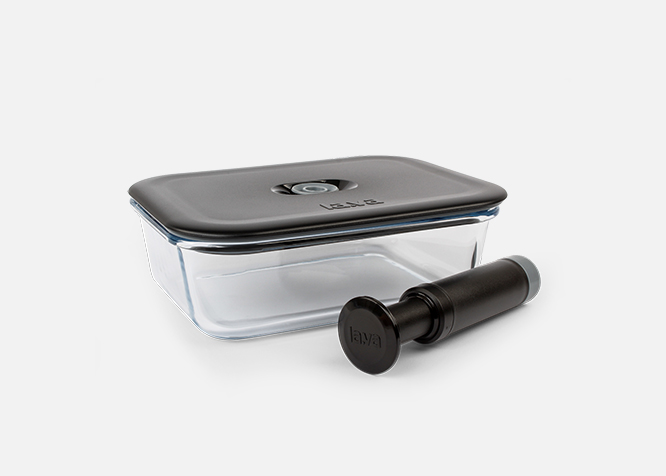 G-LINE VACUUM CONTAINER
THE ALLROUNDER
Now you can vacuum seal glass containers.