100 %
BPA free
Wide
selection
Taste and
odour neutral
Premium
quality
100 %
BPA free
Wide
selection
Taste and
odour neutral
Premium
quality

Not sure which bag is right for you?
With our shopping assistant you are guaranteed to find the right product!
Why use vacuum bags from Lava?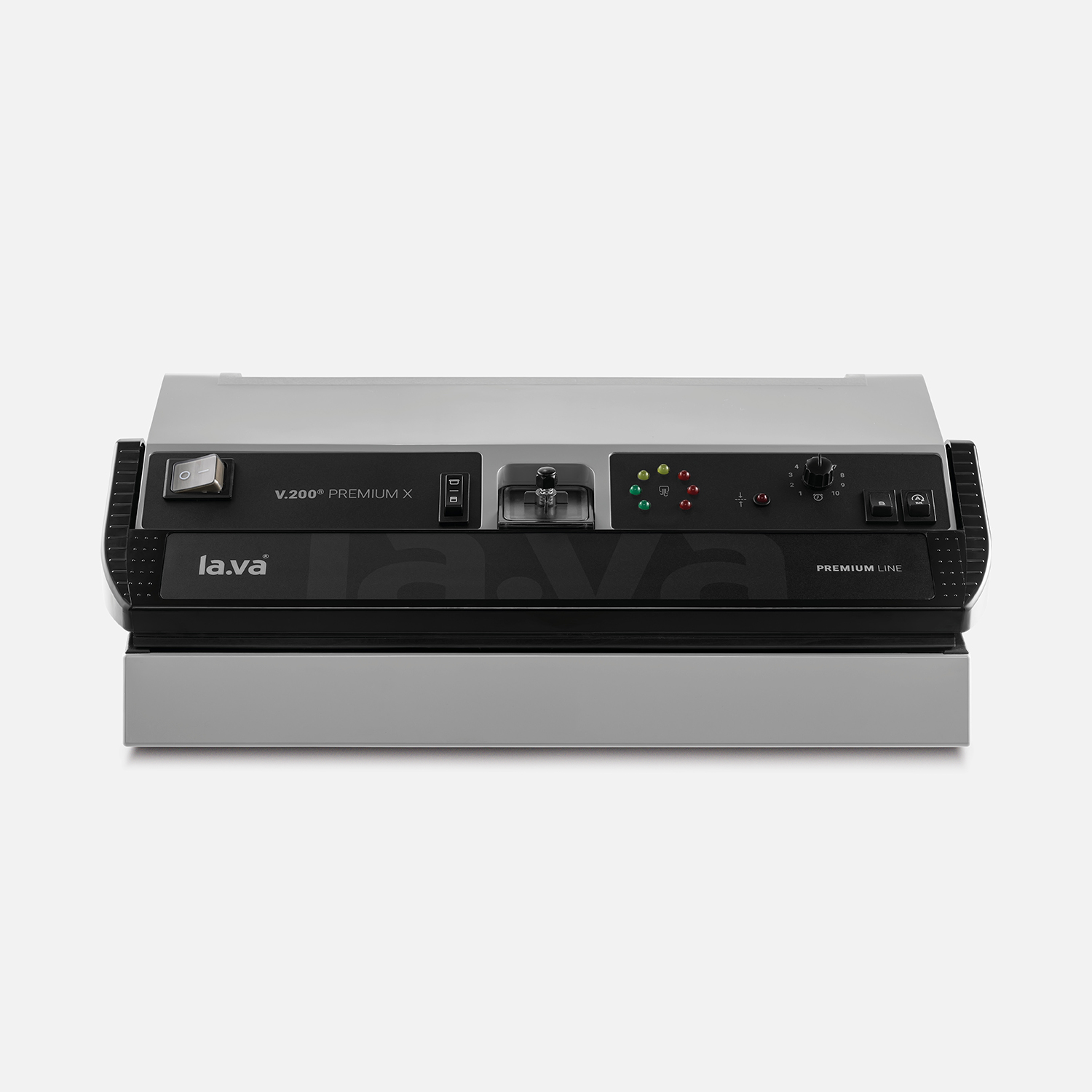 + 70 € accessories for free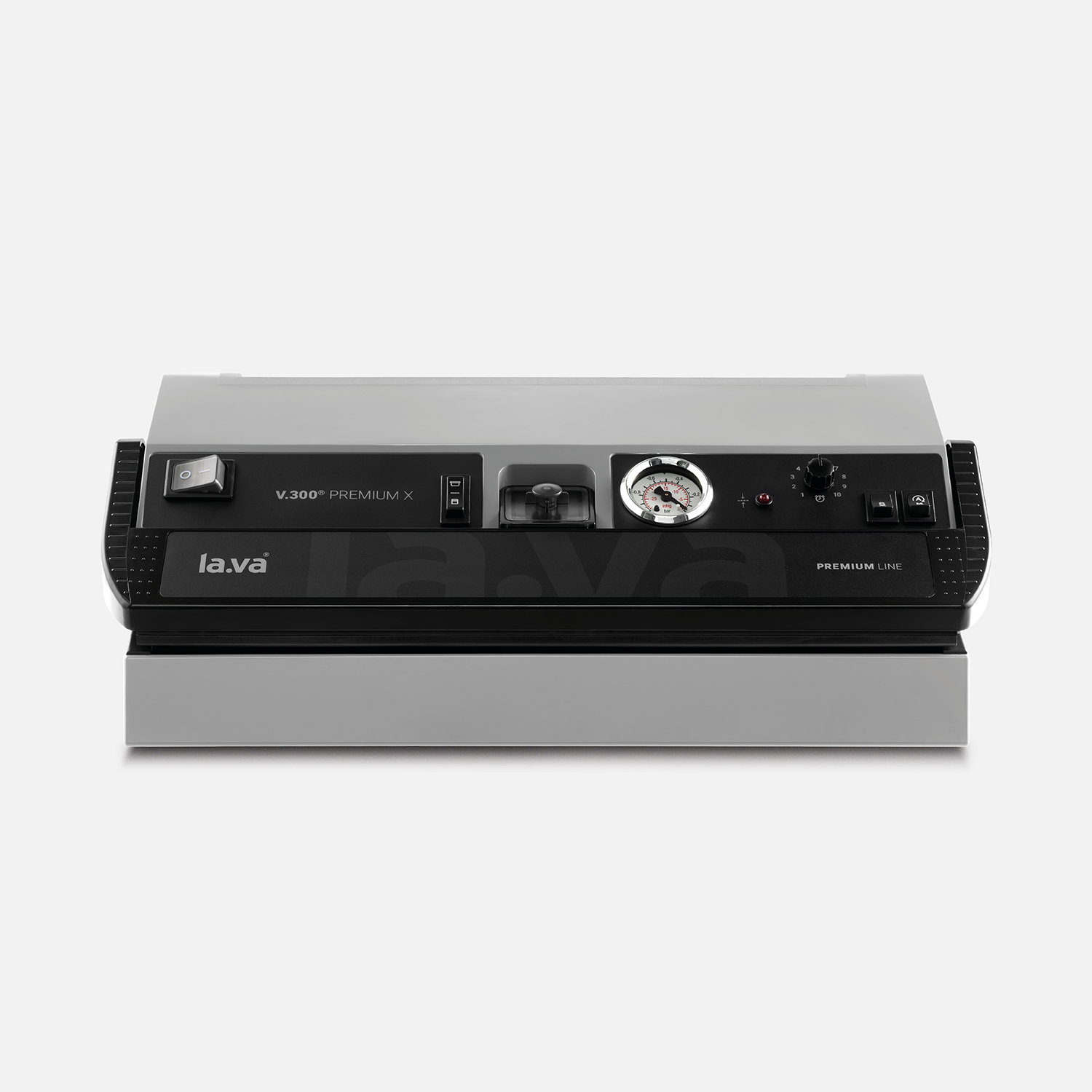 + 70 € accessories for free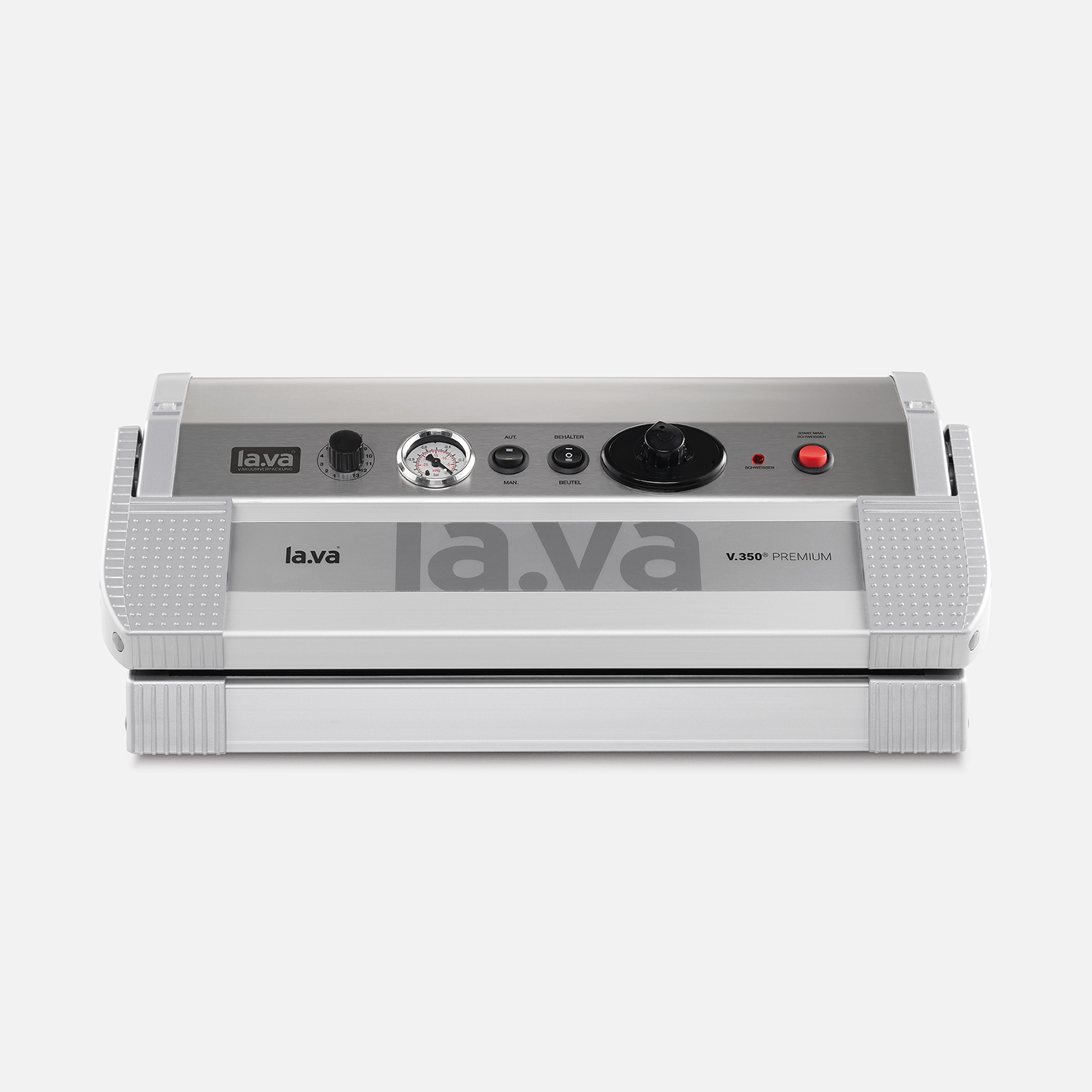 + 70 € accessories for free
Premium quality vacuum rolls and vacuum bags
The high quality Lava vacuum sealer rolls and vacuum sealer bags can be used with all Lava vacuum sealers as well as with all other vacuum sealers and film sealing devices. Lava vacuum foils are 100 % free of plasticisers and BPA and therefore completely safe to keep your food fresh for longer. Vacuum foils should be bought from a company you trust, because foodstuffs in particular often come into contact with the foils for many years during vacuum sealing, and no harmful substances may be transferred. That is why foil rolls, foil bags, vacuum bags and all vacuum sealer rolls from Lava are exclusively produced in Switzerland and are subject to strict ongoing quality controls. All Lava vacuum foils and vacuum rolls are food-safe and do not transfer any taste or odour to the food. In addition, all vacuum foils from Lava are dishwashersafe and can thus be reused several times.
ESD vacuum sealer bags and ESD packing solutions for trade and industry
ESD bags, ESD shielding bags and ESD products. Lava offers ESD foils especially for electronic components, which provide reliable protection against electrostatic charge and corrosion. To vacuum seal electronic components, you should use moisture barrier bags. Electronic components such as circuit boards are highly sensitive and must be handled with the utmost care. Of course, Lava offers a suitable trade and industry solution for such products. In addition to vacuum bags in standard sizes, all special sizes can also be ordered here in the shop.
EMI-Shielding bag
Lava's ESD vacuum sealer bags are called I-Vac ESD-vacuum sealer bags and comply with the guidelines required by IPC/JSTD 33b in terms of vapour permeability and ESD category and can therefore be used in trade and industry up to a roll width of 60 cm. By using a foil sealer, sensitive products can be safely sealed in an airtight vacuum bag or foil roll for years. The recommended devices for sealing ESD/EMI-vacuum foils are the Lava vacuum sealer V.400 Premium or V.500 Premium in stainless steel housing.