Ships on 11.12.23
when ordered today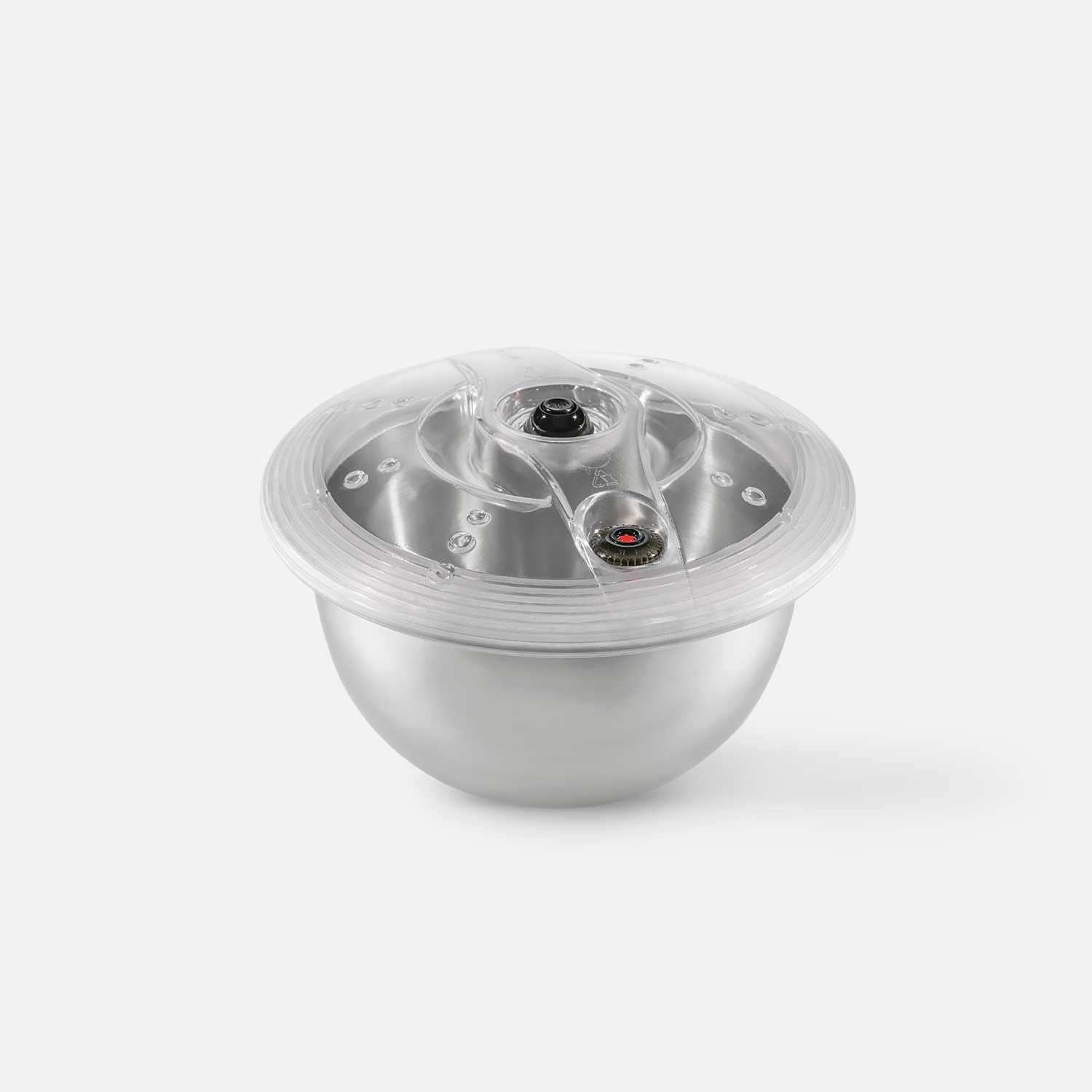 Ships on 11.12.23
when ordered today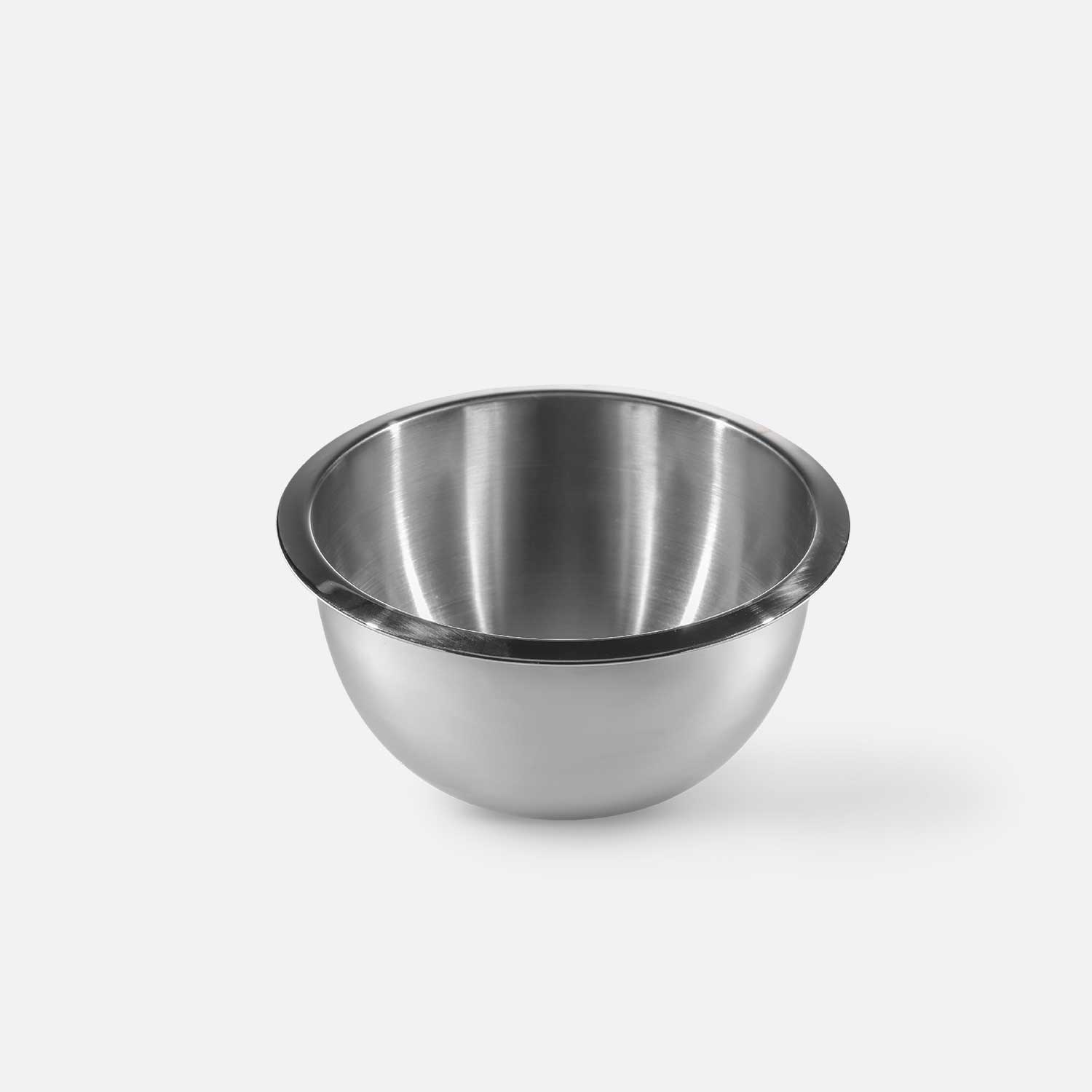 Ships on 11.12.23
when ordered today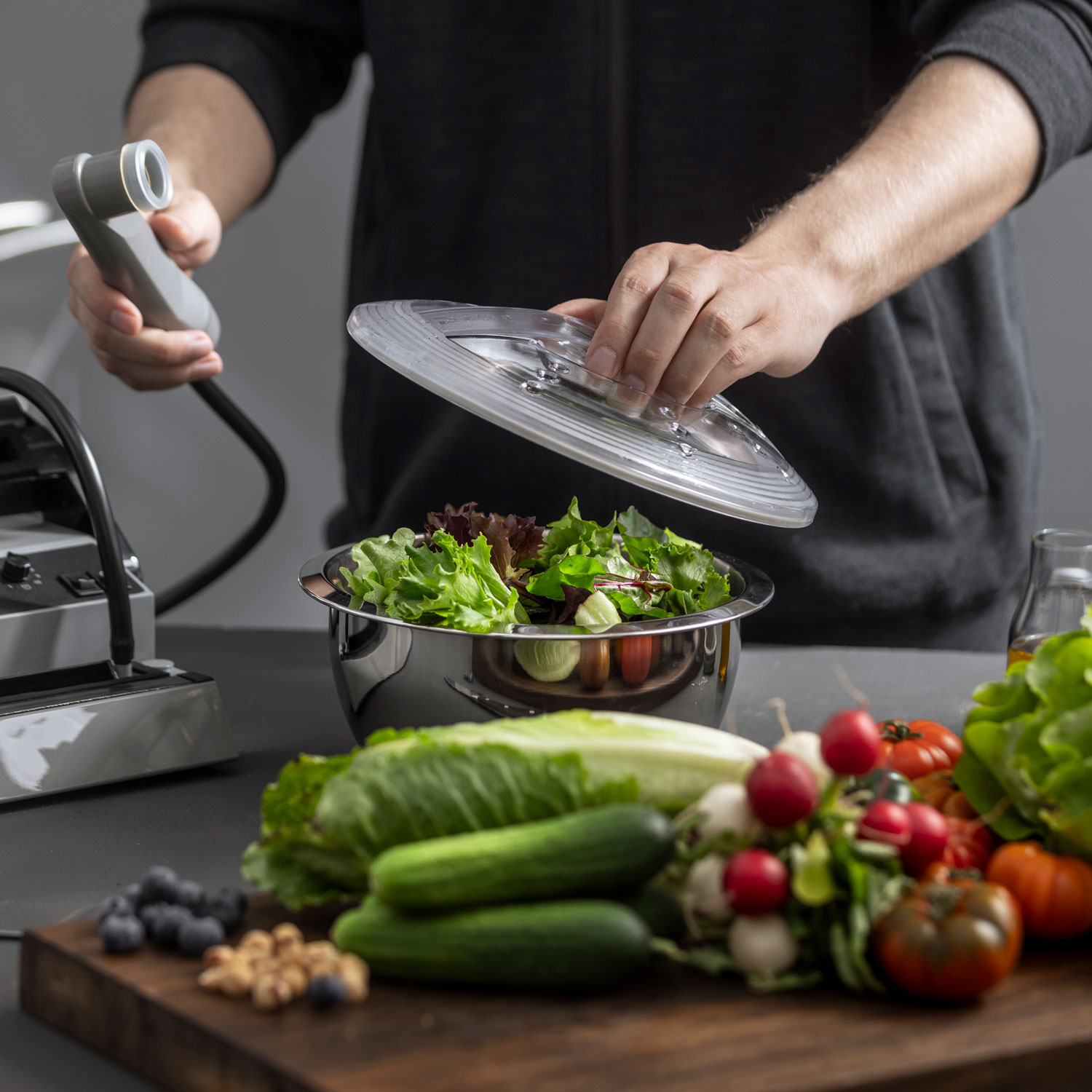 Ships on 11.12.23
when ordered today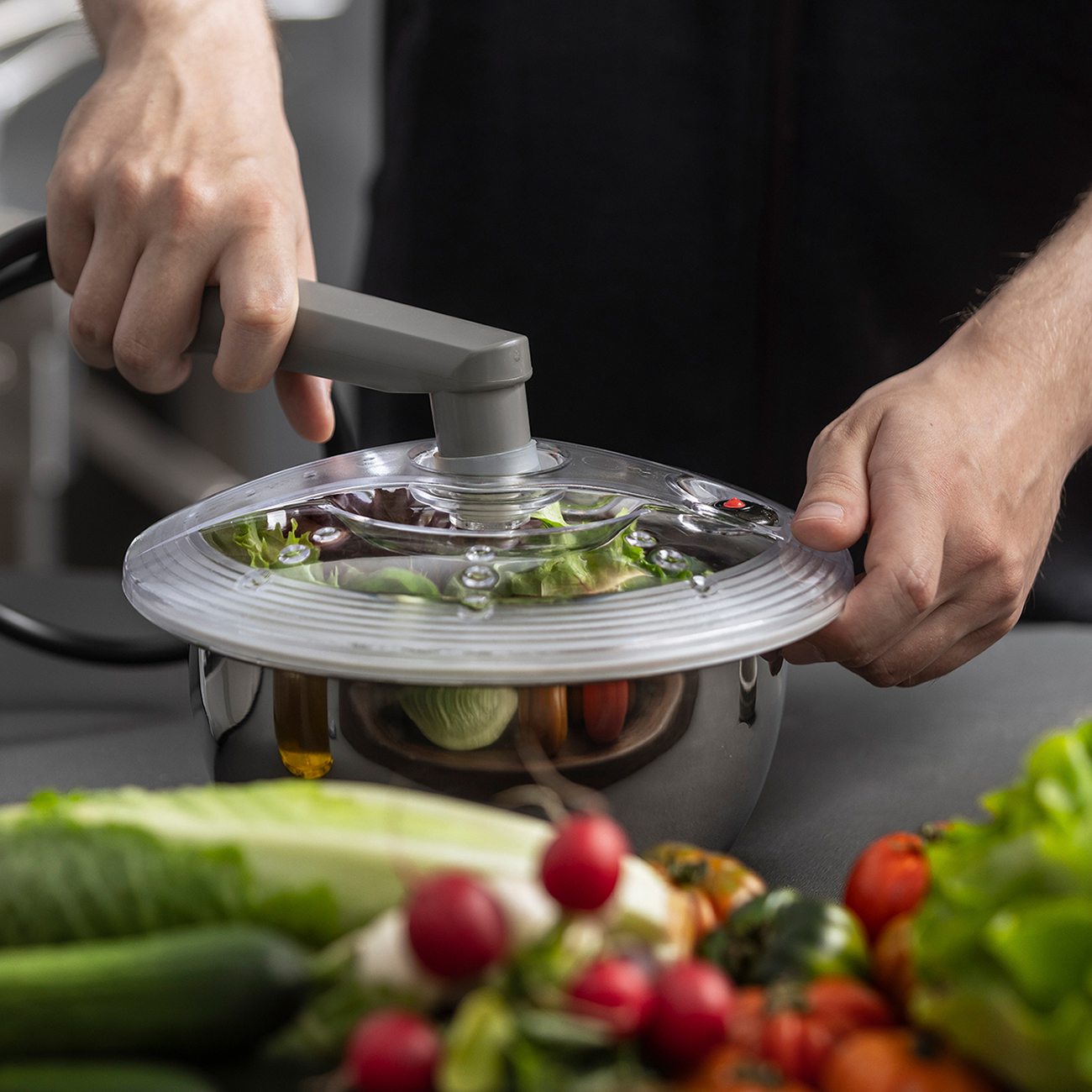 Ships on 11.12.23
when ordered today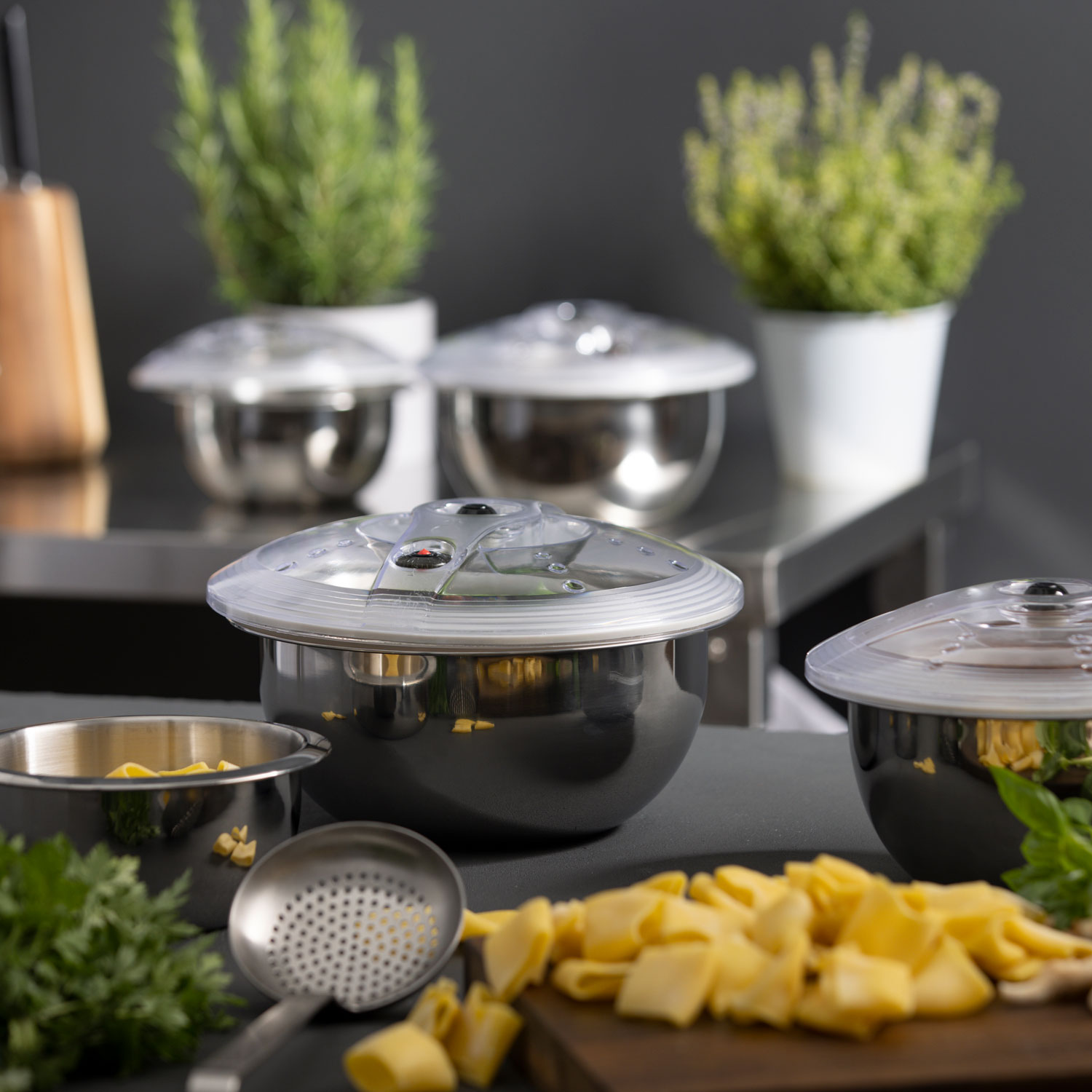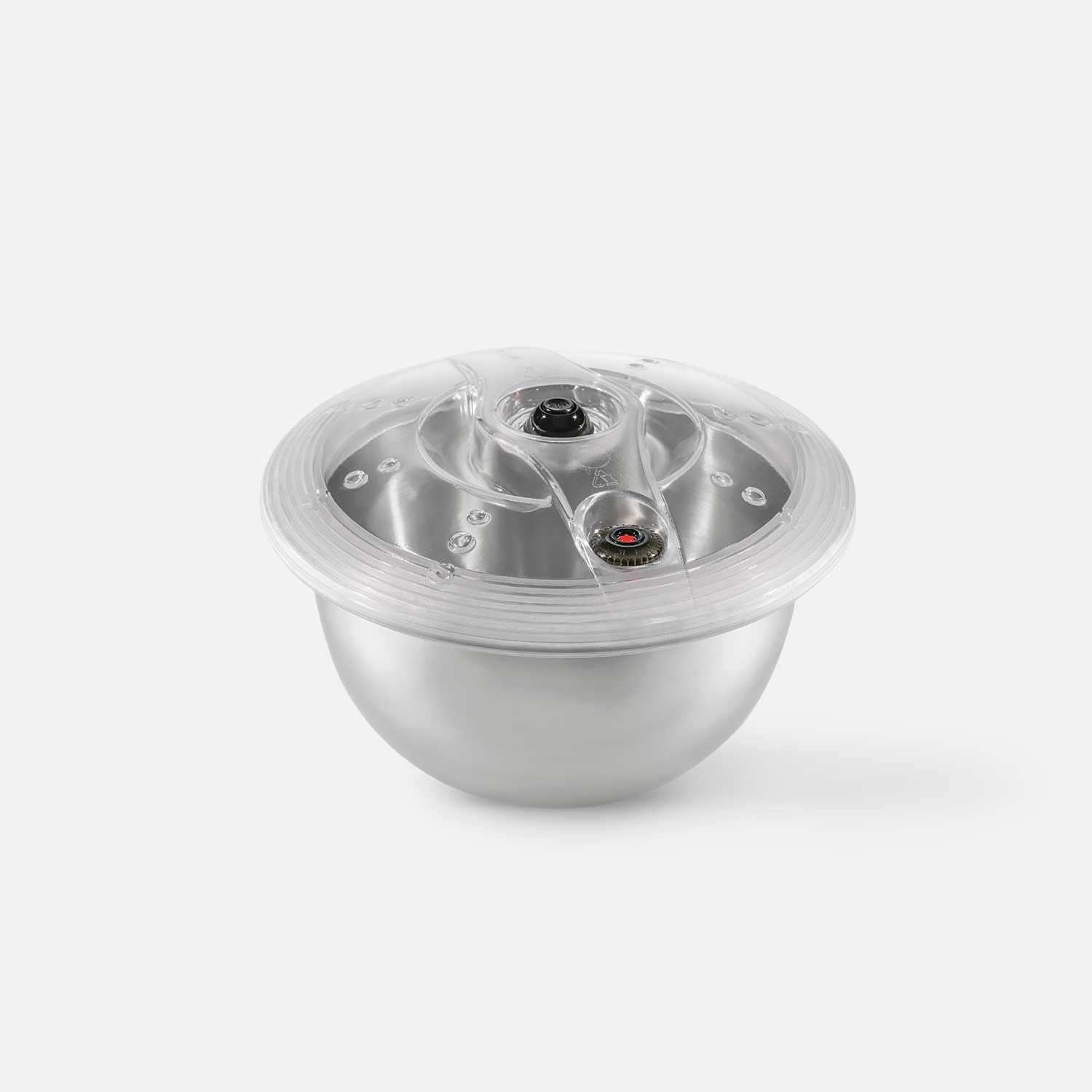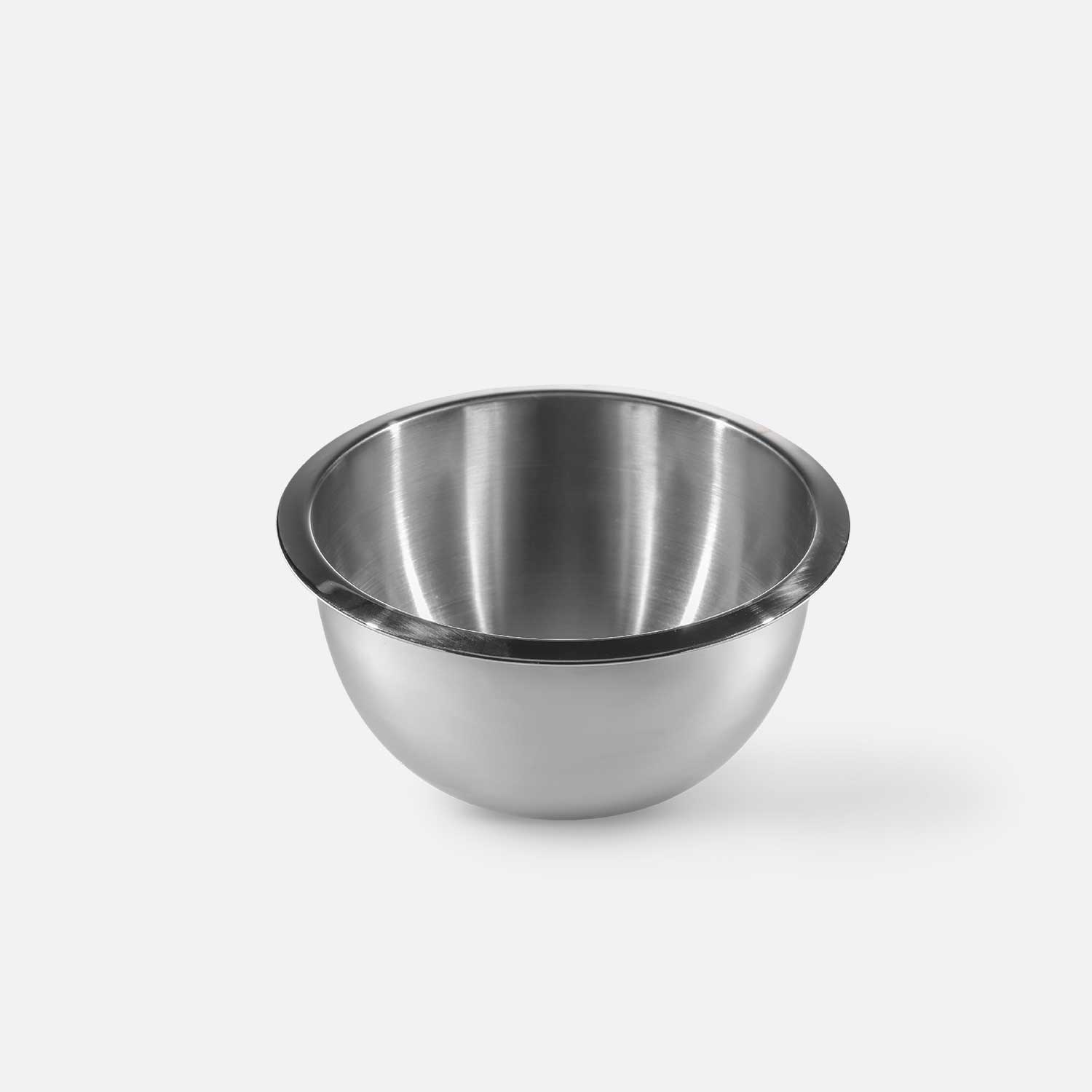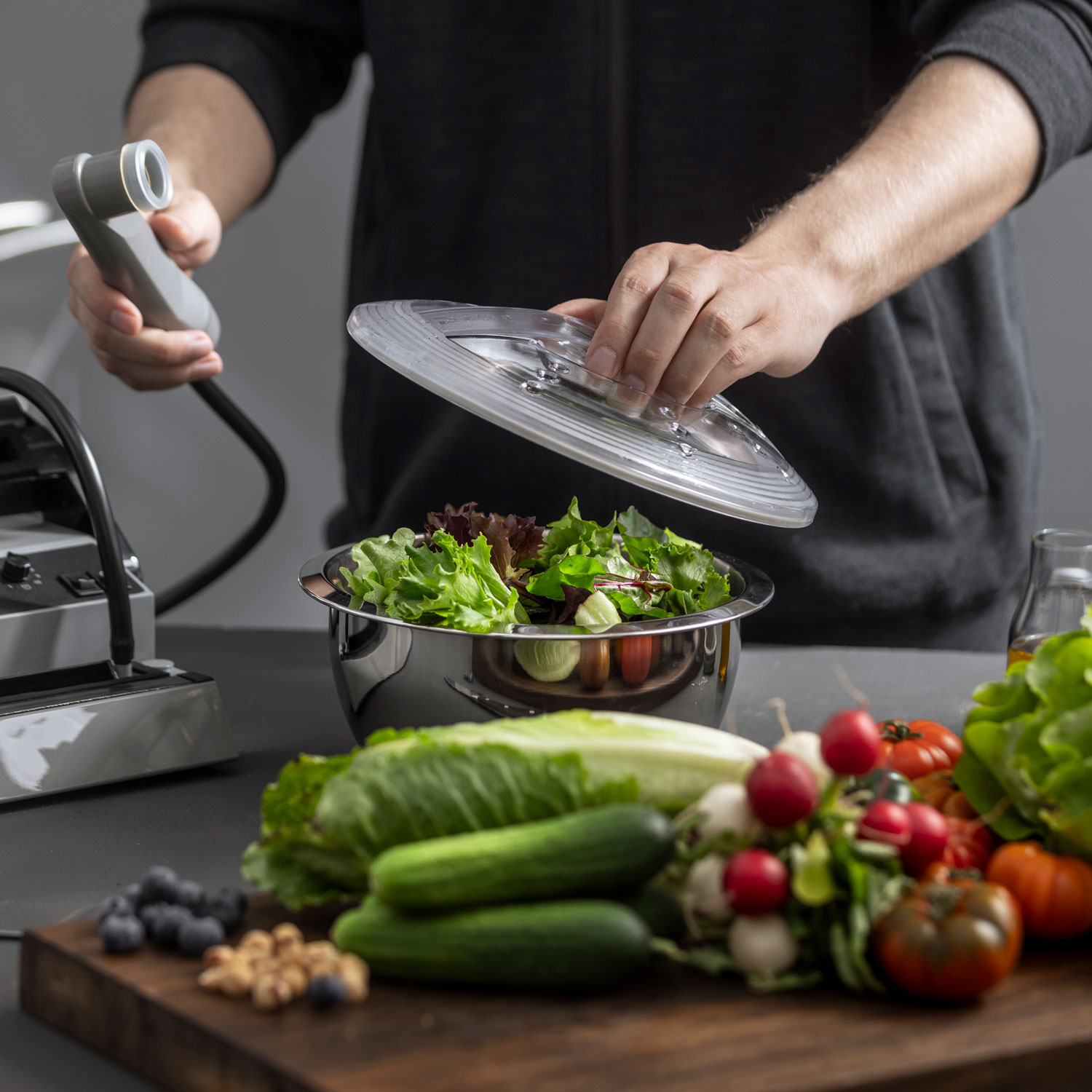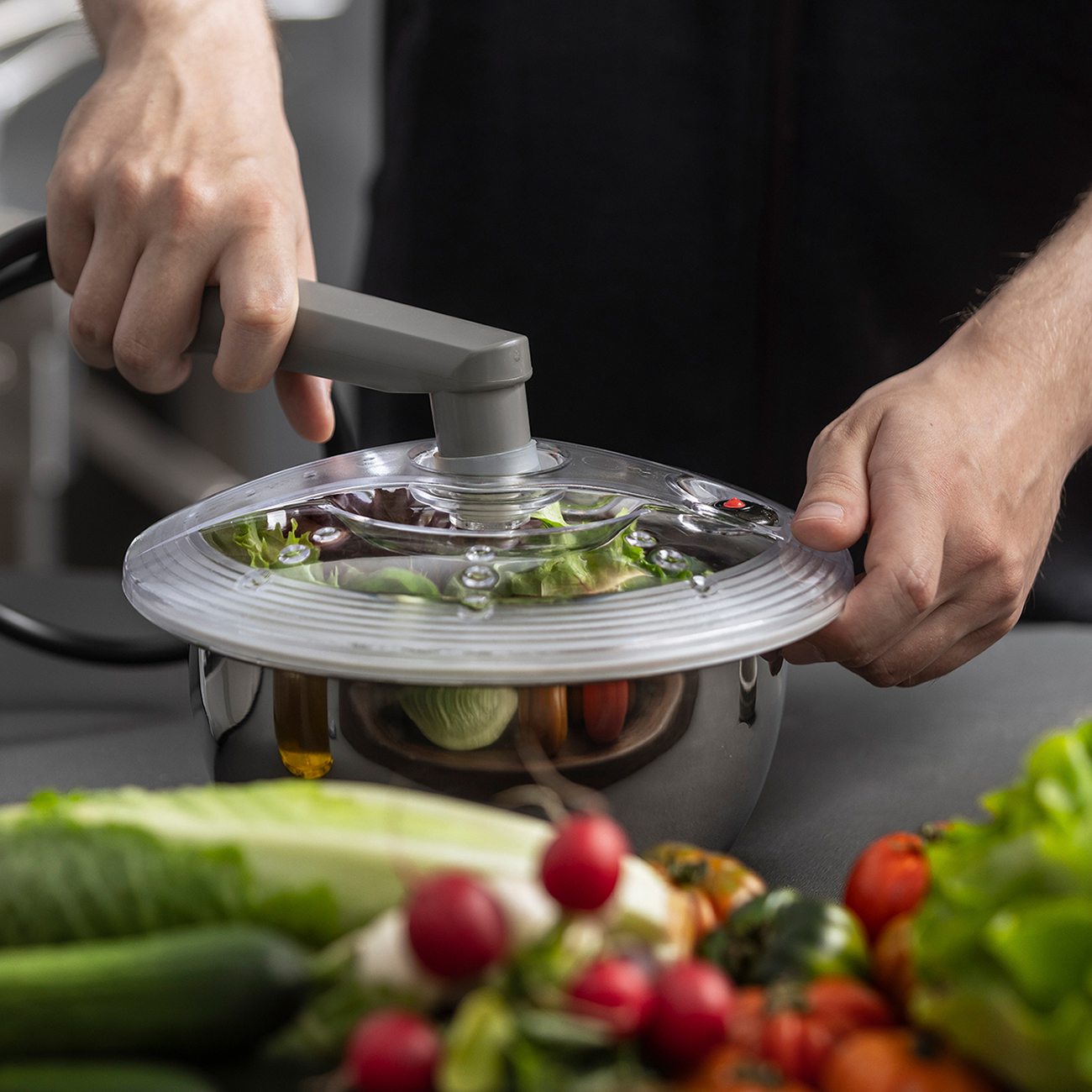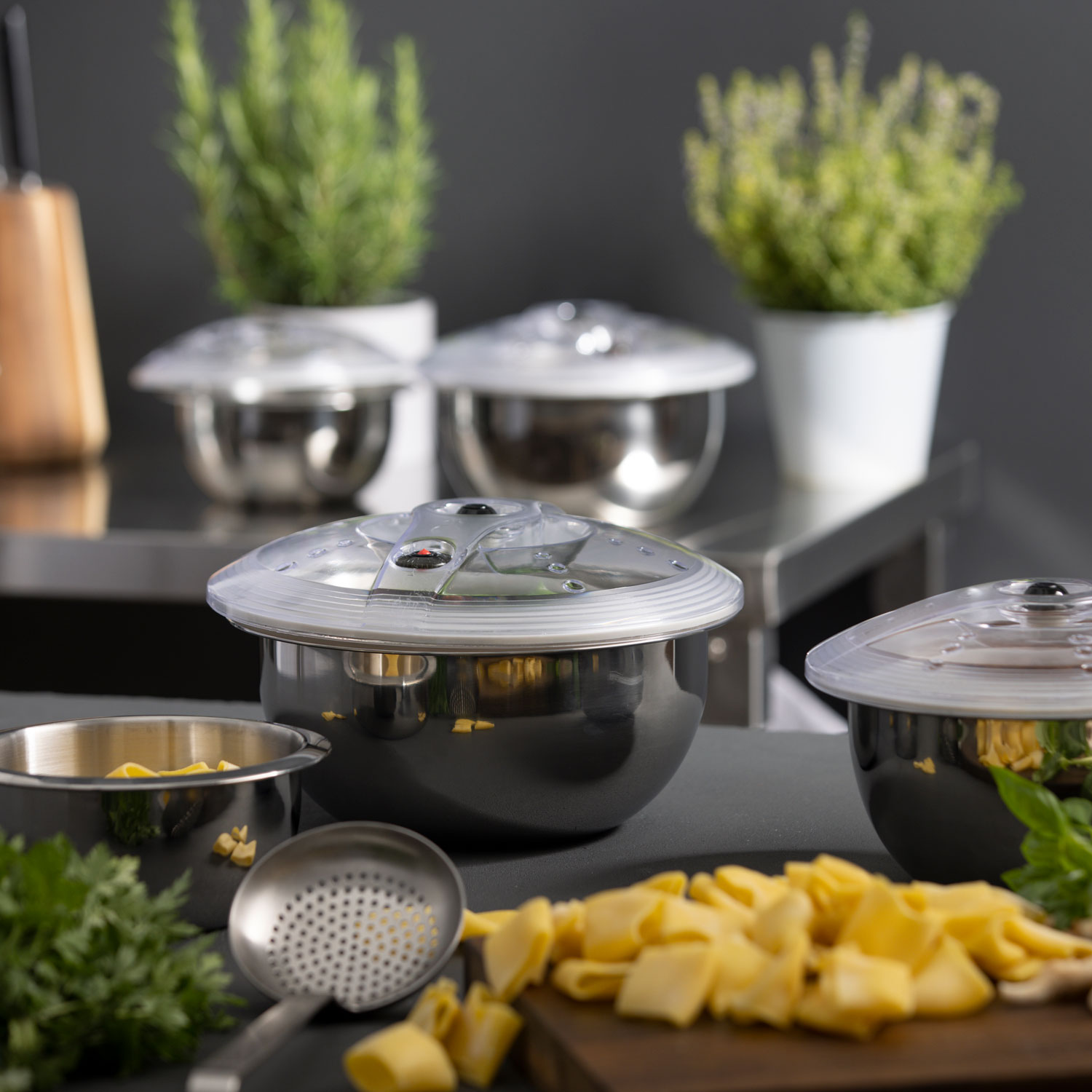 Stainless steel vacuum containers
Lava ES-line vacuum containers
Including universal vacuum lid
Ideal for keeping salad, vegetables, fruit, snacks or pre-cooked food fresh. Available in 3 different sizes or as a economy set of 3. The ES-line vacuum containers are each supplied with a practical Lava universal lid. This fits on almost every container in your household - whether it's a pot, pan, can, jar or other container.
Available in 3 different sizes or directly as a set with all sizes
Available in capacities from 1300 ml to 4000 ml
Suitable for storage in the refrigerator and freezer
Can be vacuum sealed with a vacuum sealer or the manual pump
Practical dial on the lid to set the date of vacuum sealing
The red pressure display shows when the optimum vacuum seal has been achieved
For storage under vacuum for a maximum of 3 months under optimum conditions
Tip: You can also use the lids for any other container
Login as customer
Dear Lava customer, the login to the customer account is the same as before. Have fun!
Login
---
Josef H., Dec 3, 2023, 4:19:08 AM
Wunderschöne Edelstahl Schüsseln. Qualität und Preis unschlagbar.
Jürgen M., Oct 24, 2023, 7:28:14 AM
Würde ich weiter empfehlen
Die Qualität er erworbenen Artikel sind gut! Wir sind bisher sehr gut zufrieden damit.
Ramona K., Sep 28, 2023, 6:55:14 PM
Sehr edel
Lea Ö., Aug 1, 2023, 9:48:04 AM
Ich finde die Edelstahlschüsseln super praktisch und nutze sie auch gerne, wenn ich etwas für eine Party vorbereite zum Mitbringen. Einfach am Vortag zubereiten, vakuumieren und am nächsten Tag wieder Frisch genießen und bequem und sicher transportieren. Dank zeitlosem Edelstahllook kann man die Schüssel auch gut auf jedes Buffet stellen.
Felix K., Jul 6, 2023, 9:48:30 AM
Im Set nochmal praktischer
Das Set ist bei mir fast täglich im Einsatz. Wenn mal nichts darin vakuumiert ist, nutze ich die Edelstahlschüsseln auch gerne zum Vorbereiten beim Kochen. Bin sehr zufrieden und empfehle dieses Produkt gerne weiter.