Ships on 04.12.23
when ordered today
Ships on 04.12.23
when ordered today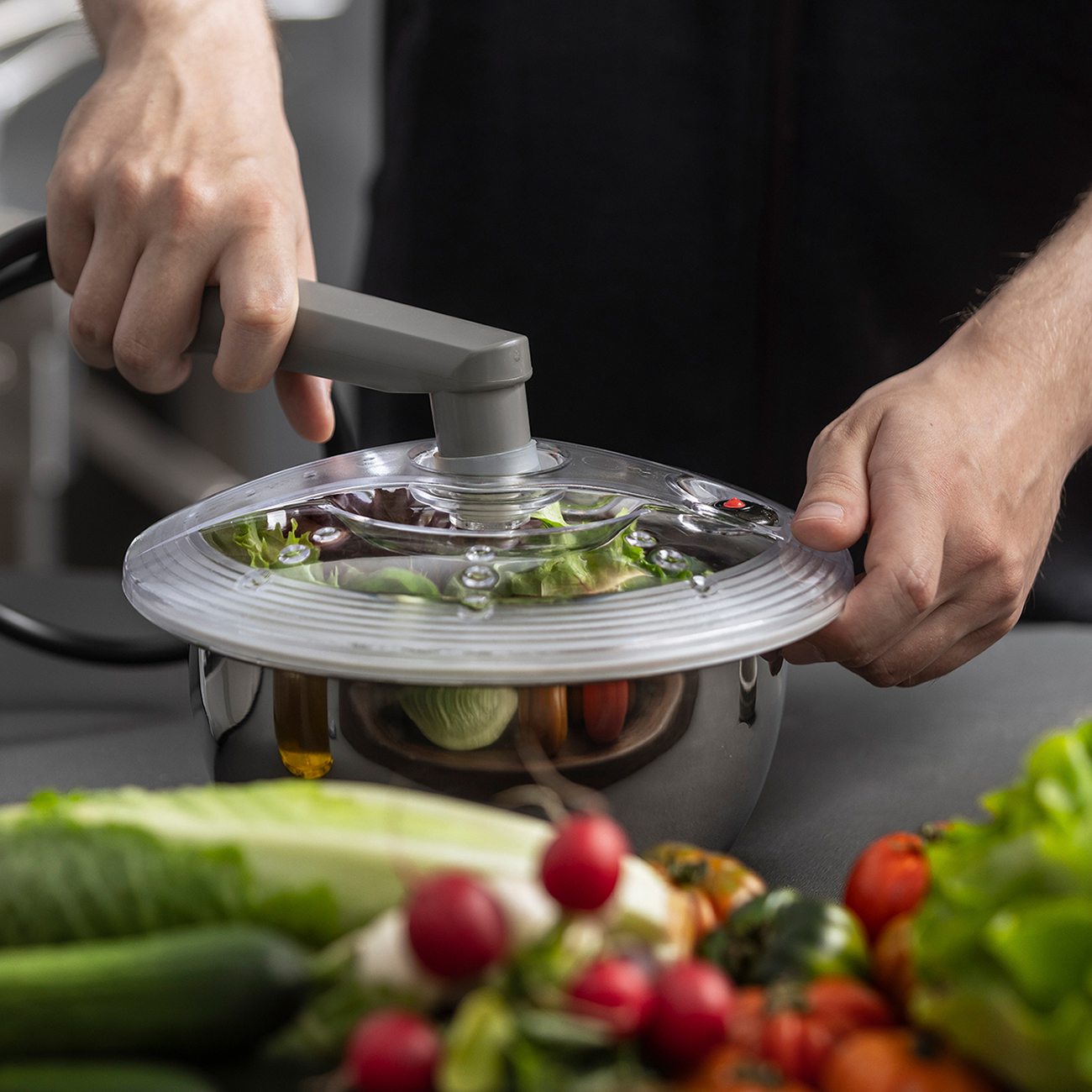 Ships on 04.12.23
when ordered today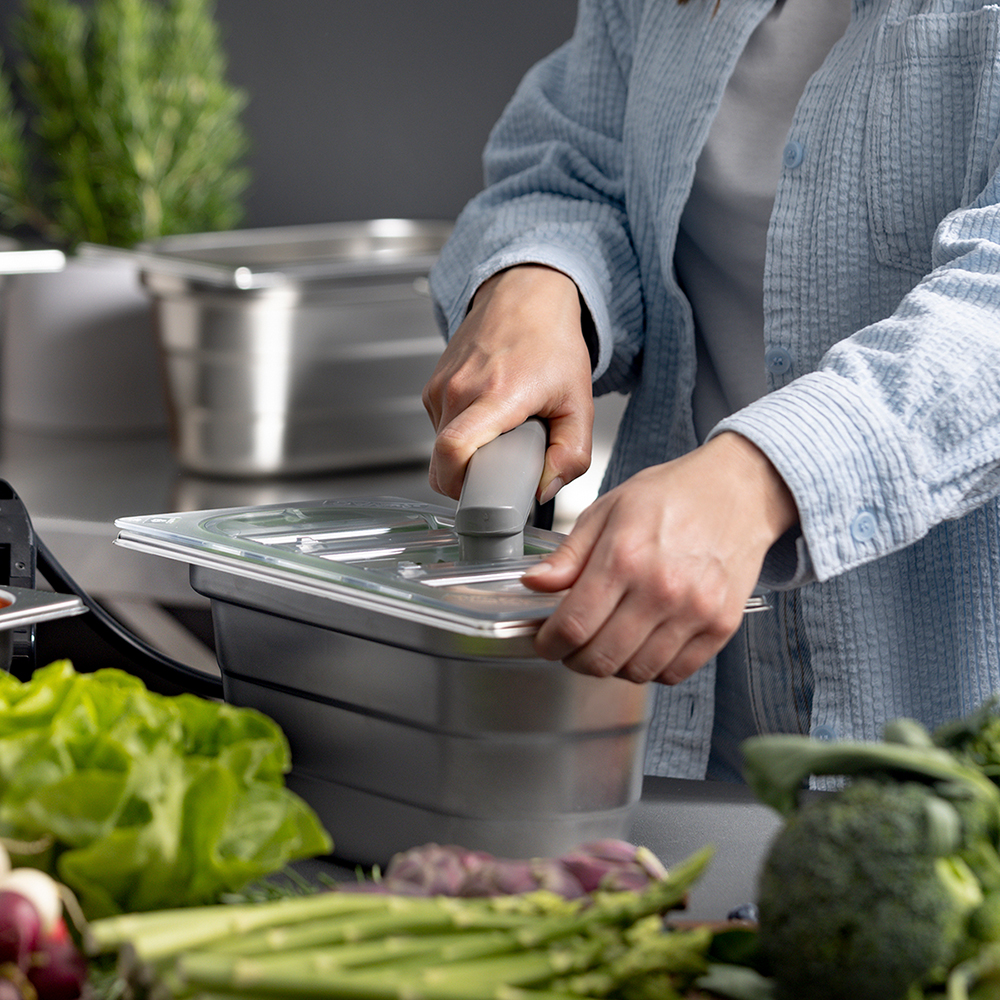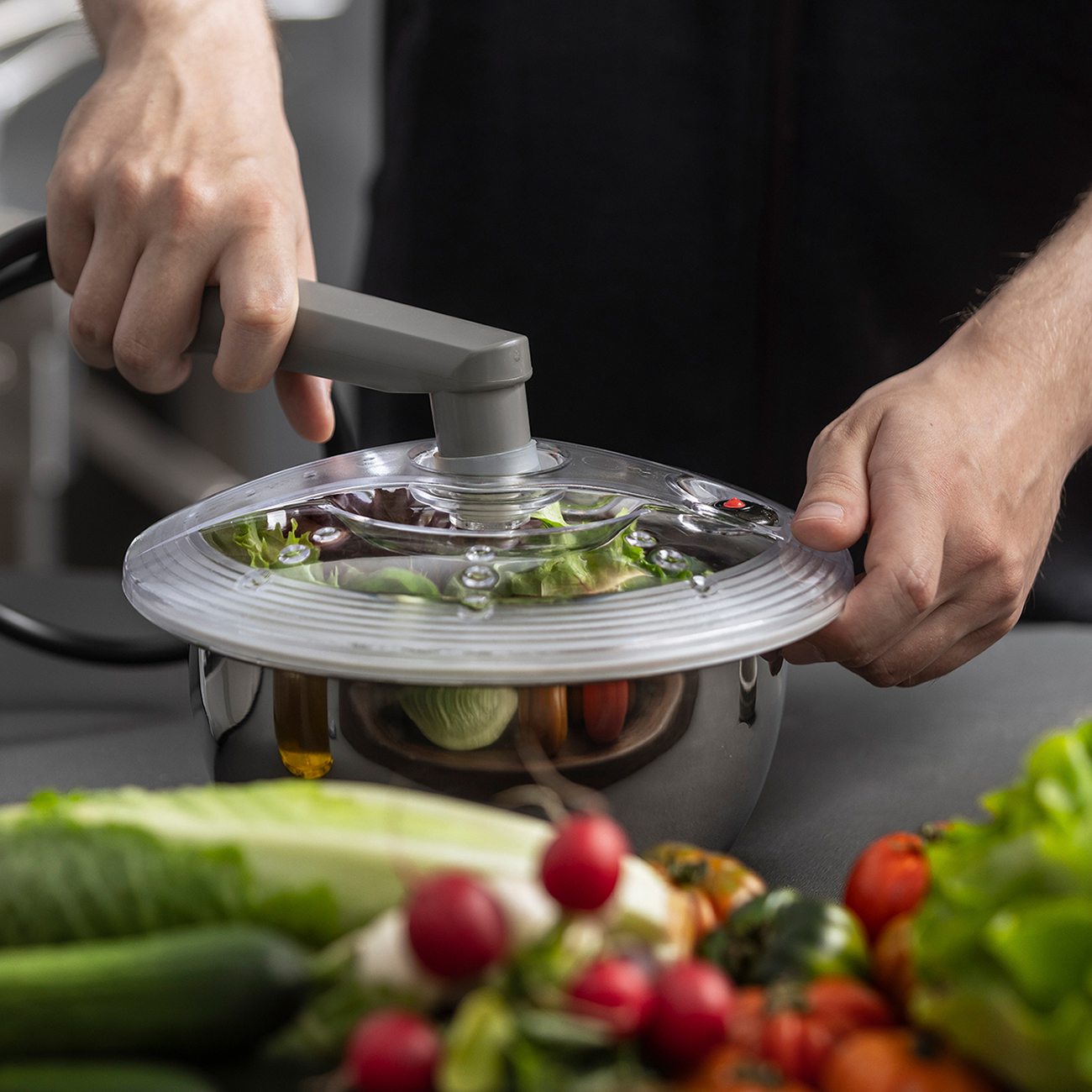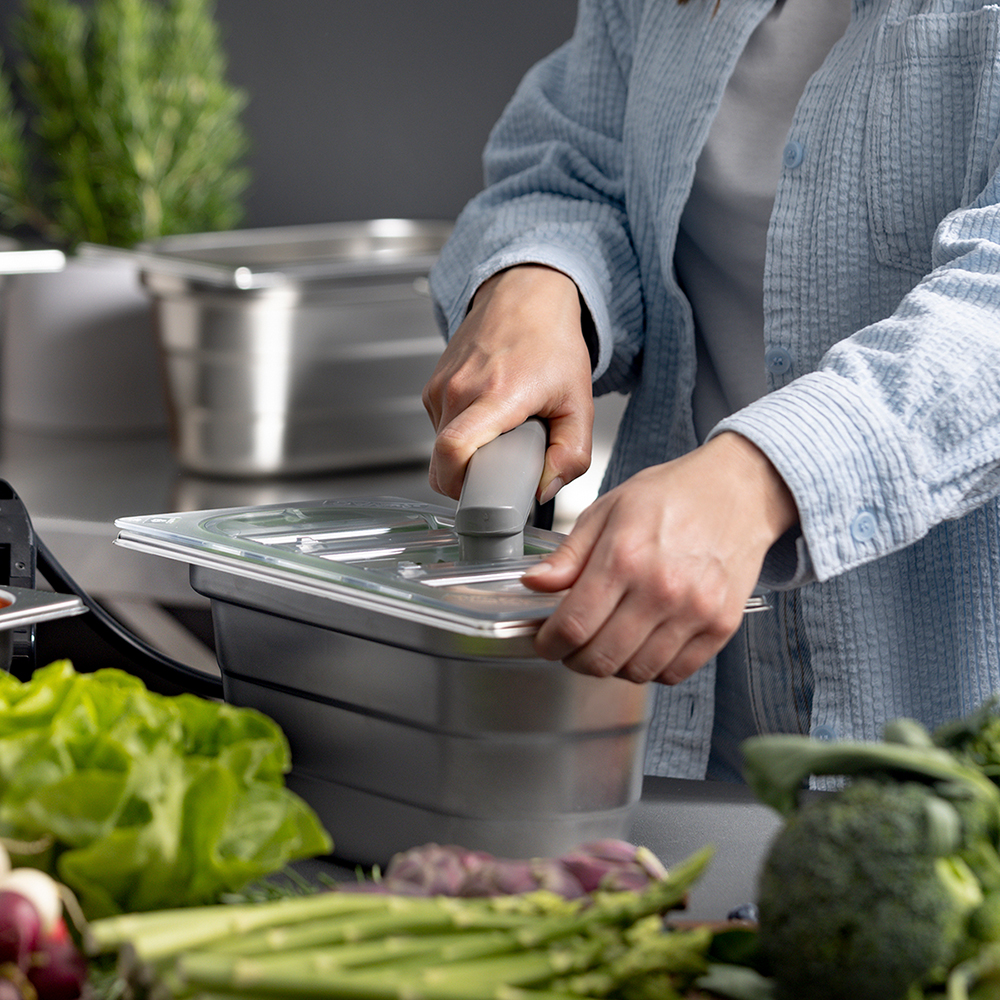 Original Lava vacuum suction device
Note: Already included with all Lava vacuum sealers in the scope of delivery of the original equipment.
For quick and easy vacuum sealing of Lava vacuum containers, vacuum cans and bottle closures.
Made of high quality plastic
Simply connect the hose connection to the Lava vacuum sealer
Ideal for the vacuum sealing of Twist-off and preserving jars in vacuum containers
The vacuum suction device works so easily:
1. Switch the Lava vacuum sealer to container mode using the toggle switch.
2. Attach the hose connector on the suction device to the vacuum sealer.
3. Hold the suction device gently against the valve of the vacuum container, the vacuum can or the bottle closure - the air is sucked out of the container.
4. As soon as the desired vacuum is reached, first loosen the hose connection from the vacuum sealer, then remove the suction device from the container.
Login as customer
Dear Lava customer, the login to the customer account is the same as before. Have fun!
Login
---
Chhristian P., Nov 6, 2023, 6:29:53 AM
Der Schlauch könnte ein bisschen straffer drauf sitzen aber sonst okay
James S., Oct 18, 2023, 6:36:14 PM
Produkt wie beschrieben
Florian M., Aug 4, 2023, 7:24:21 AM
Sehr einfach in der Handhabung und wirklich praktisch, dass man auch Behälter vakuumieren kann.