Ships on 11.12.23
when ordered today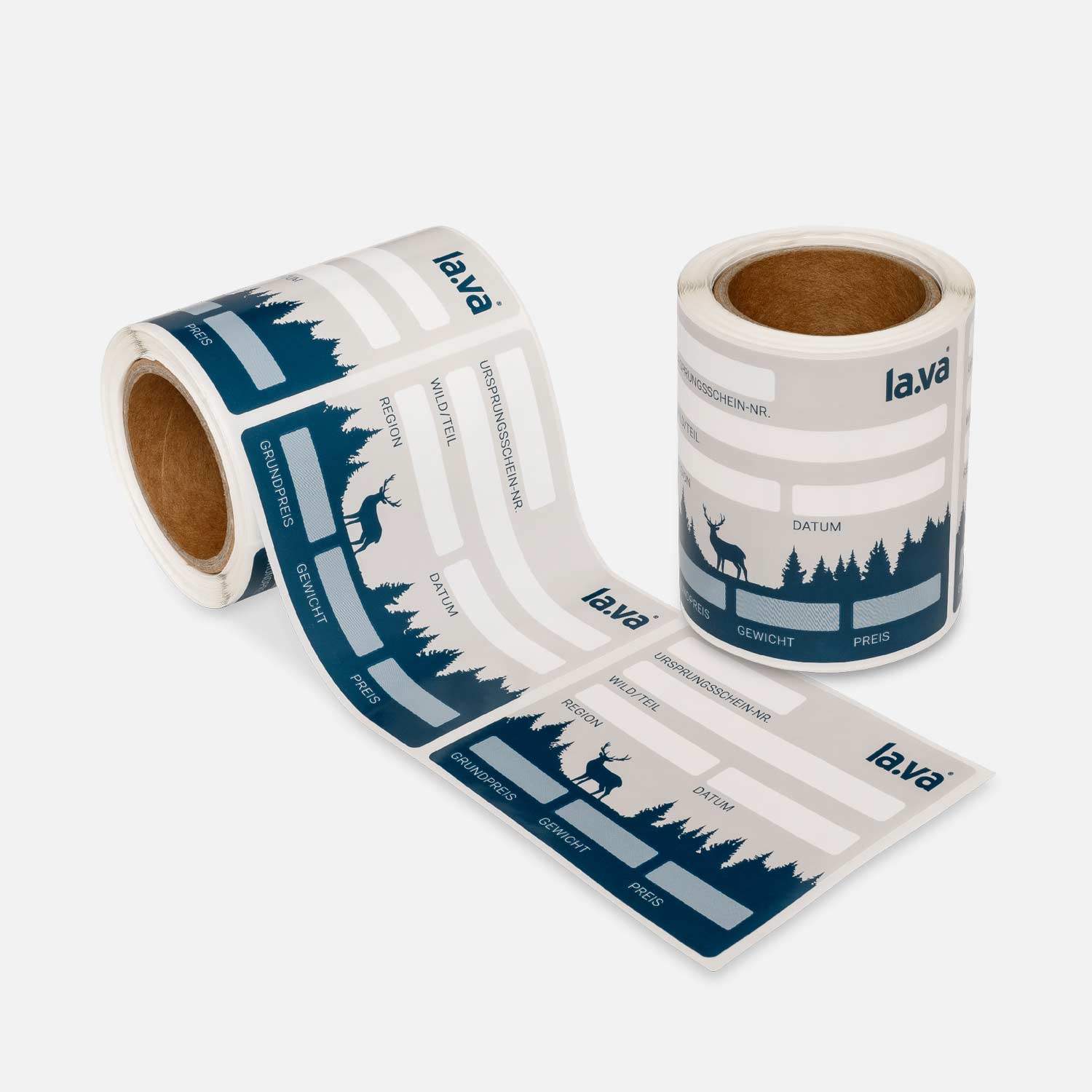 Ships on 11.12.23
when ordered today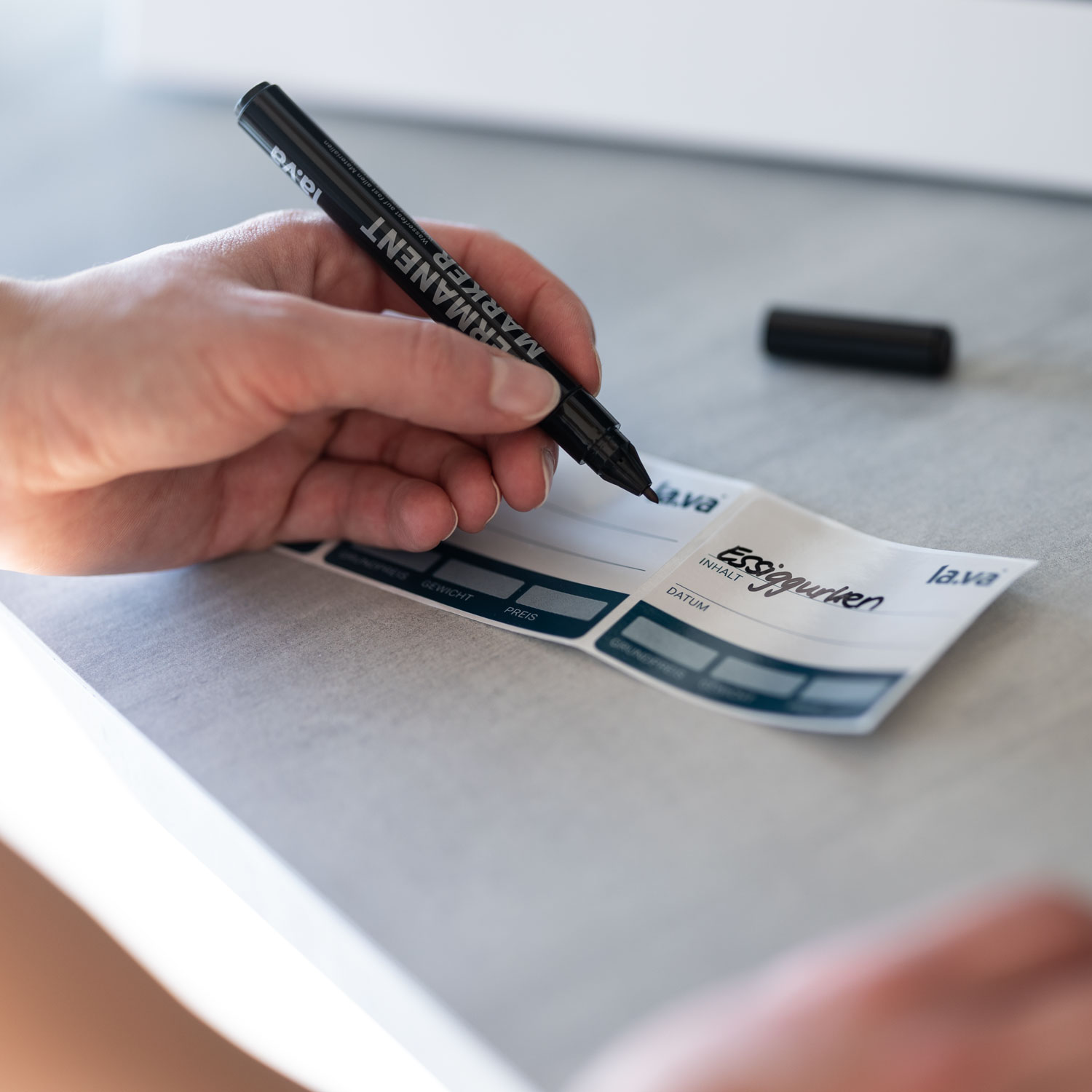 Ships on 11.12.23
when ordered today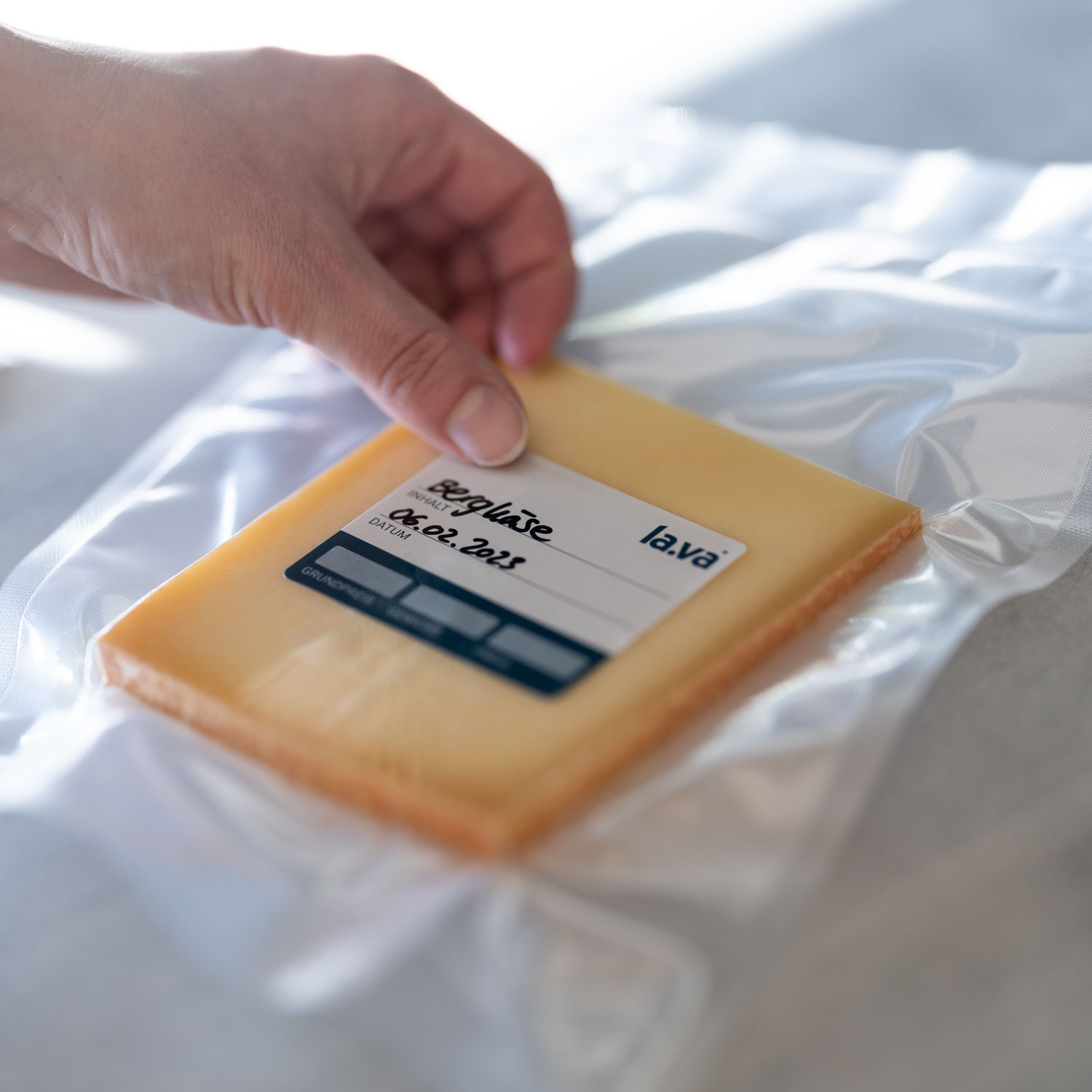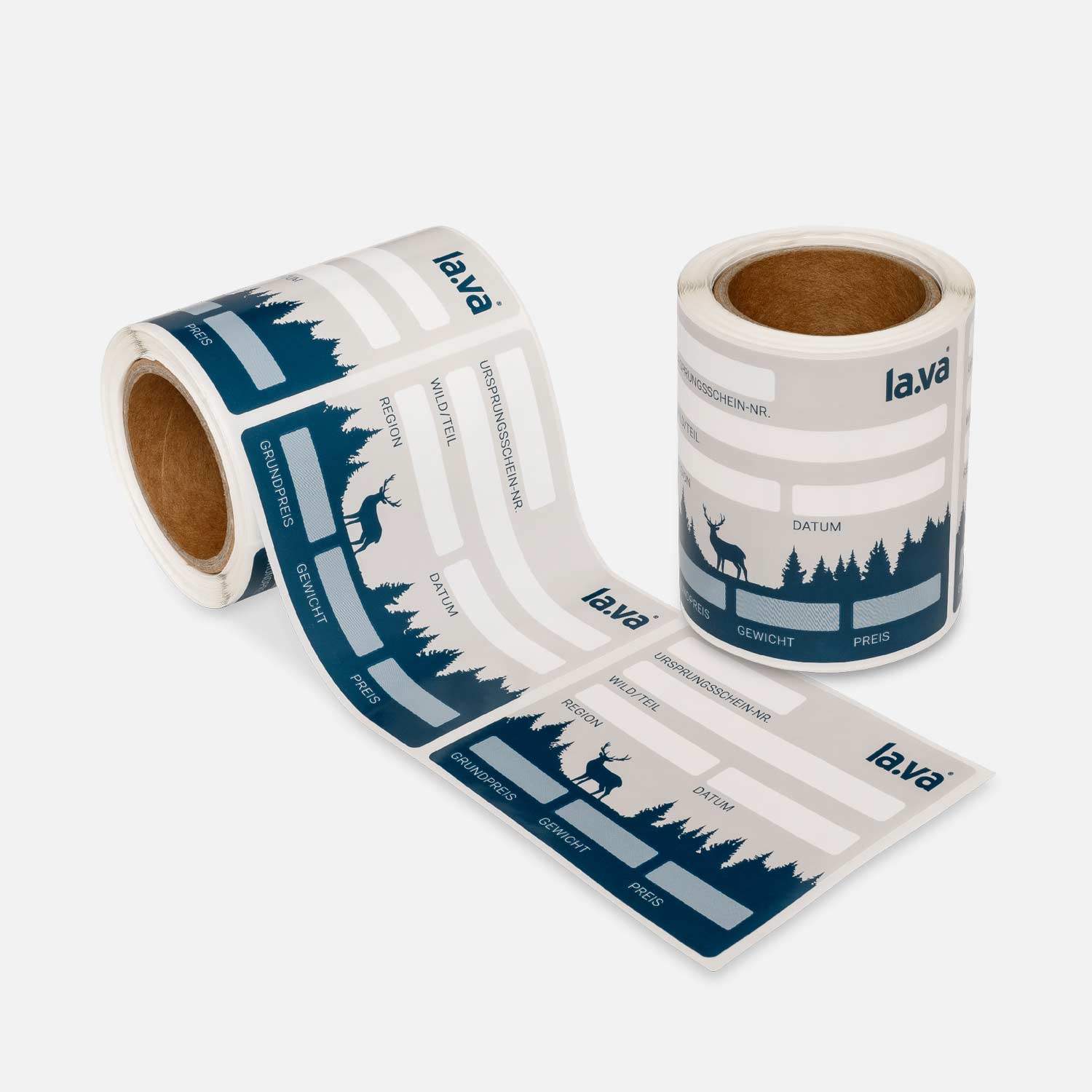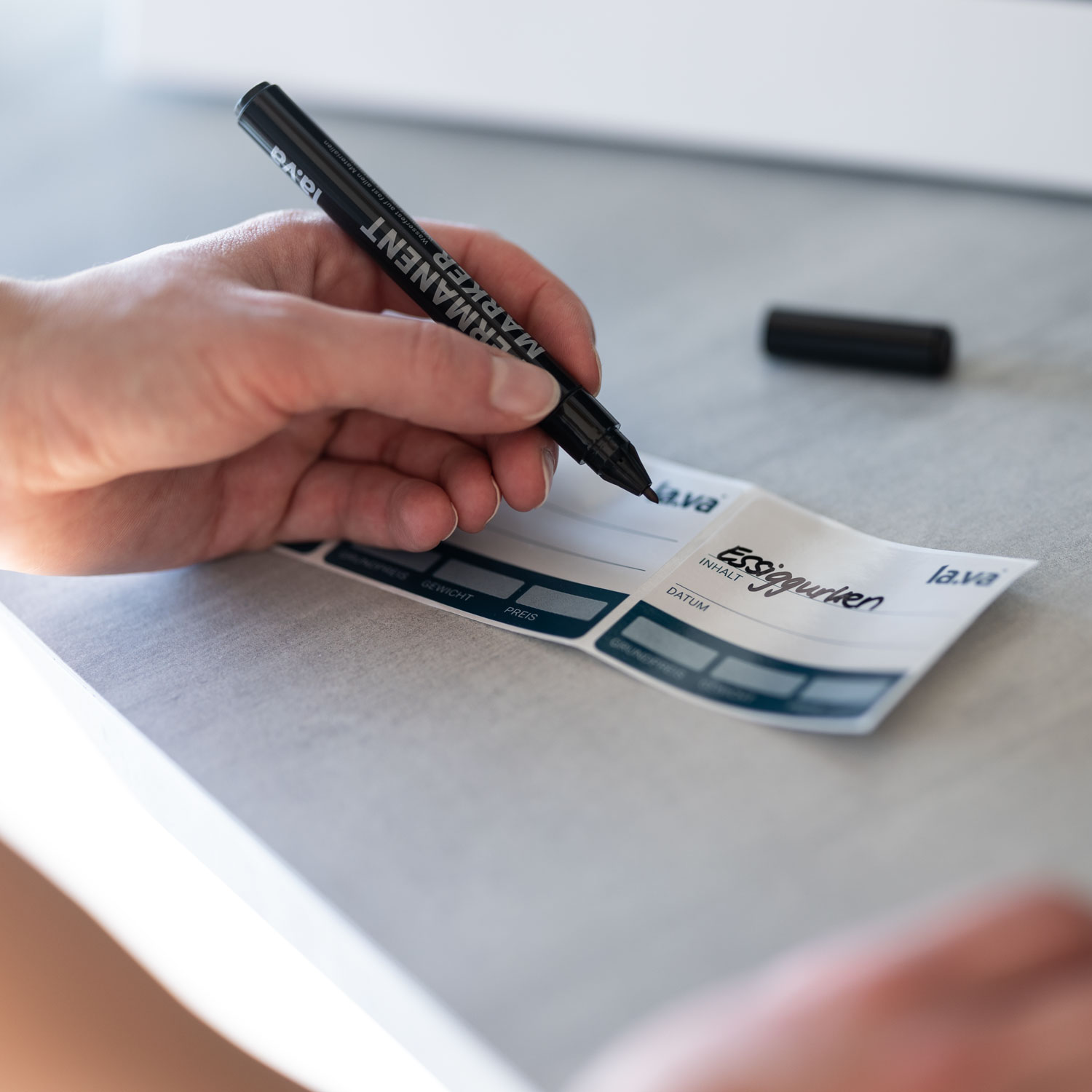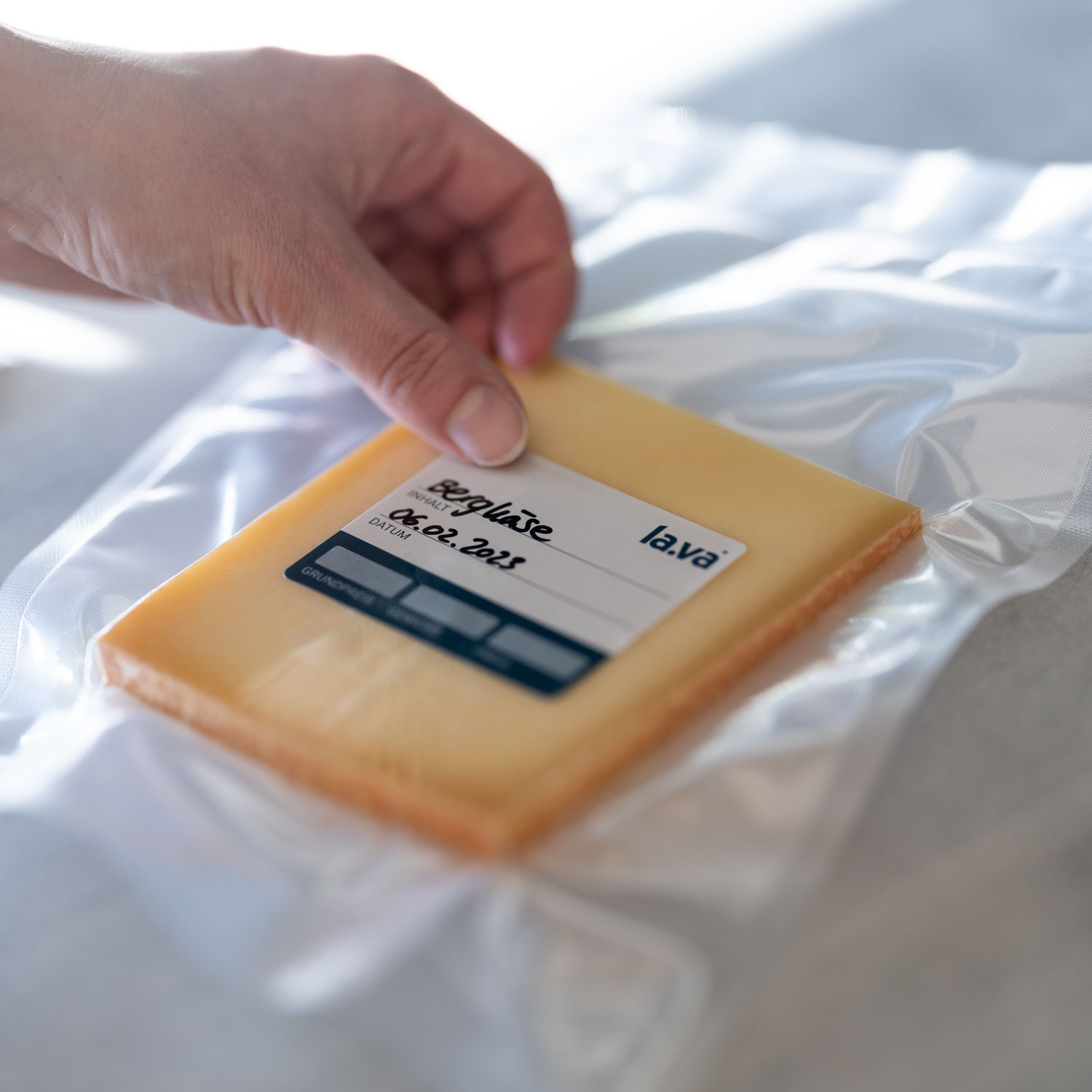 Hunting labels for vacuum bags
100 self-adhesive labels for easy and clean labelling of vacuum bags and rolls with your vacuum sealed game.
Details
Shipping with DHL already on 11.12.2023
with today's order. Delivery: 1-3 days
Hunting labels on a roll
Order in the freezer at last - for professional labelling of game. Thanks to the stable and washable film labels from Lava, labelling the vacuum bags is very easy and ideal for direct marketing. The self-adhesive labels are particularly easy to remove from the roll and, thanks to seven labelling fields, can be written on in a particularly clear manner.
Tip: Use the Lava permanent marker to label
Included in delivery: 100 self-adhesive labels on the roll
Size of a label: 80 x 50 mm
7 labelling fields: Certificate of origin number, game/part, region, date, basic price, weight and price
Ideal for direct marketing
High adhesive strength and resistance to freezing
Washable and suitable for all vacuum bags and vacuum rolls
Login as customer
Dear Lava customer, the login to the customer account is the same as before. Have fun!
Login