Ships on 04.12.23
when ordered today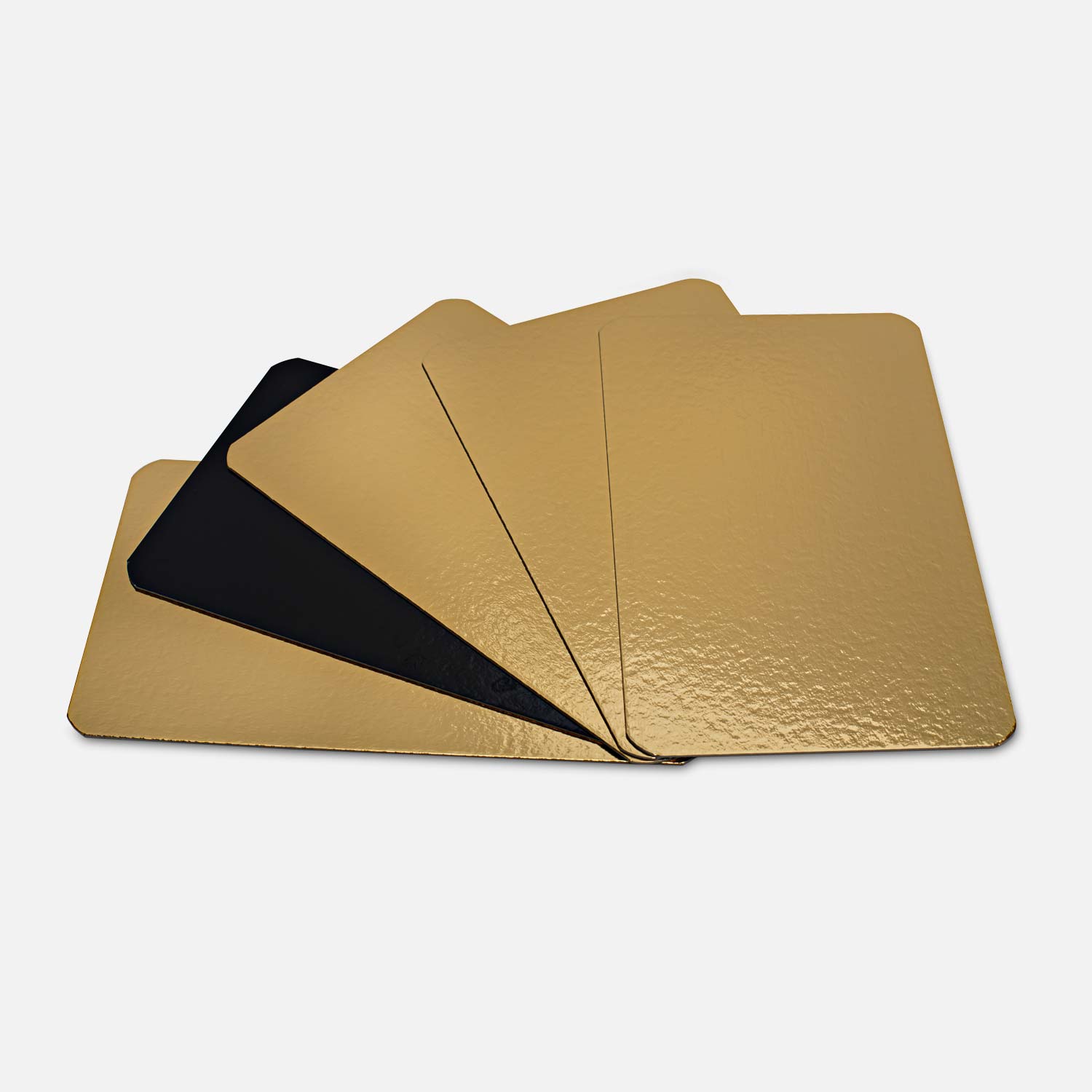 Ships on 04.12.23
when ordered today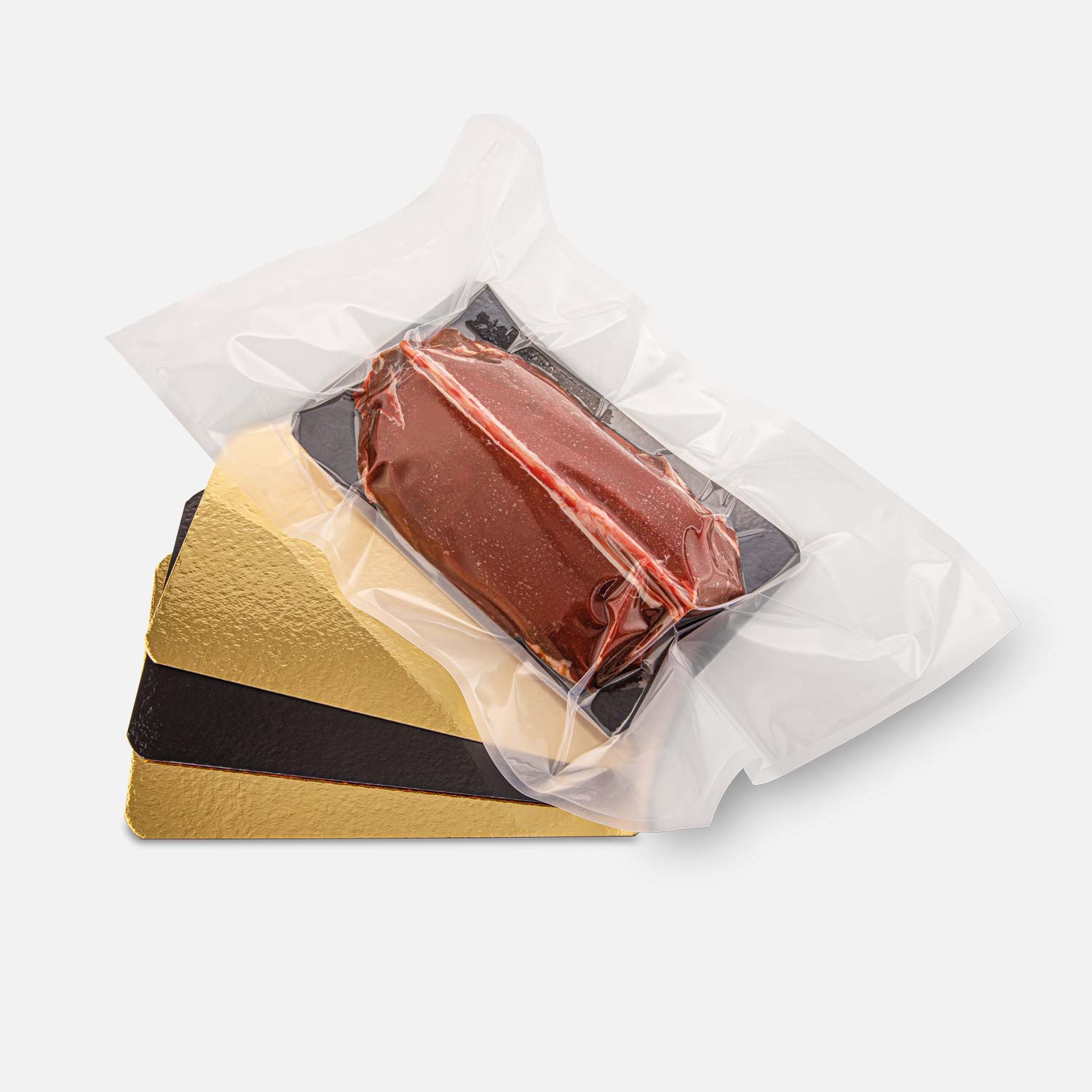 Ships on 04.12.23
when ordered today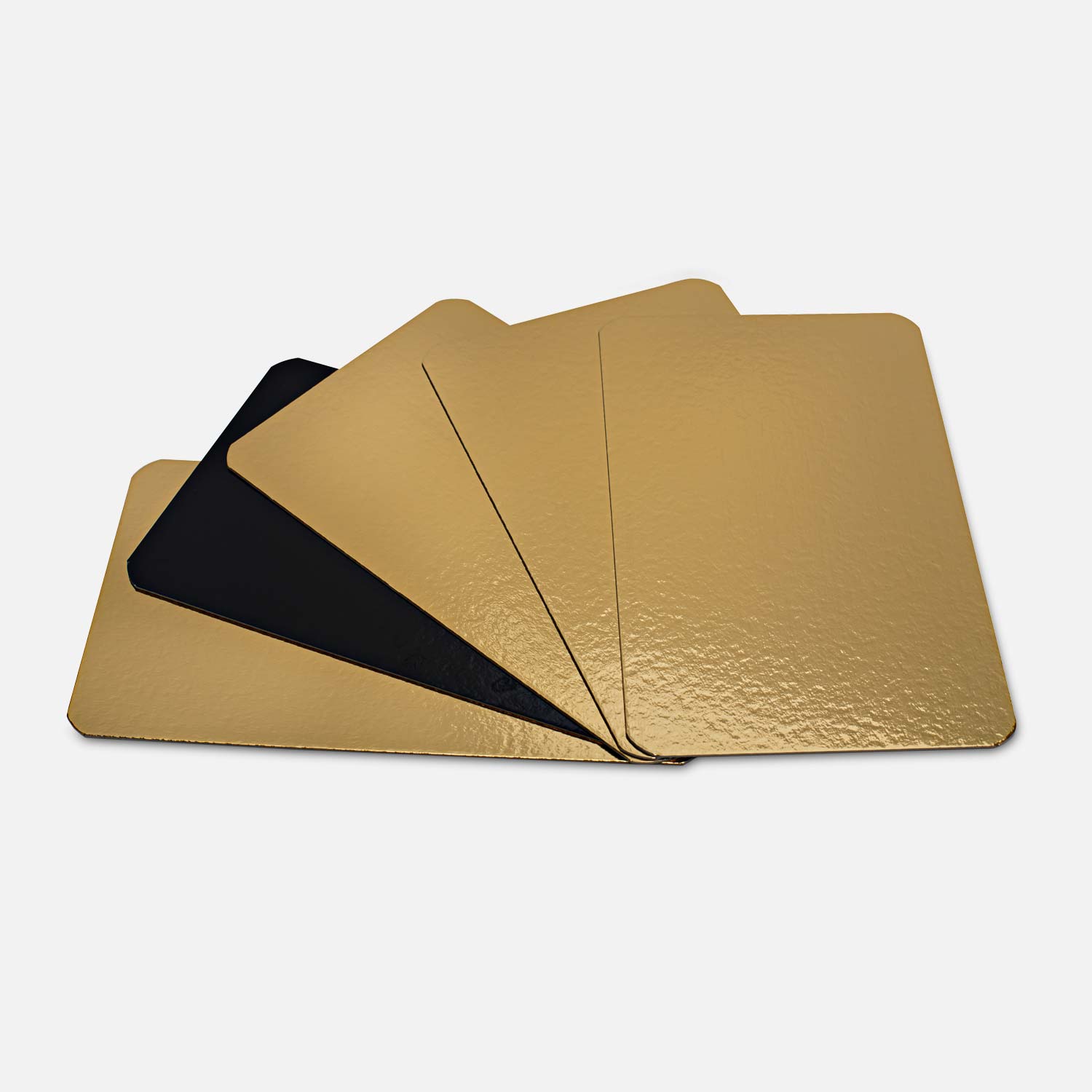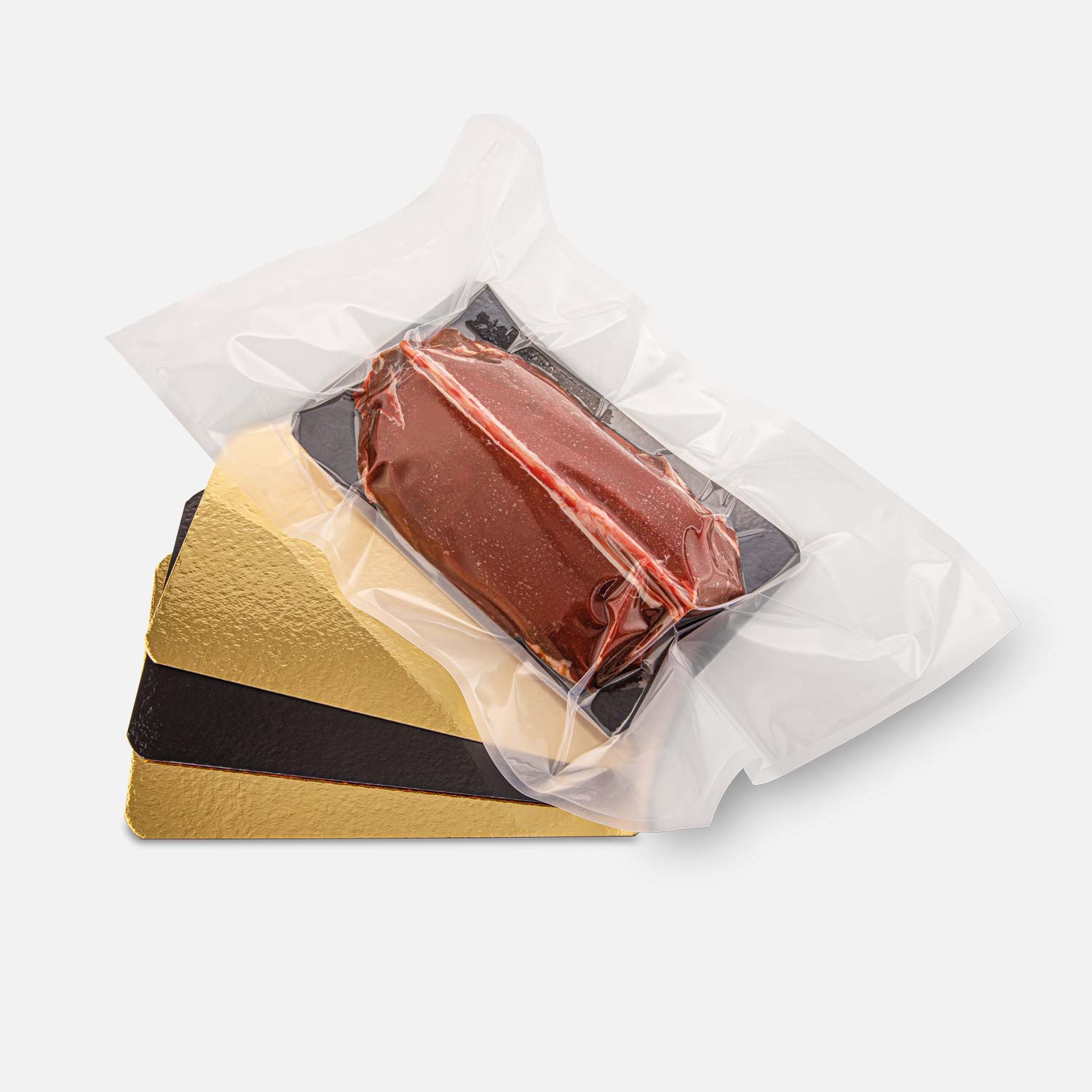 Salmon boards
Salmon boards
Sophisticated design in black and gold
To protect the vacuum bag from sharp bones in saddles of venison, spare ribs or poultry. The sturdy boxes with a food-safe coating are also ideal for a visually appealing presentation of goods, for example salmon or other fish fillets. They are also suitable for freezing softer foods.
Available in 3 different sizes and as a 3-pack economy set with all available sizes.
Login as customer
Dear Lava customer, the login to the customer account is the same as before. Have fun!
Login
---
Luca Z., Aug 4, 2023, 6:13:40 AM
Die Kartons sind wirklich sehr stabil. Mein Fischfilet kann ich damit super eingefrieren und beim Auftauen sieht es immer noch perfekt aus!
Anika D., Aug 1, 2023, 9:47:21 AM
Habe die Lachsbretter bei meiner letzten Bestellung einfach mal mitbestellt und bin sehr zufrieden. Das Fleisch und FIsch sieht sehr viel ansprechender aus und so kann man auch mal den eigenen Fisch auch schön verschenken. :) Mein Favorit ist die schwarze Seite.