Ships on 11.12.23
when ordered today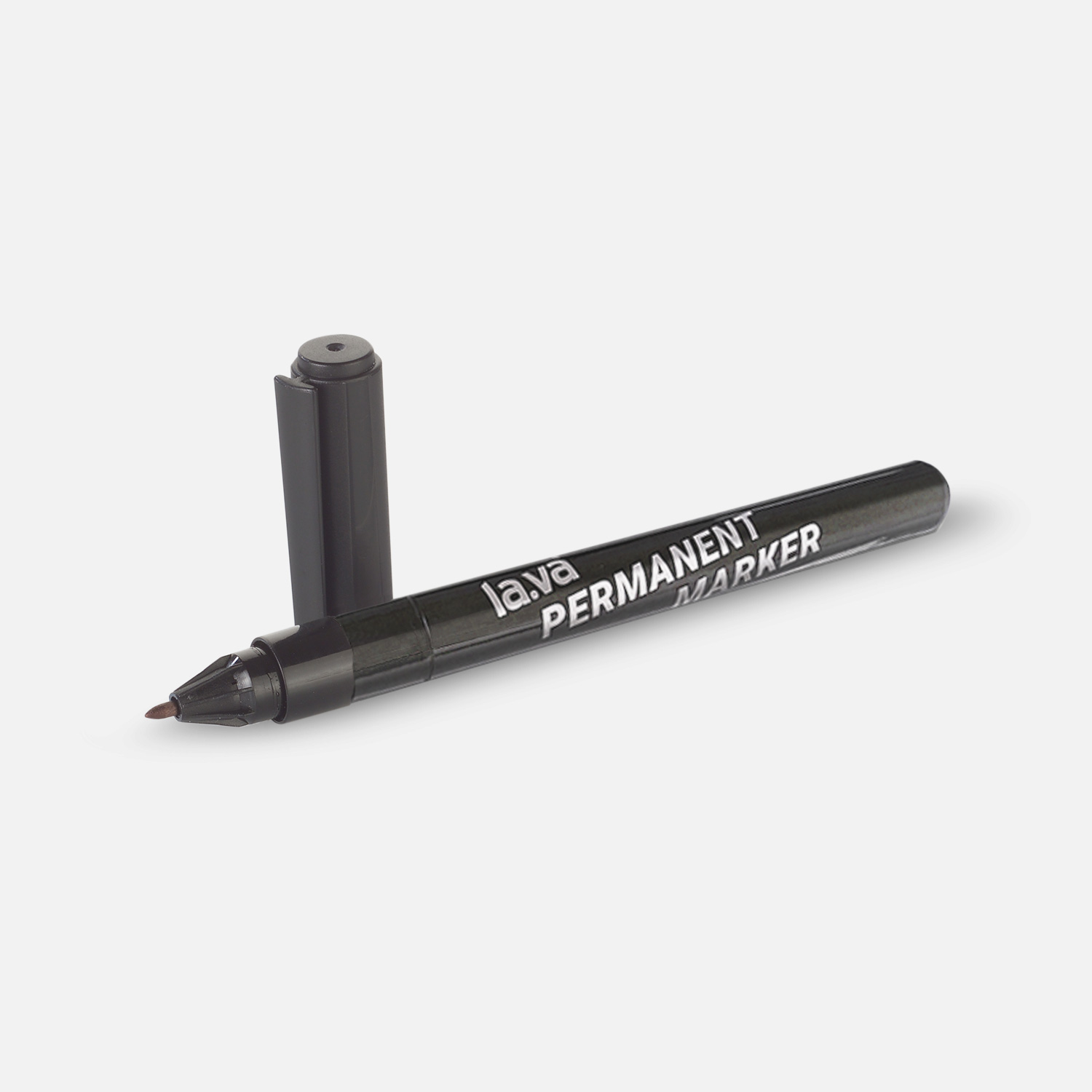 Ships on 11.12.23
when ordered today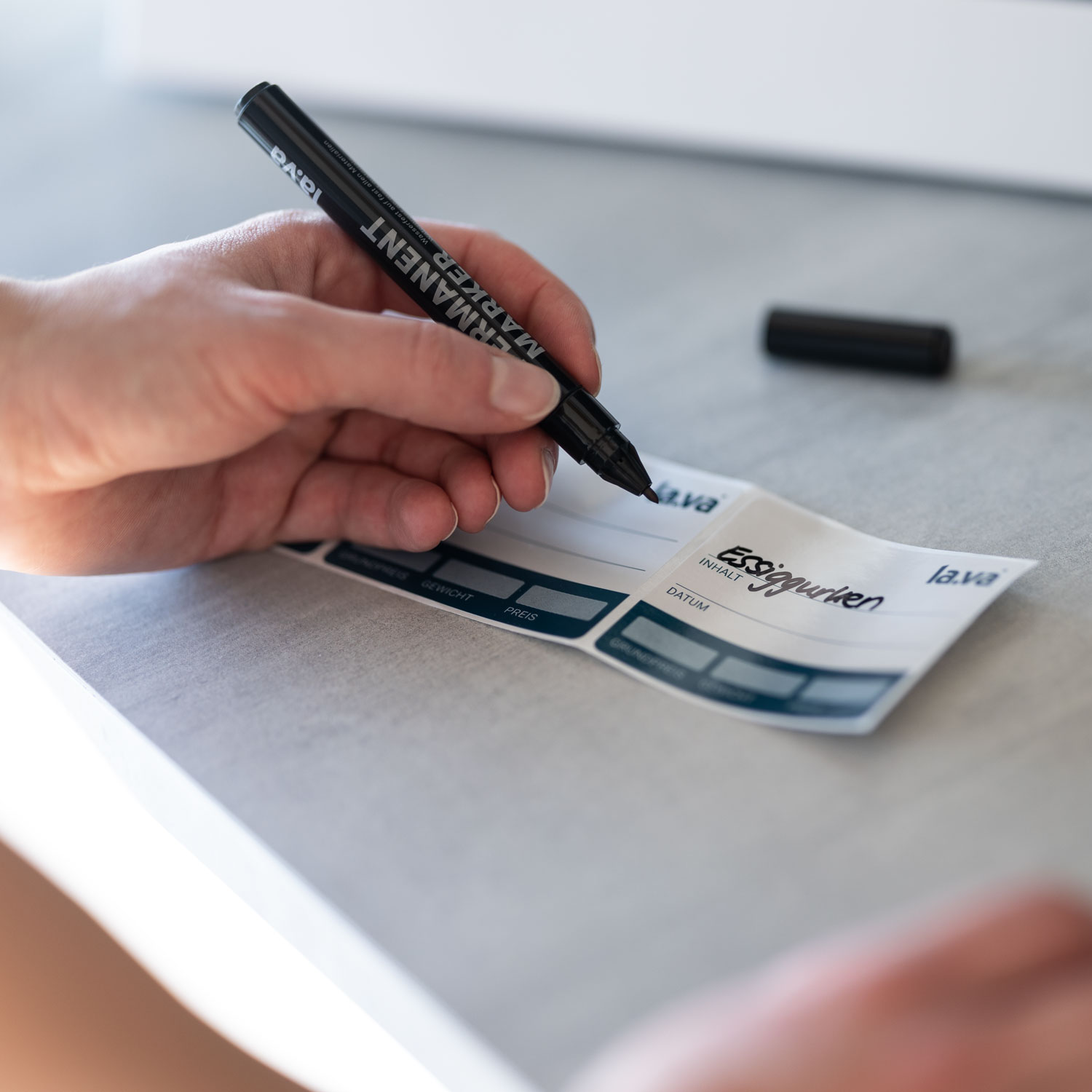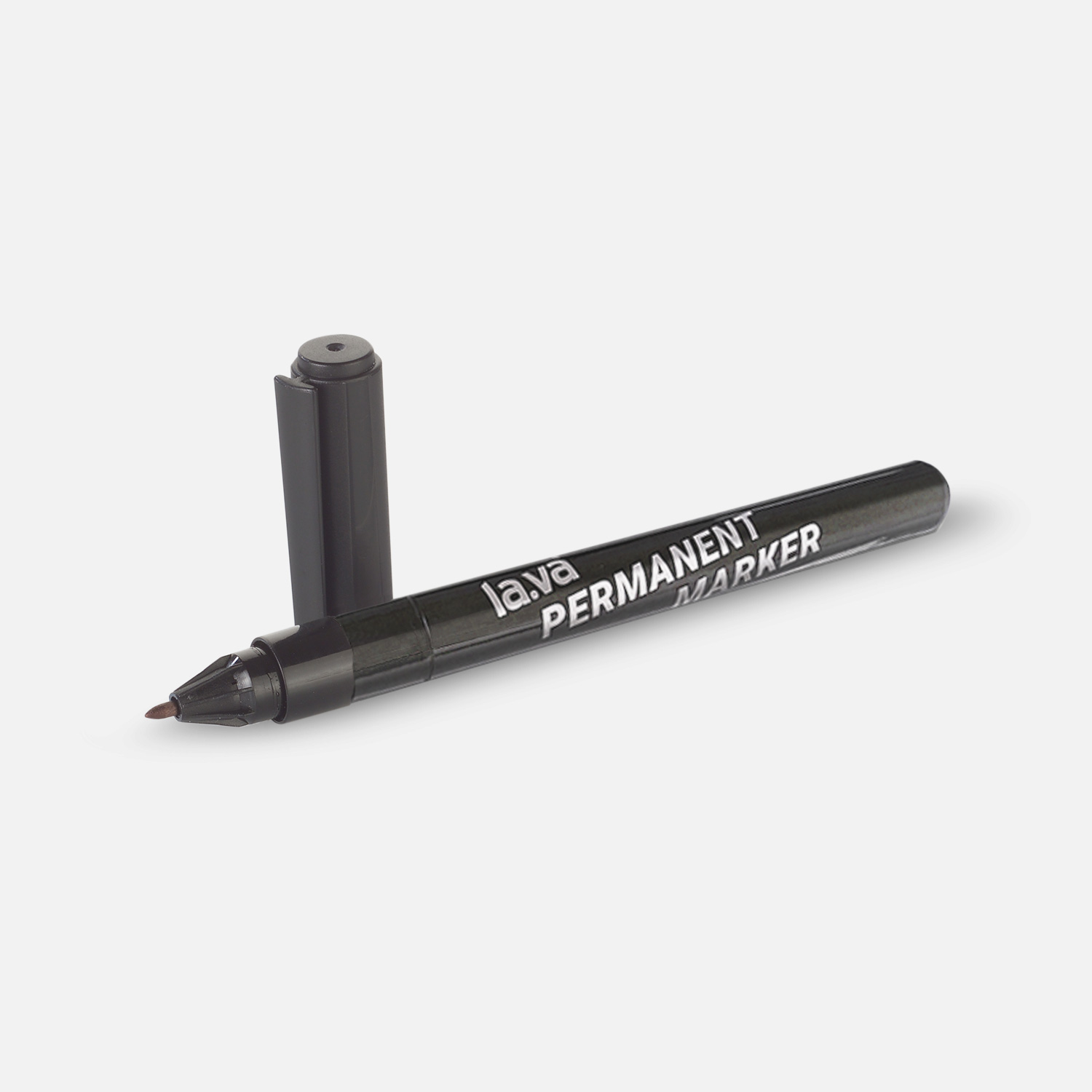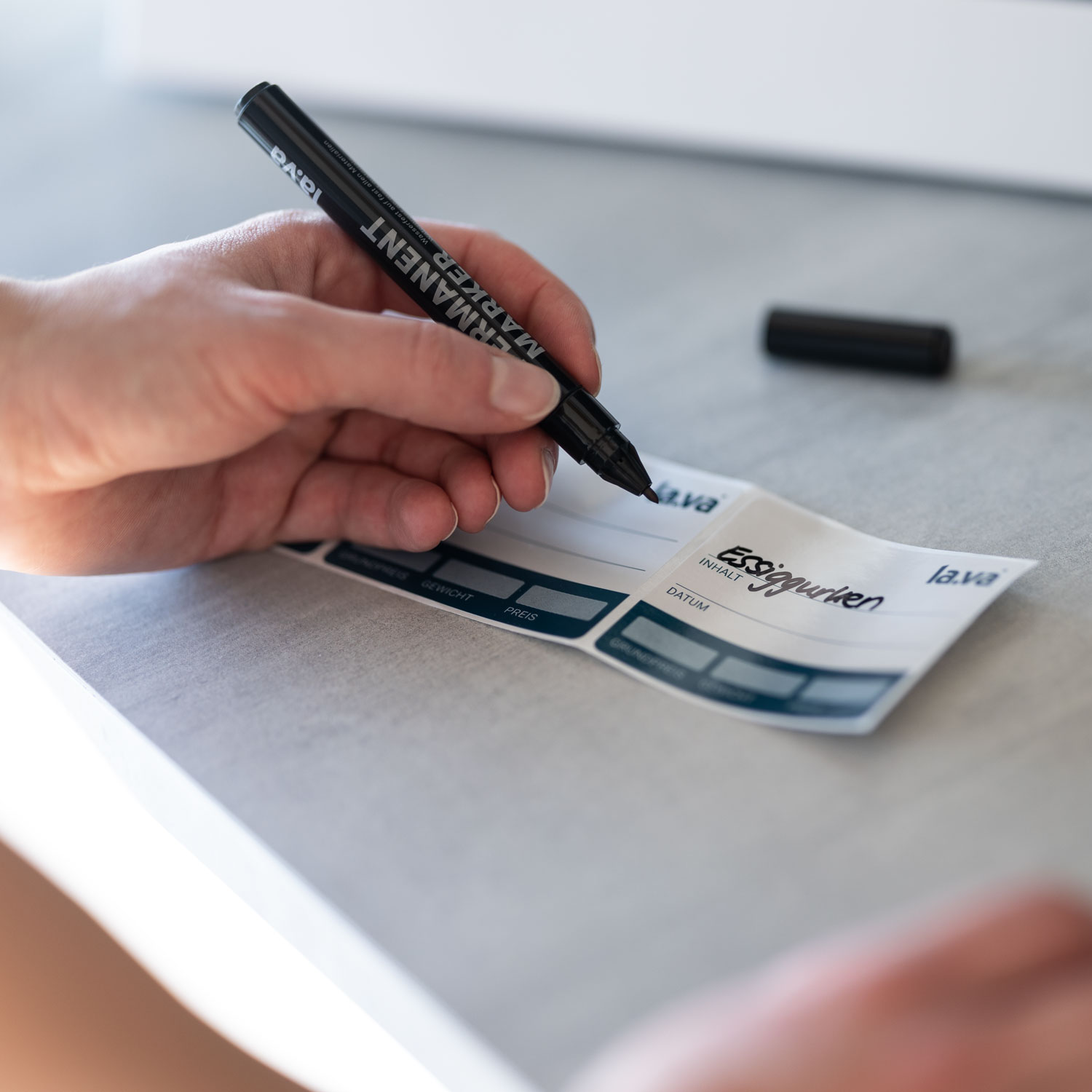 Permanent marker
Order reigns in the freezer at last! Use the practical original Lava permanent marker to write labels and vacuum films of all kinds quickly and easily.
Ink colour: Black
Fine 1 mm pen tip for tidy labelling
Waterproof and smudge proof
Cold and heat resistant
Low odour and quick drying
Refillable
Especially recommended in combination with Lava labels
Login as customer
Dear Lava customer, the login to the customer account is the same as before. Have fun!
Login
---
Andreas H., Nov 12, 2023, 9:19:15 AM
Hält was er verspricht
Hans-Jürgen K., Nov 8, 2023, 8:55:44 PM
Sehr gut Danke
Silvia V., Oct 9, 2023, 2:54:34 PM
Funktioniert perfekt für die Beschriftungen auf den Folien
Schreibt perfekt und hält zuverlässig auf den Etiketten.
Benjamin K., Sep 28, 2023, 8:03:05 AM
Der Marker tut was er soll - er beschriftet zuverlässig meine vakuumierten Beutel und verschmiert nicht.
Sebastian F., Jul 19, 2023, 12:57:44 PM
Perfekt für die Beschriftung von Etiketten und Beuteln
Selbst wenn die Etiketten etwas feucht sind, schreibt der Marker zuverlässig und ist wischfest. Nutze ihn nun seit einem Jahr und er schreibt noch wie am ersten Tag.