10 % discount* with code BLACK23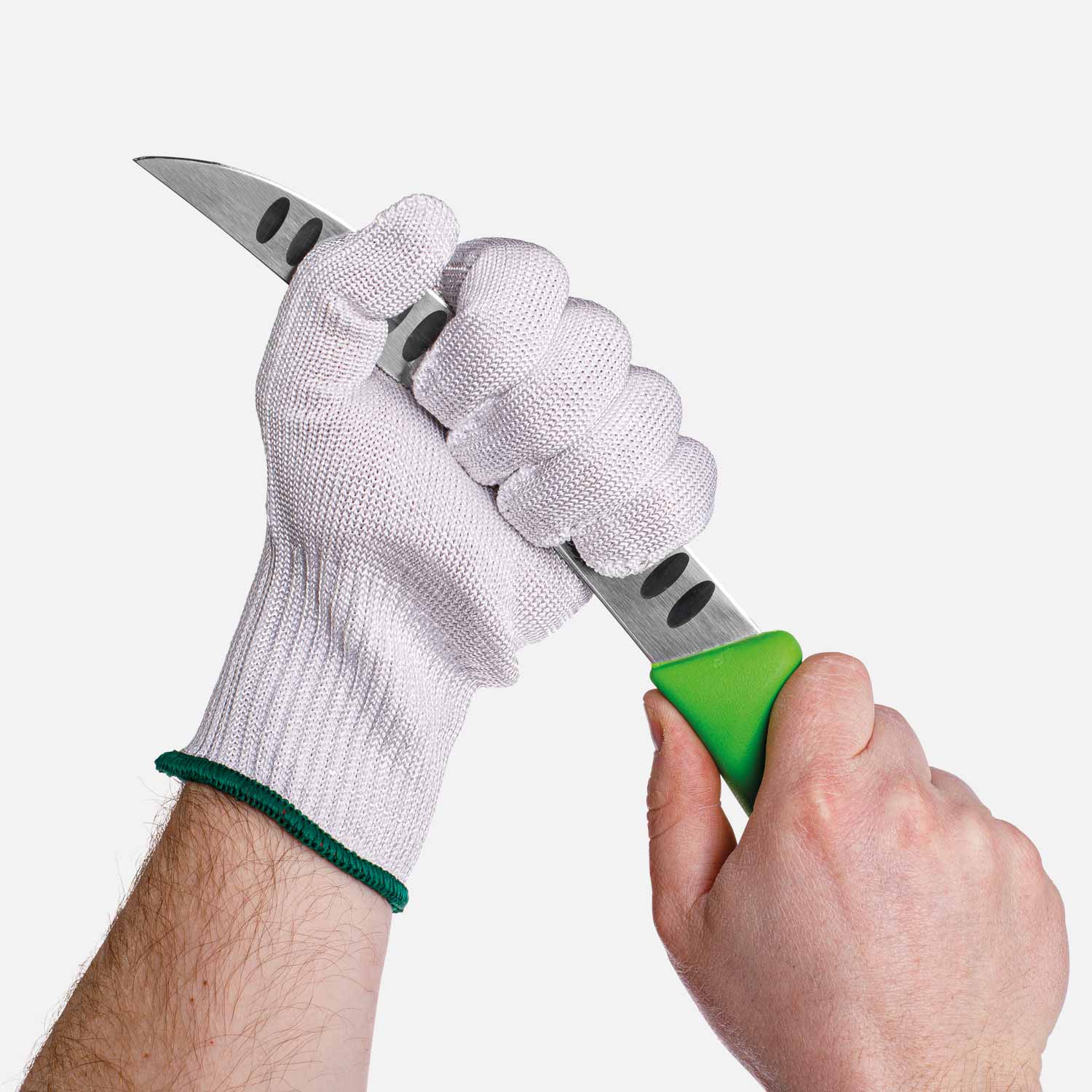 10 % discount* with code BLACK23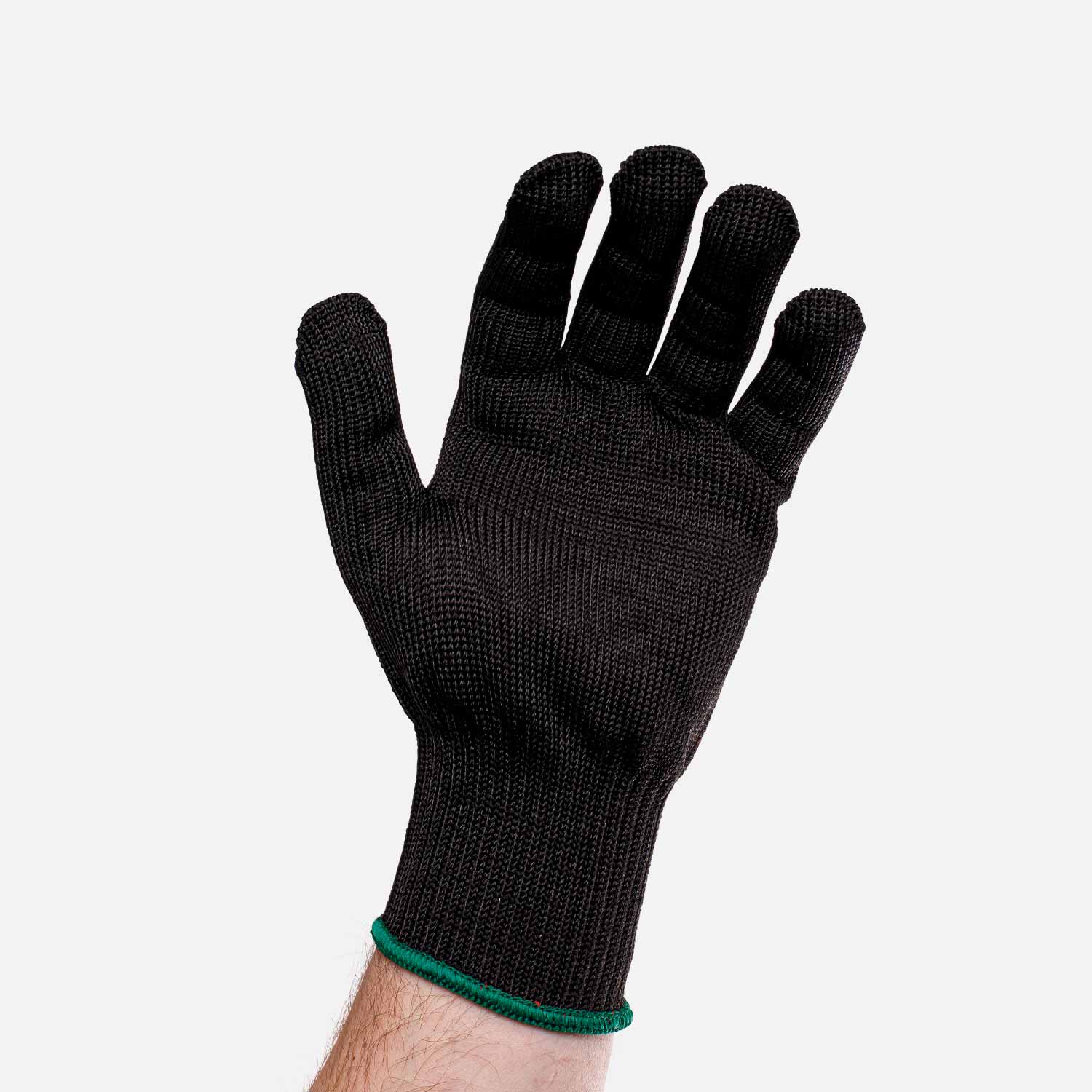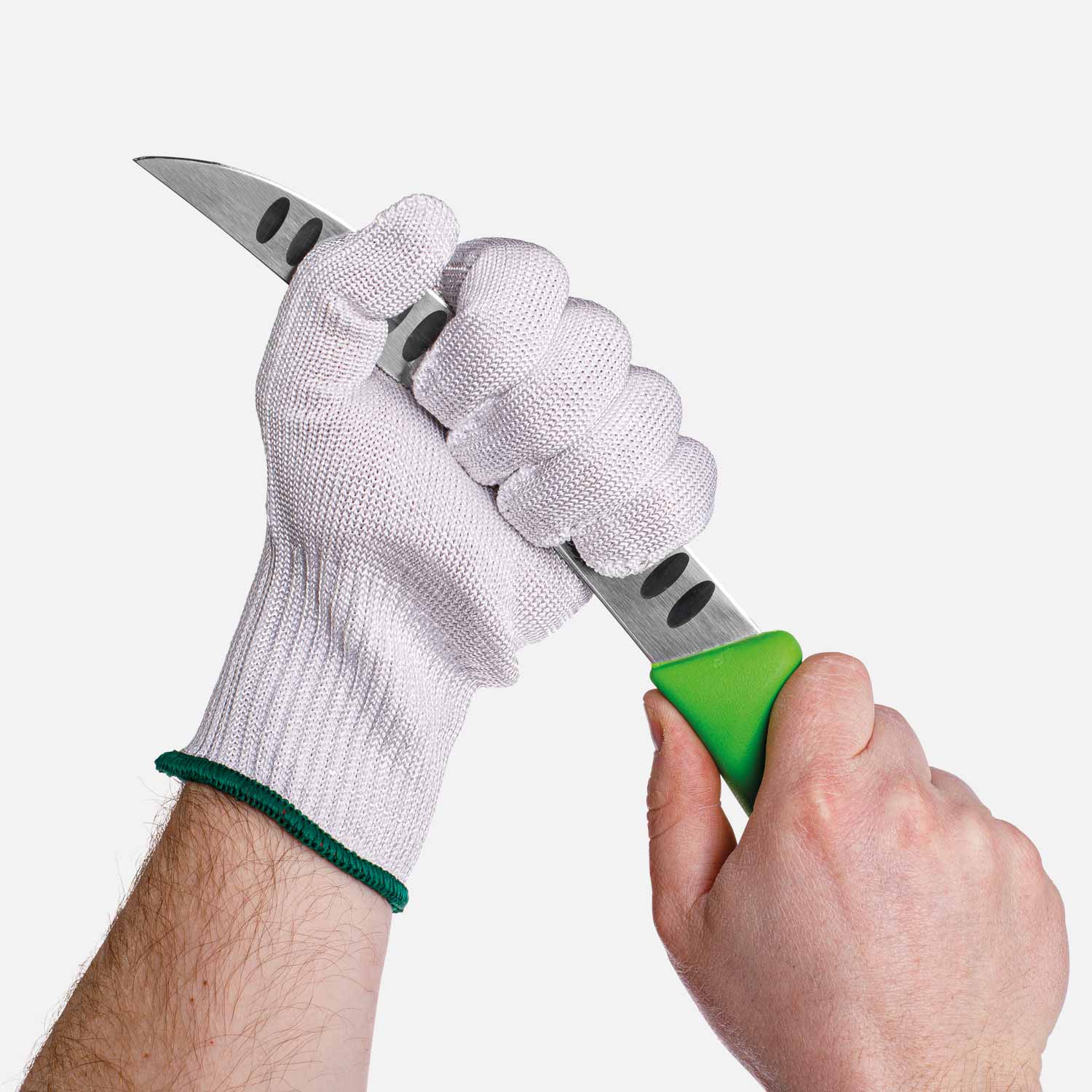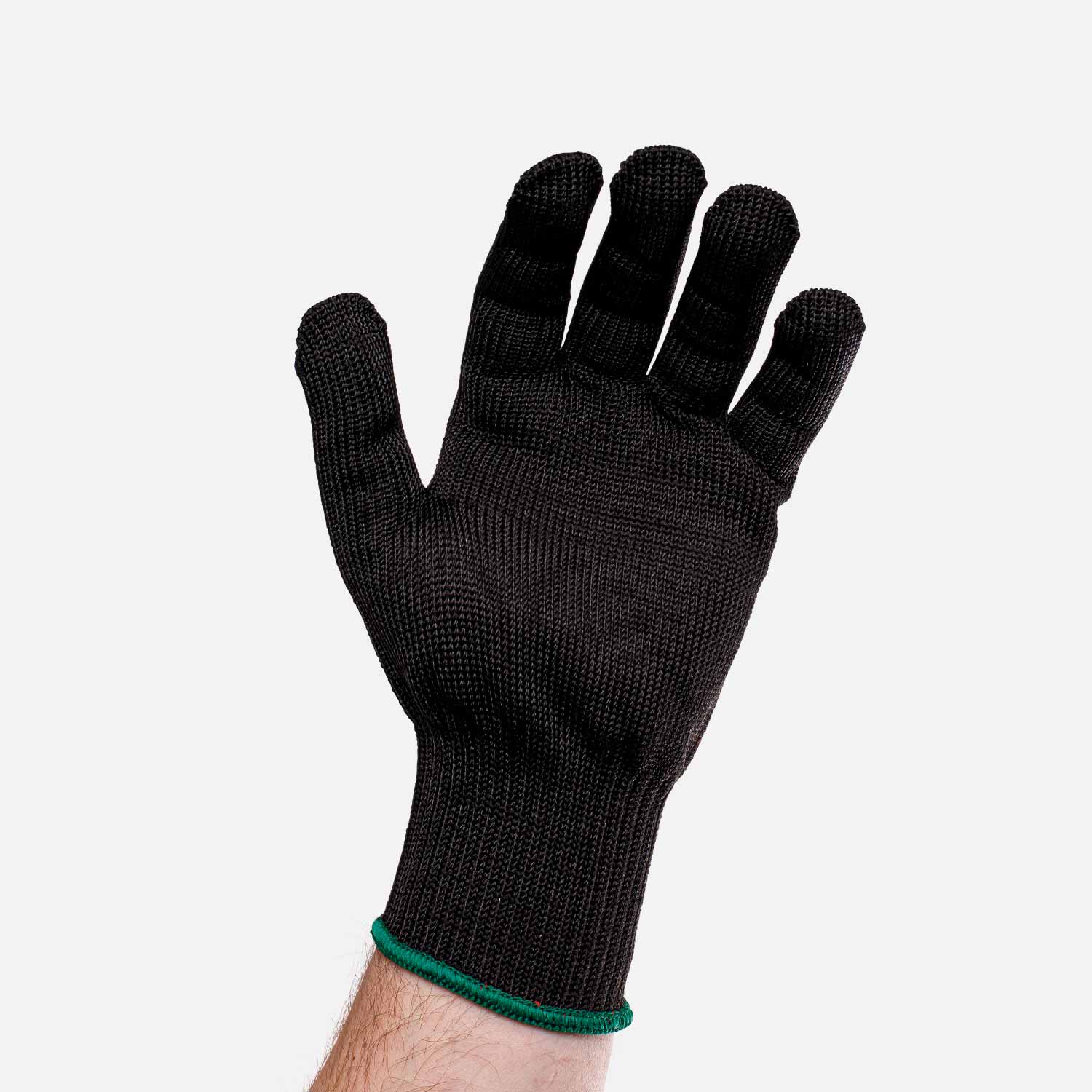 Cut resistant glove
Protect your hands when working with sharp knives!
Certified cut resistant gloves with woven stainless steel mesh and cut protection level 5 for 100 % cut protection. Machine washable up to 60 °C, can be worn on the left or right. No skin irritation as the glove is produced without glass fibres.
The glove is comfortable to wear, is supplied individually and protects the non-knife hand. Incidentally, the cut protection glove is also ideal for opening oysters.

Available in 4 different sizes in white or black. Always supplied without knives.
Login as customer
Dear Lava customer, the login to the customer account is the same as before. Have fun!
Login
---
Cay H., Oct 7, 2023, 8:22:17 AM
Wenn er jetzt noch richtig schnittfest ist, klare Kaufentscheidung.
Bis jetzt konnte ich den Handschuh noch nicht testen. Aber er trägt sich sehr angenehm.
That might interest you as well