Ships on 11.12.23
when ordered today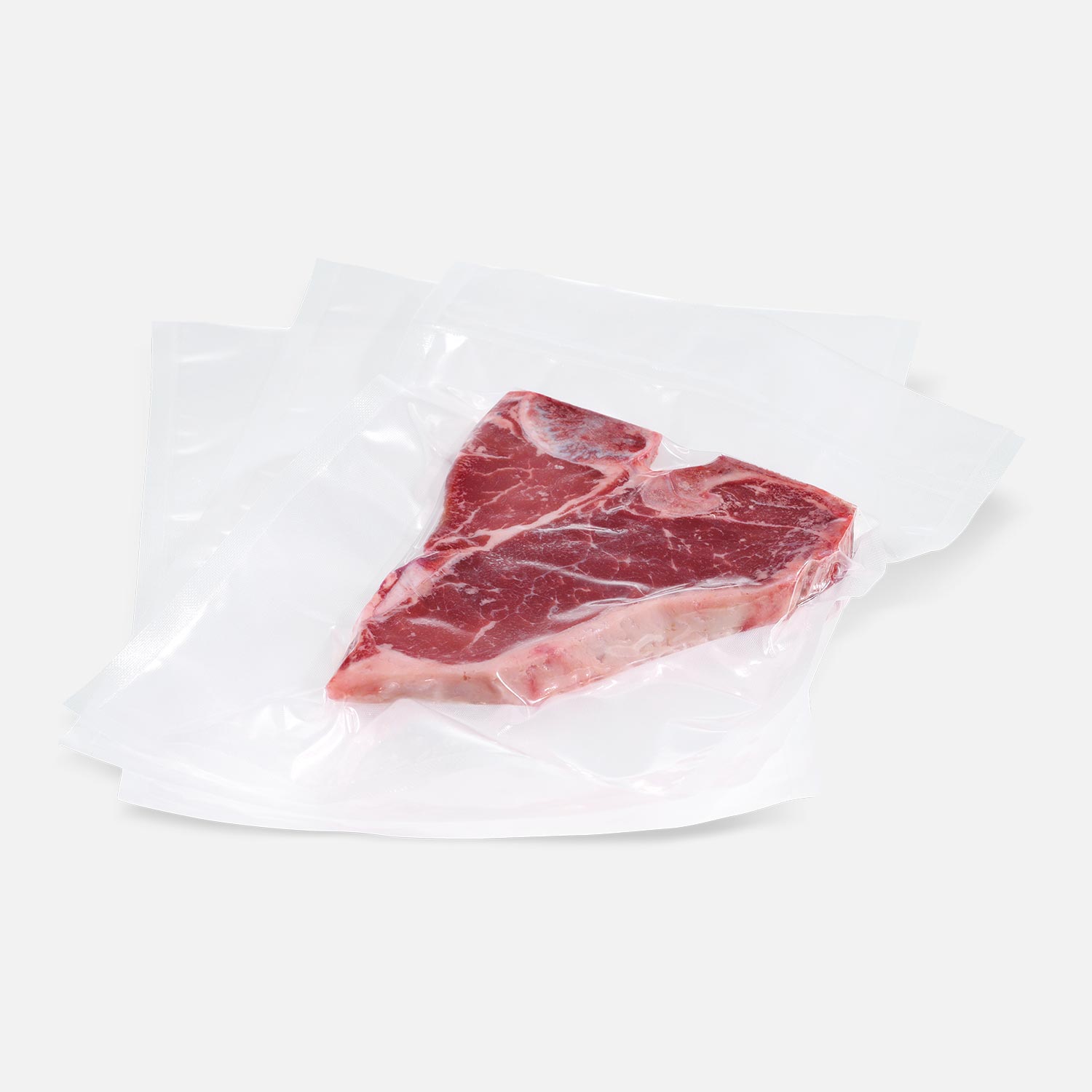 Ships on 11.12.23
when ordered today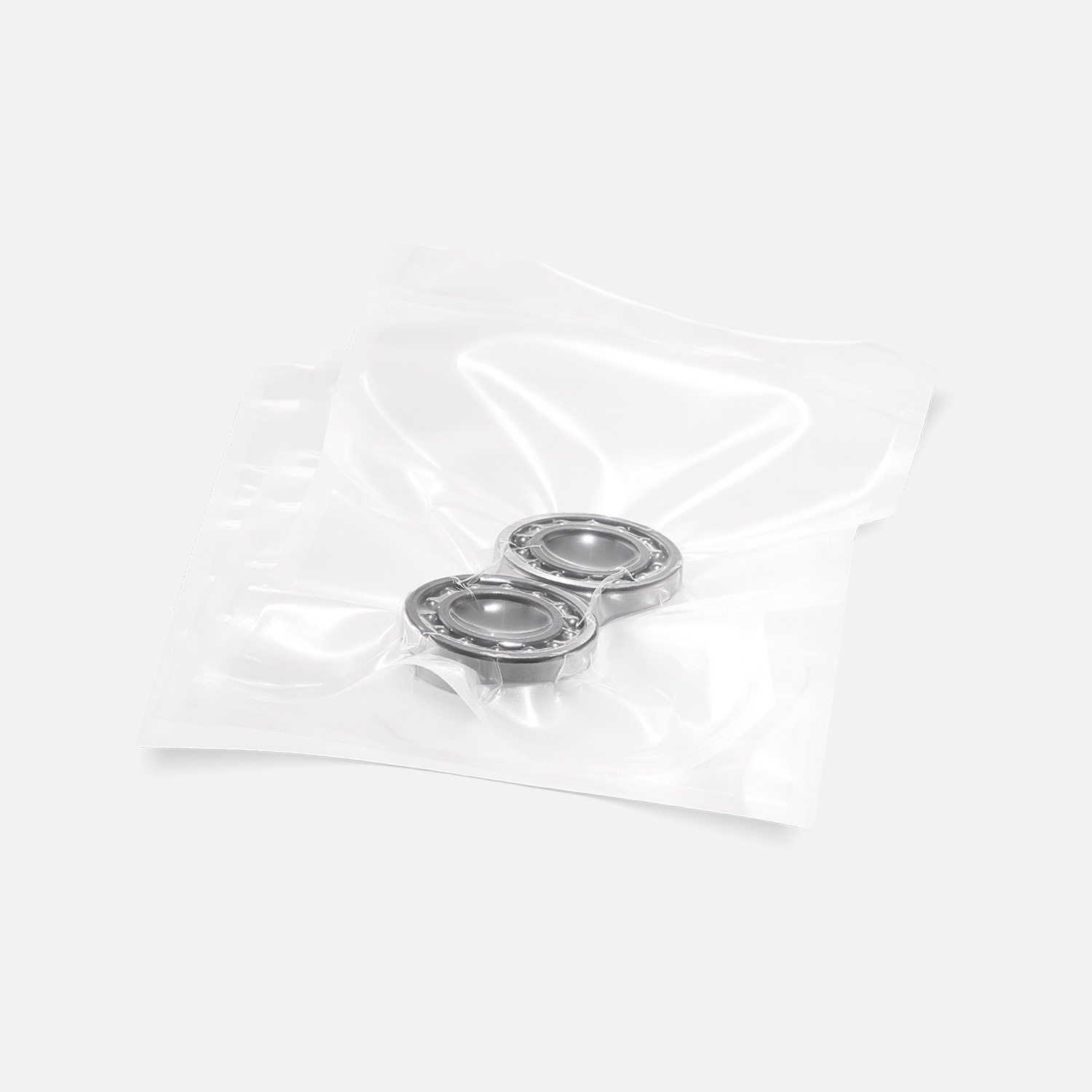 Ships on 11.12.23
when ordered today
Ships on 11.12.23
when ordered today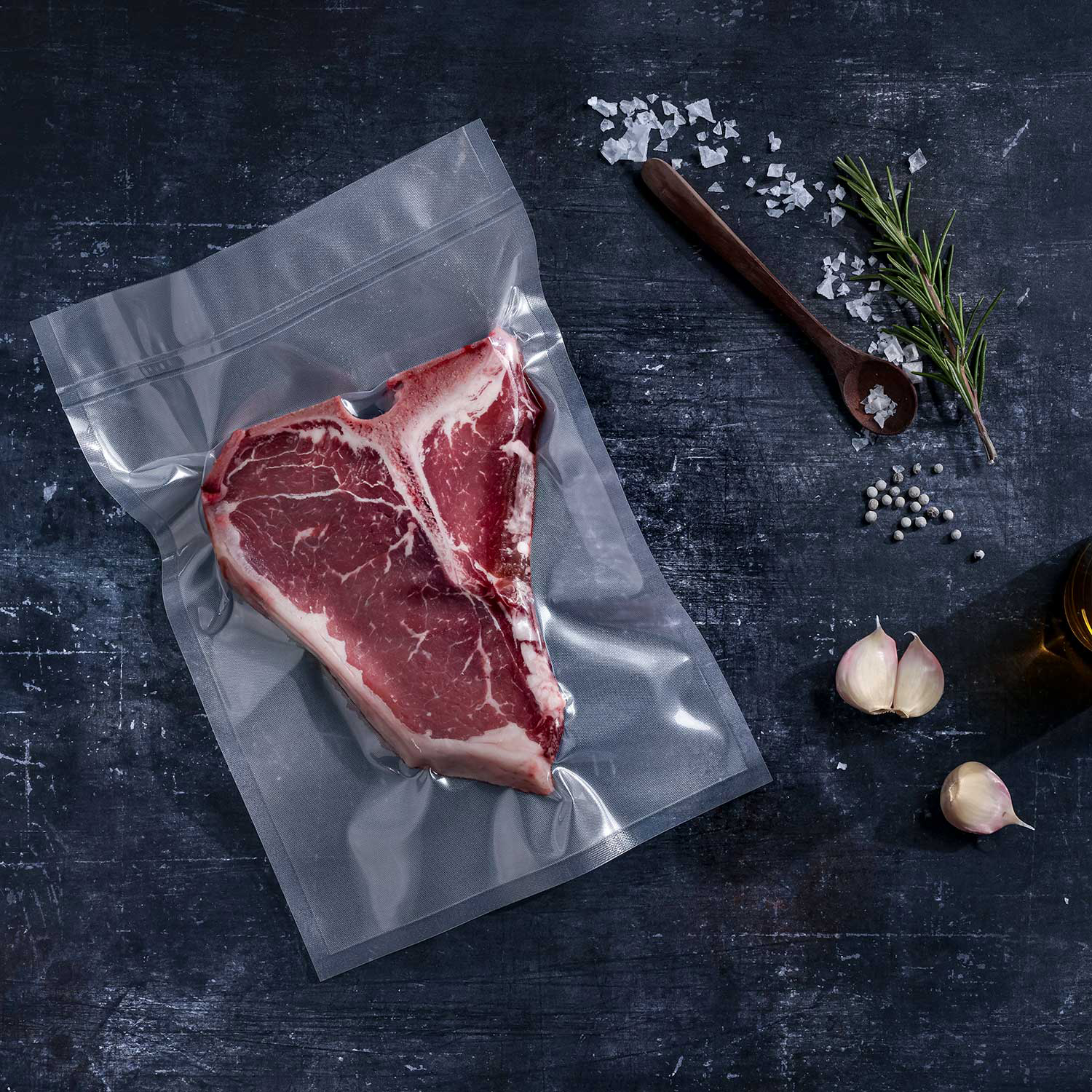 Ships on 11.12.23
when ordered today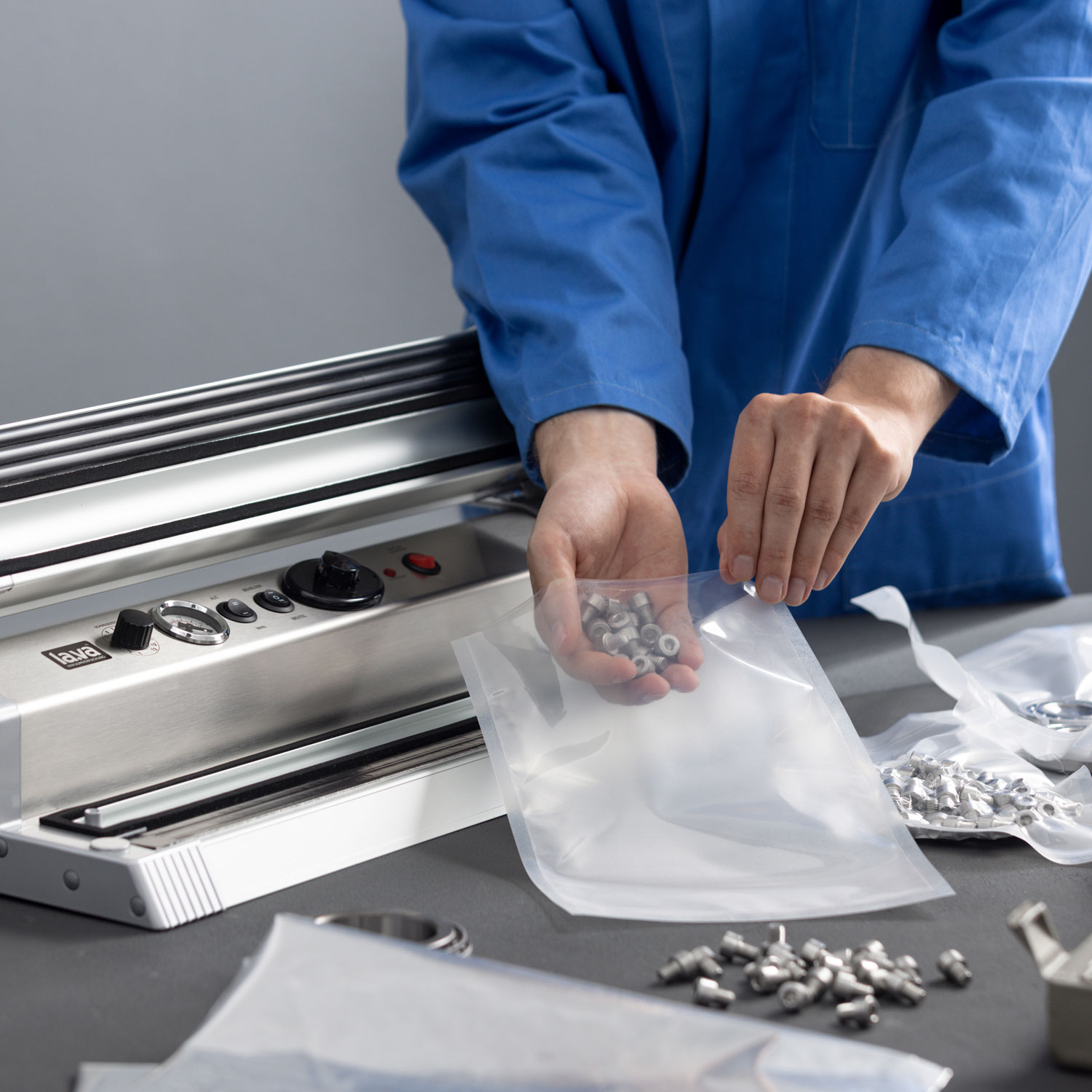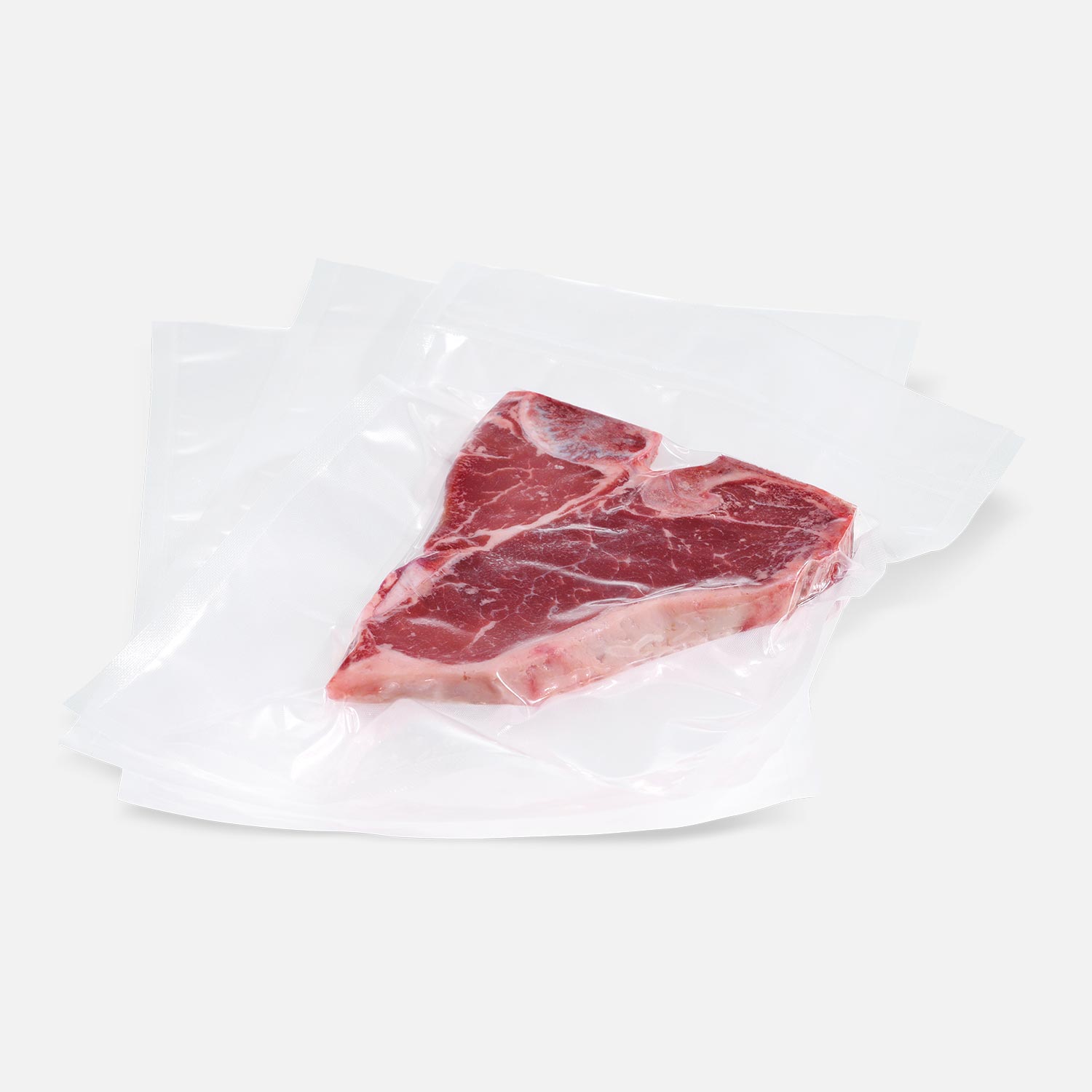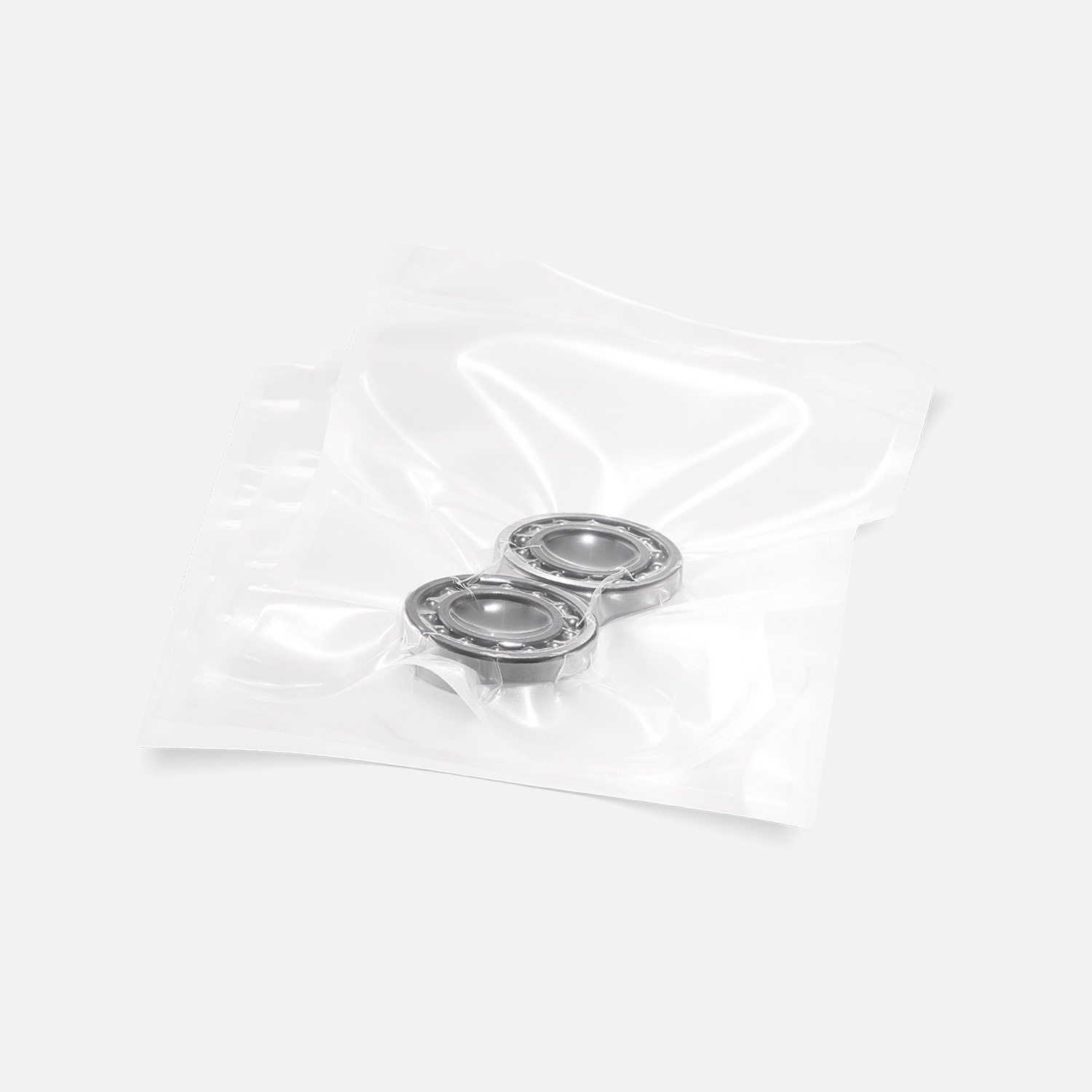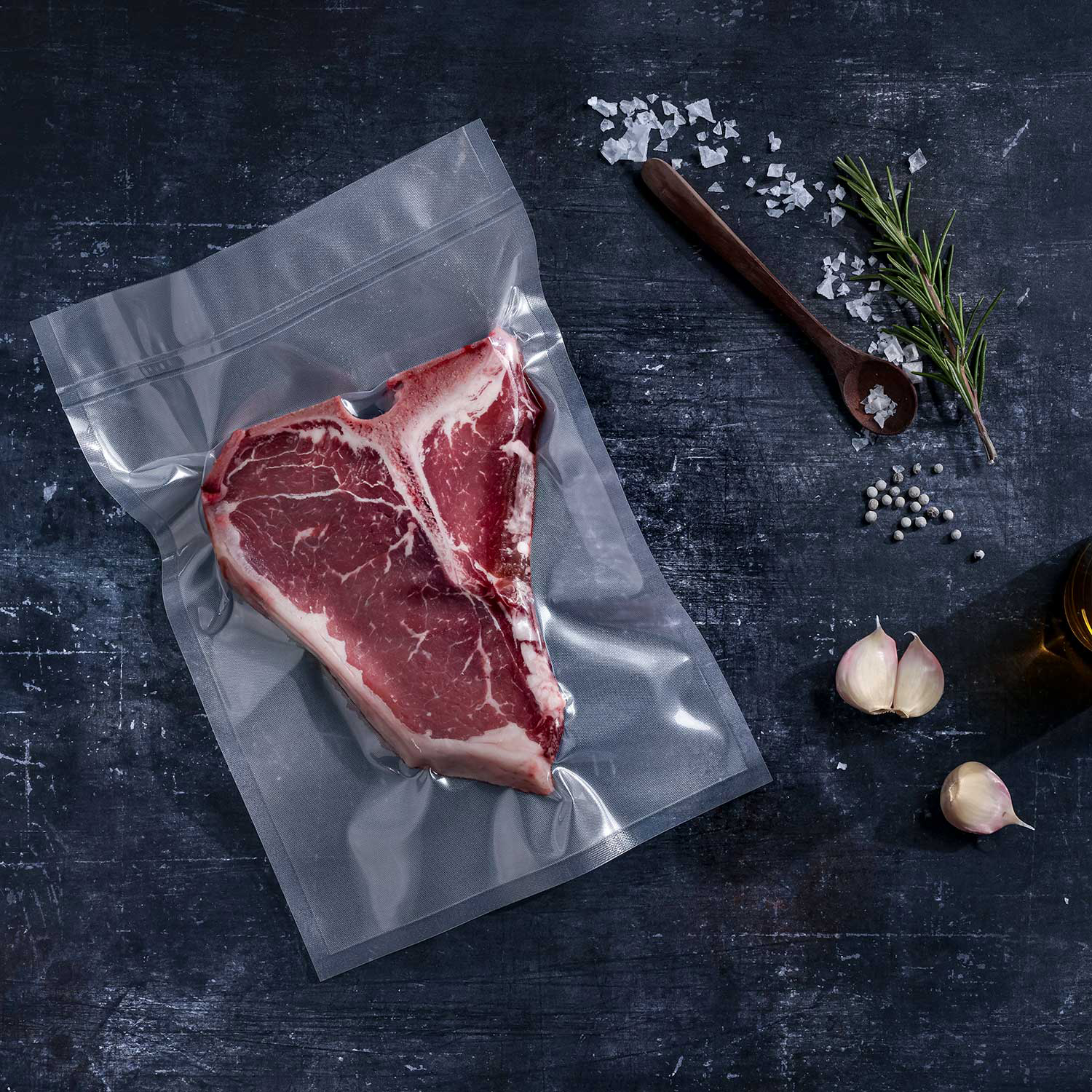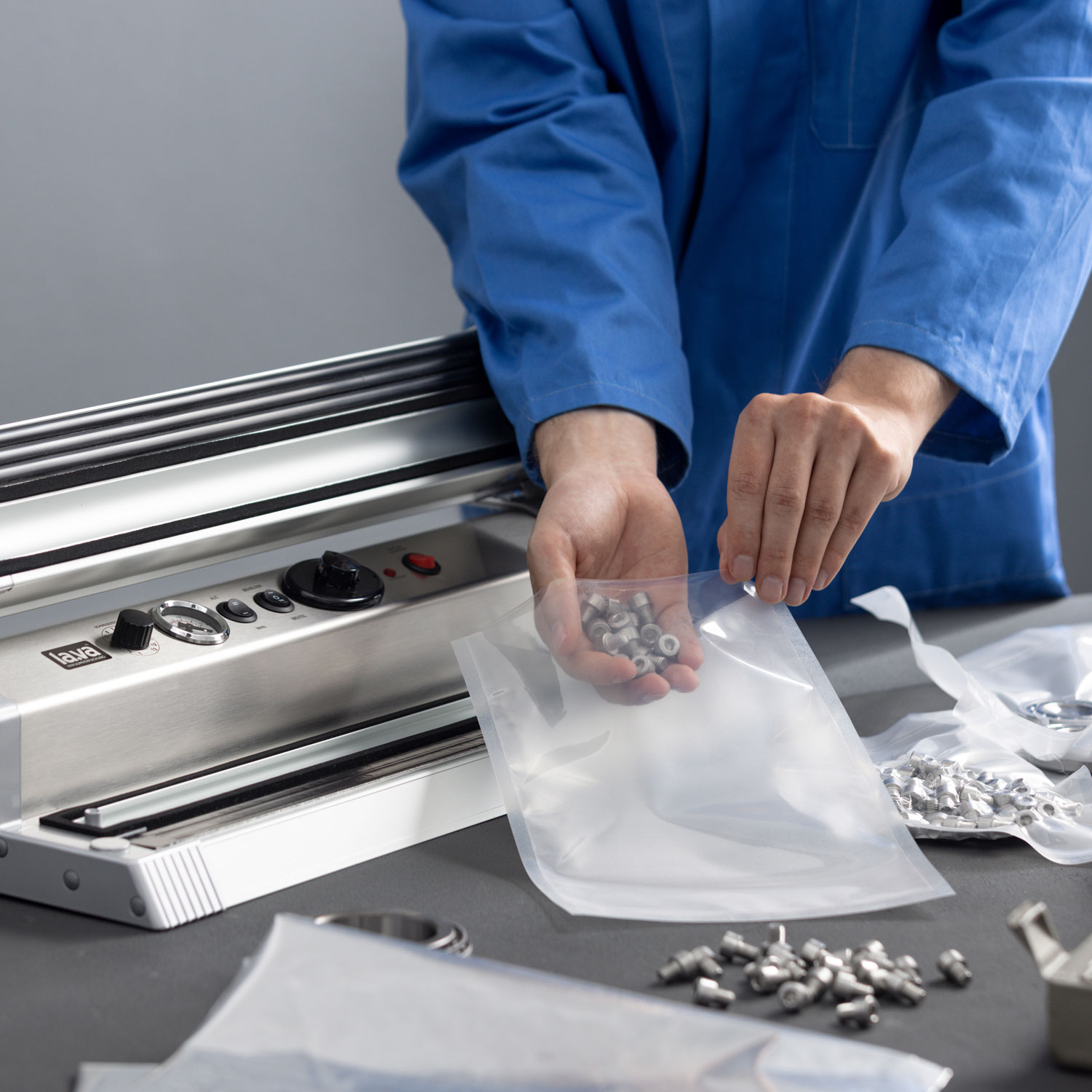 RS-Vac vacuum bags
Structured and extra strong (160 µ) vacuum bags for sharp edged products with bones or industrial components.
Details
100 % BPA free
Ultimative premium quality
Content:
50 Pieces per set
Quantity
Unit price including VAT
Shipping with DHL already on 11.12.2023
with today's order. Delivery: 1-3 days
Vacuum bag RS-Vac
Super strong vacuum bag with structure, in approx. 160 µ film thickness, ideal for sharp-edged products or for particularly long storage times of the vacuumed goods. Around 70 % stronger than the Lava R-Vac vacuum sealer bag.

Please note: Some other vacuum sealers cannot sometimes seal such thick bags. Find out before you buy!
Delivery as packaging unit (PU) of 50 pieces
Suitable for all vacuum sealers
Available in 5 different sizes
Also suitable for vacuum packaging commercial goods, industrial parts and pharmaceutical products
Available in standard sizes from 16 x 25 cm to 40 cm x 60 m
Ideal for sharp edged food or products from the commercial sector
Film thickness of the RS-Vac vacuum bags: Approx. 160 µ
Around 70 % stronger than the Lava R-Vac vacuum bags
Ribbed/structured finish: Structured on one side, transparent on the other
Super strong, tear resistant and impermeable to air
Made in Switzerland
Particularly long durability guaranteed, see shelf life table
Extra fine structure (juice is only slowly sucked upwards)
Suitable for refrigeration and freezer storage for several years
Food safe, tasteless and odourless
Suitable for microwave up to +95 °C
Appropraite for sous-vide cooking durations of 1 - 2 hours at +95 °C. For longer cooking times, we recommend using H-vac vacuum cooking bags
100 % free of plasticisers (e.g. bisphenol A) according to the data sheet
100 % BPA free
100 % free of microplastics
Perfect for the sous-vide cooking
The dimensions given are external dimensions
Do you need a special size? No problem, from 3,000 pieces we manufacture anybag size - For details call: 07581 - 9043-0
When using a Lava vacuum sealer, we always recommend using Lava vacuum bags, these are optimally designed for your vacuum sealer and guarantee a long shelf life for your products.
Login as customer
Dear Lava customer, the login to the customer account is the same as before. Have fun!
Login
---
Nathalie L., Dec 1, 2023, 10:42:31 AM
Gutes Produkt. Tüten gehen nicht mehr kaputt durch spitze Knochen.
Dietmar H., Nov 7, 2023, 12:01:38 PM
Super Qualität!!
Siegfried A., Oct 18, 2023, 8:04:33 AM
Kurz und Gut;
Leon R., Jul 27, 2023, 5:28:10 AM
Ich bin begeistert von den RS-Vac Vakuumbeuteln! Die strukturierte Oberfläche sorgt dafür, dass auch scharfkantige Produkte wie Knochen oder Schrauben einfach und sicher vakuumverpackt werden können, ohne dass der Beutel reißt oder undicht wird. Alles in allem kann ich die diese Vakuumbeutel jedem empfehlen, der auf der Suche nach einer zuverlässigen und stabilen Vakuumverpackungslösung ist. Fünf Sterne!