10 % discount* with code BLACK23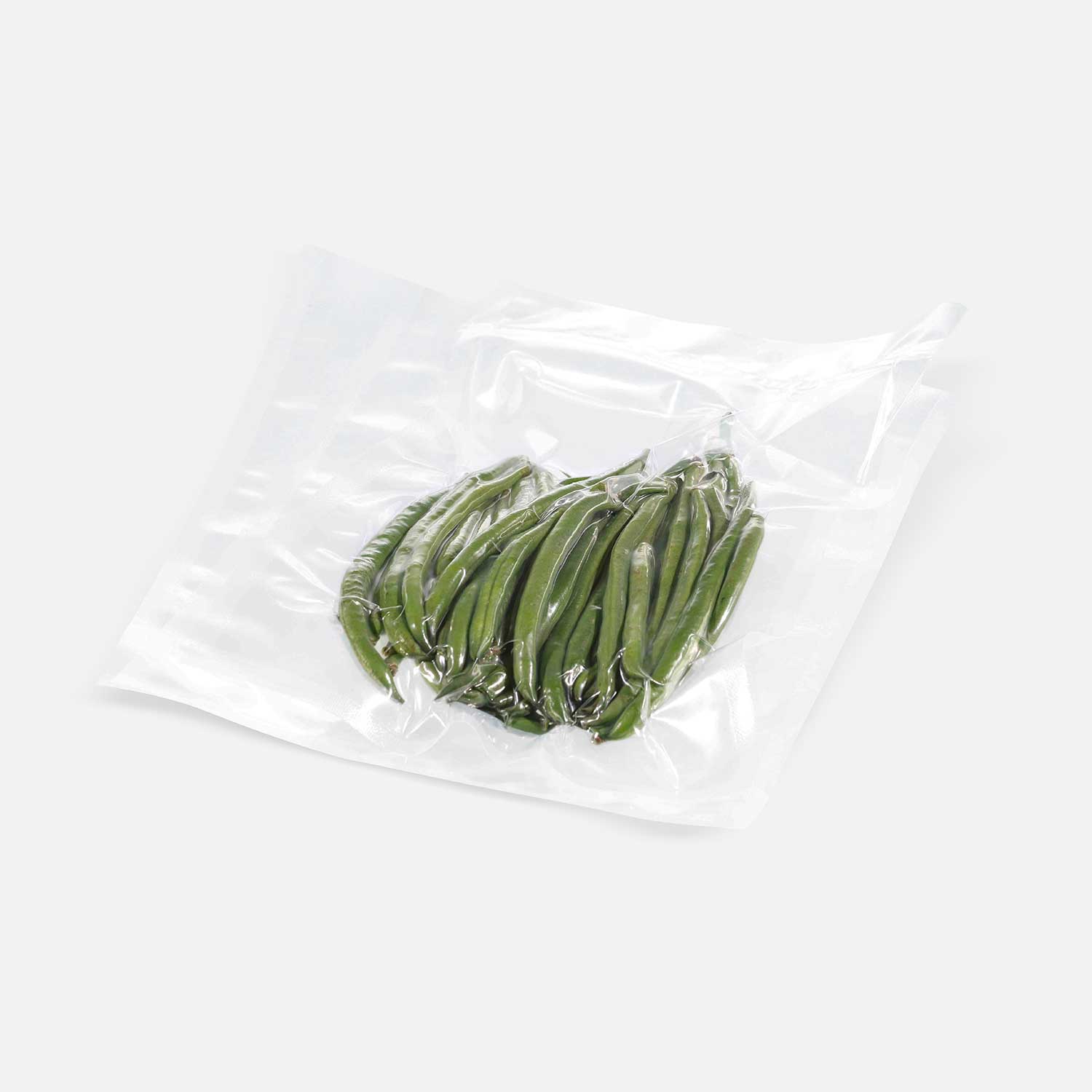 10 % discount* with code BLACK23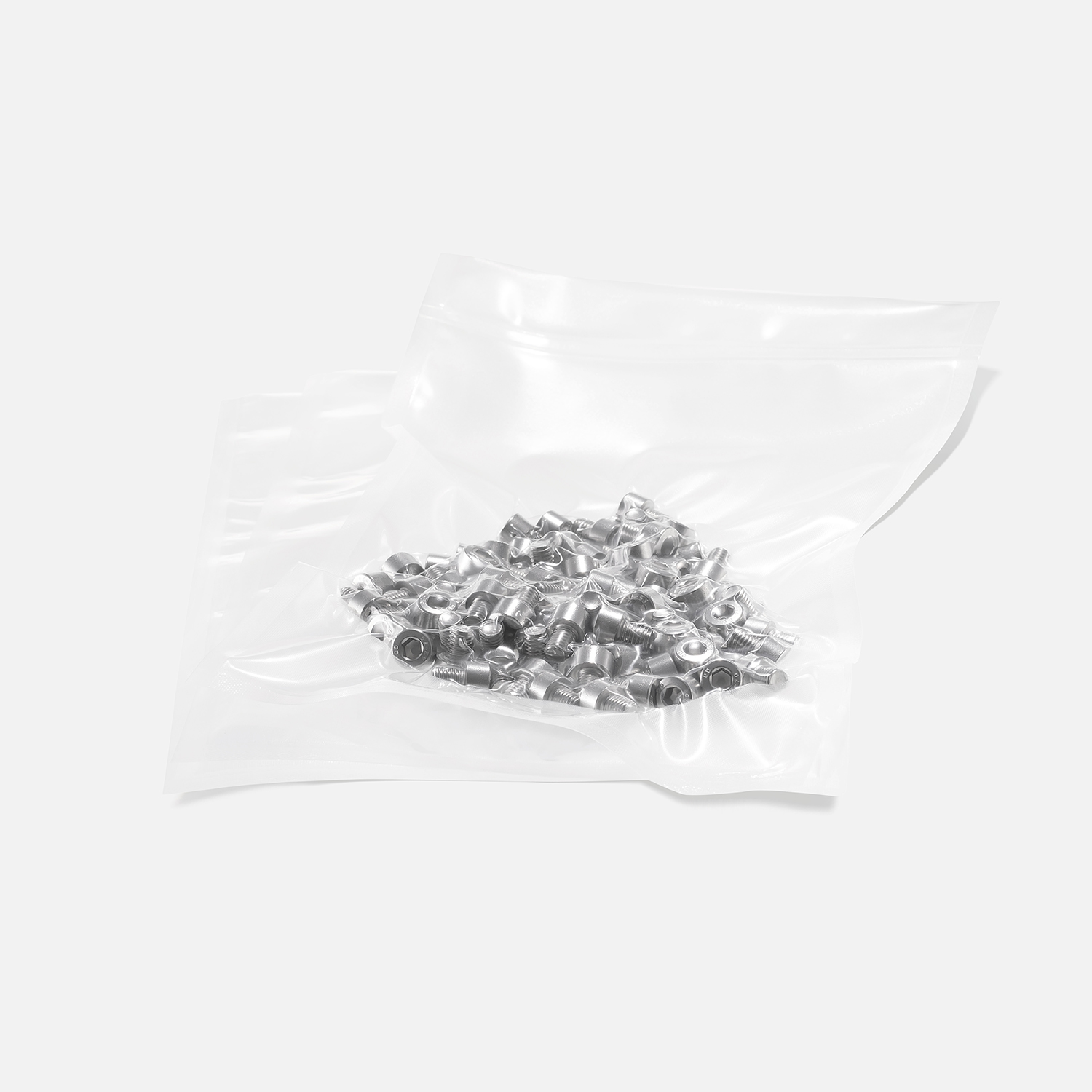 10 % discount* with code BLACK23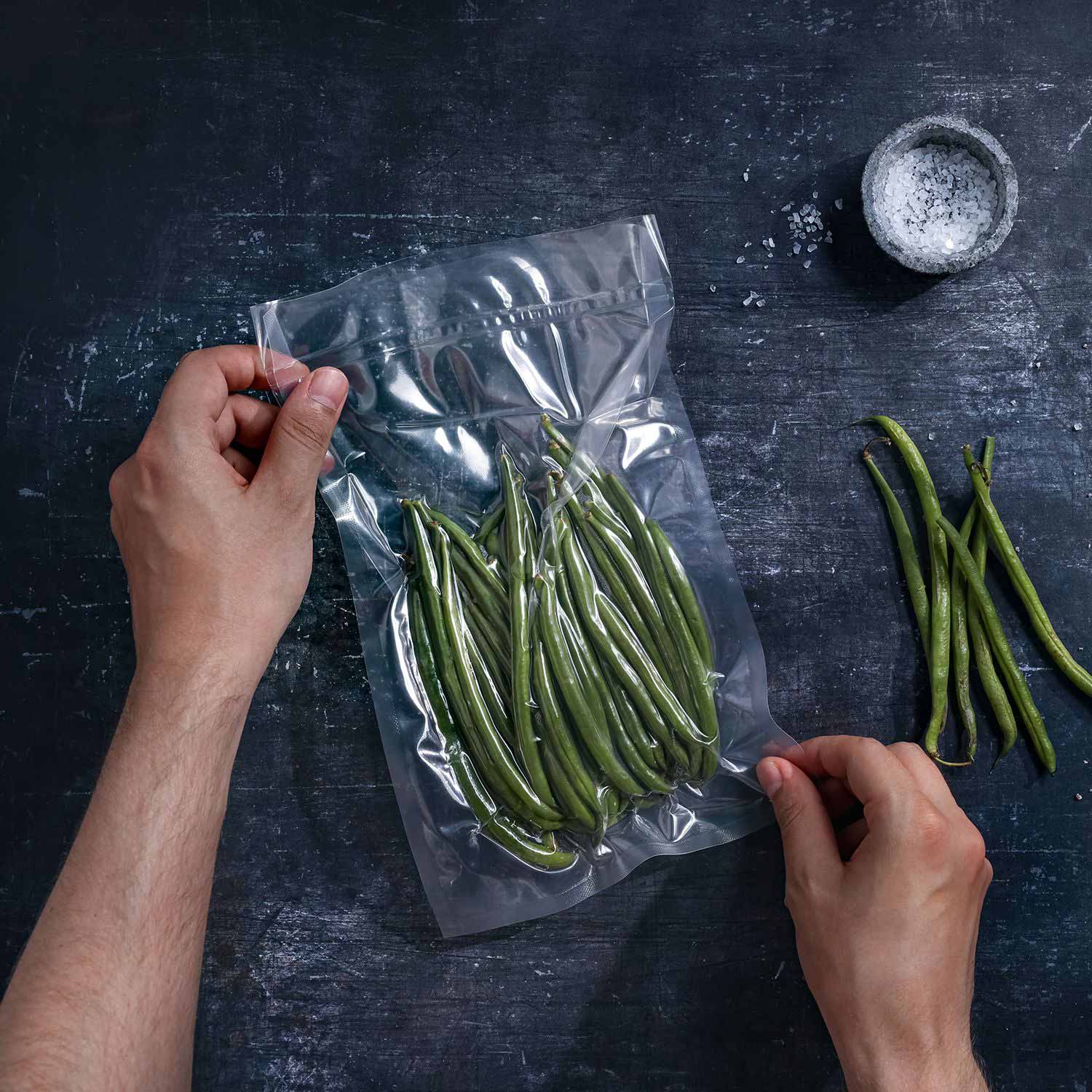 10 % discount* with code BLACK23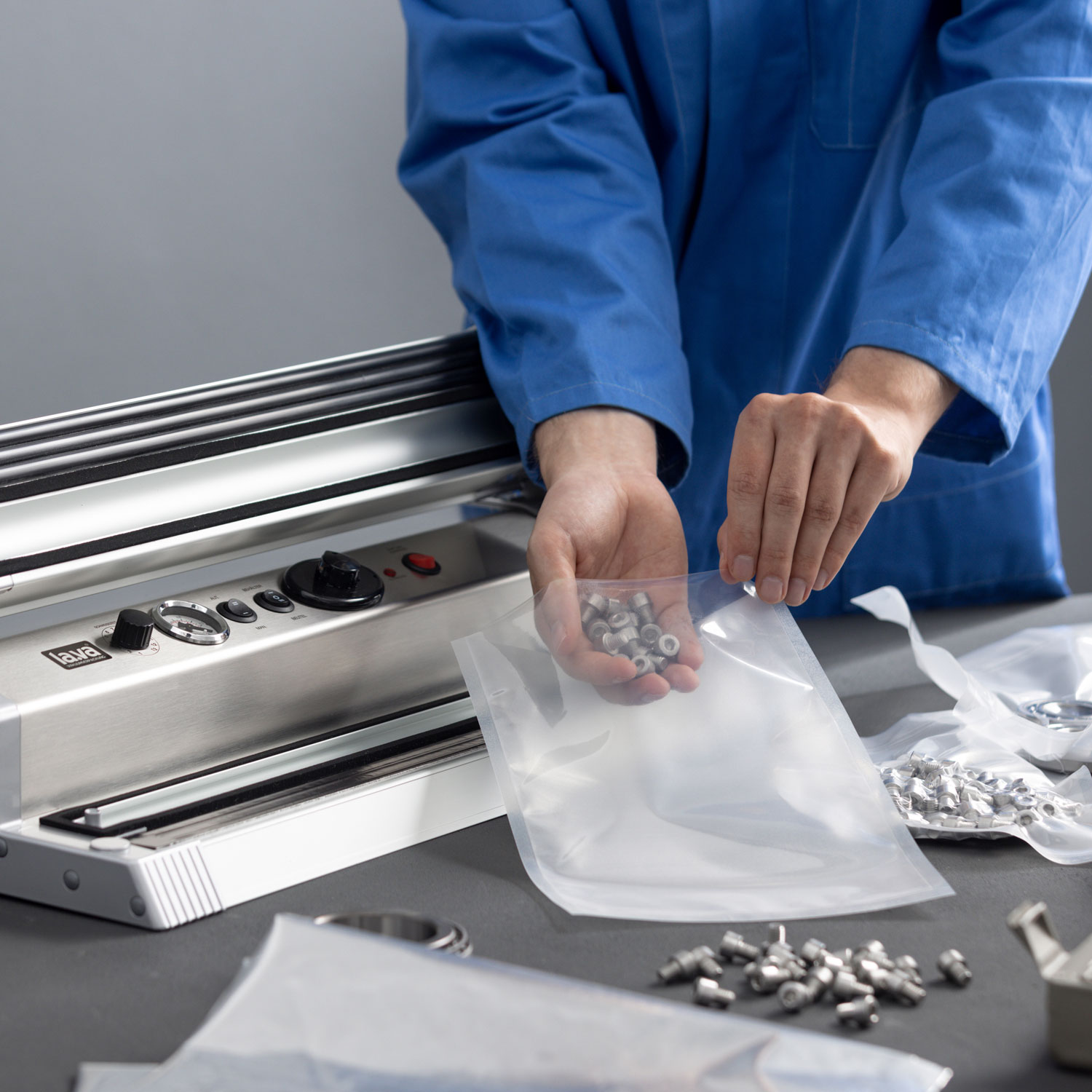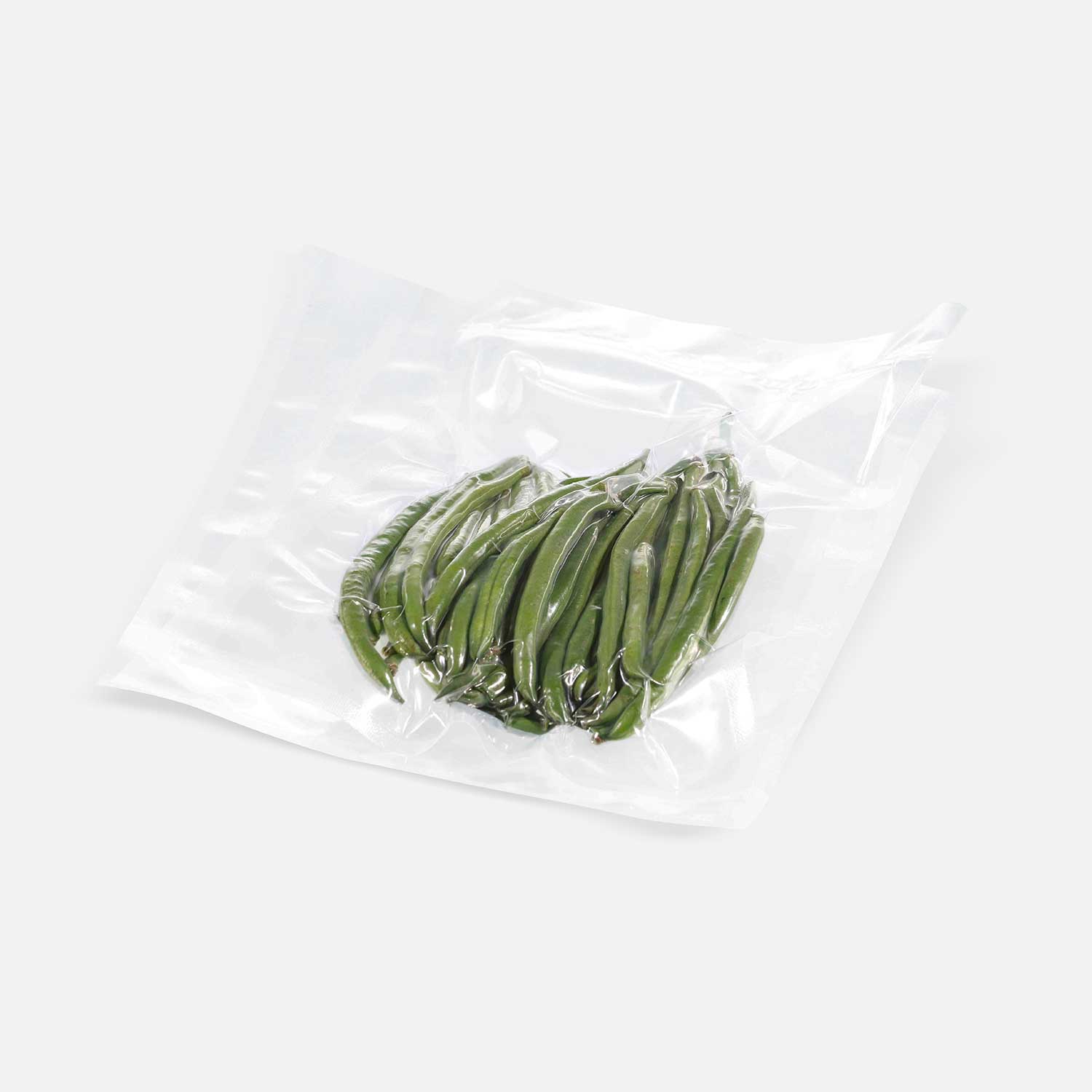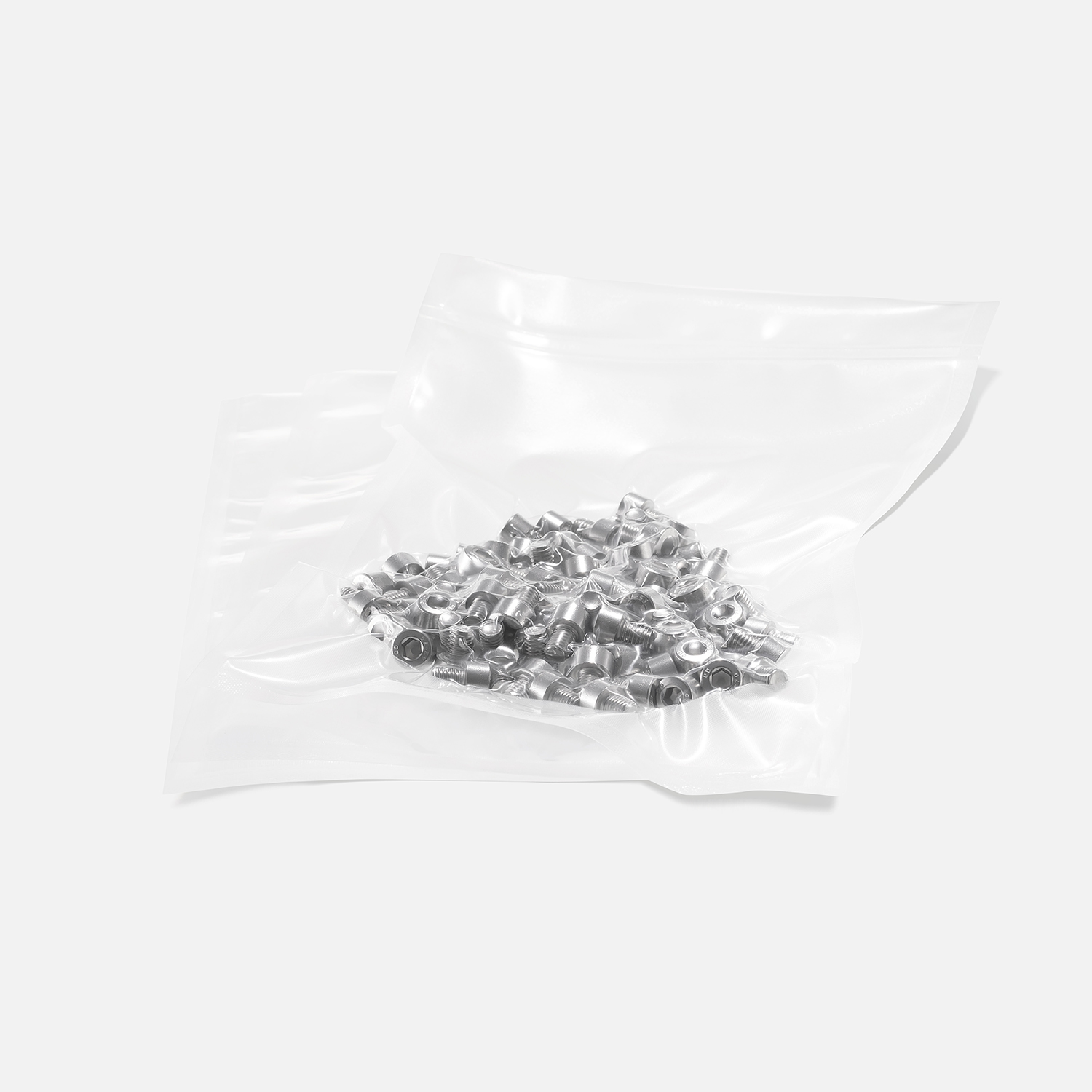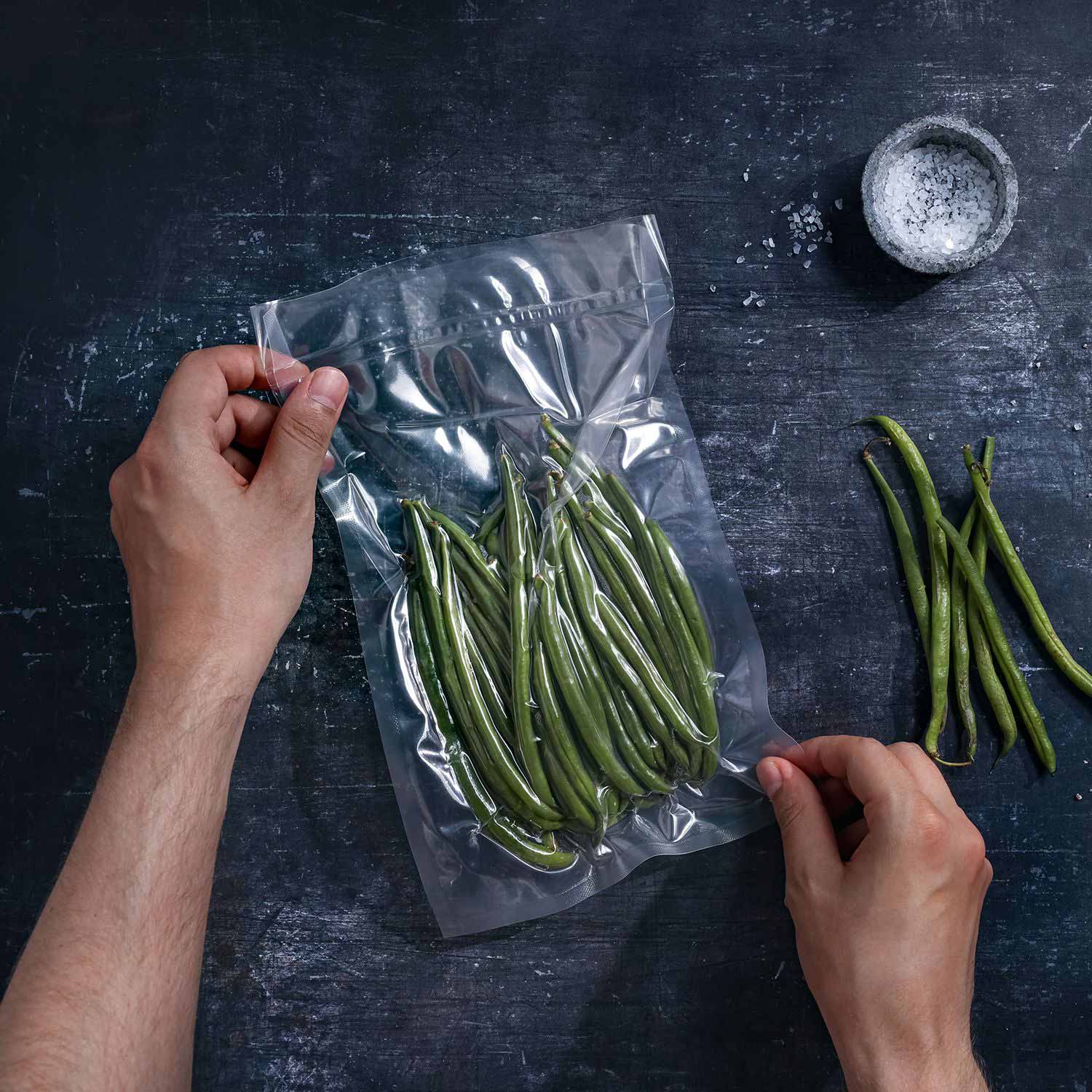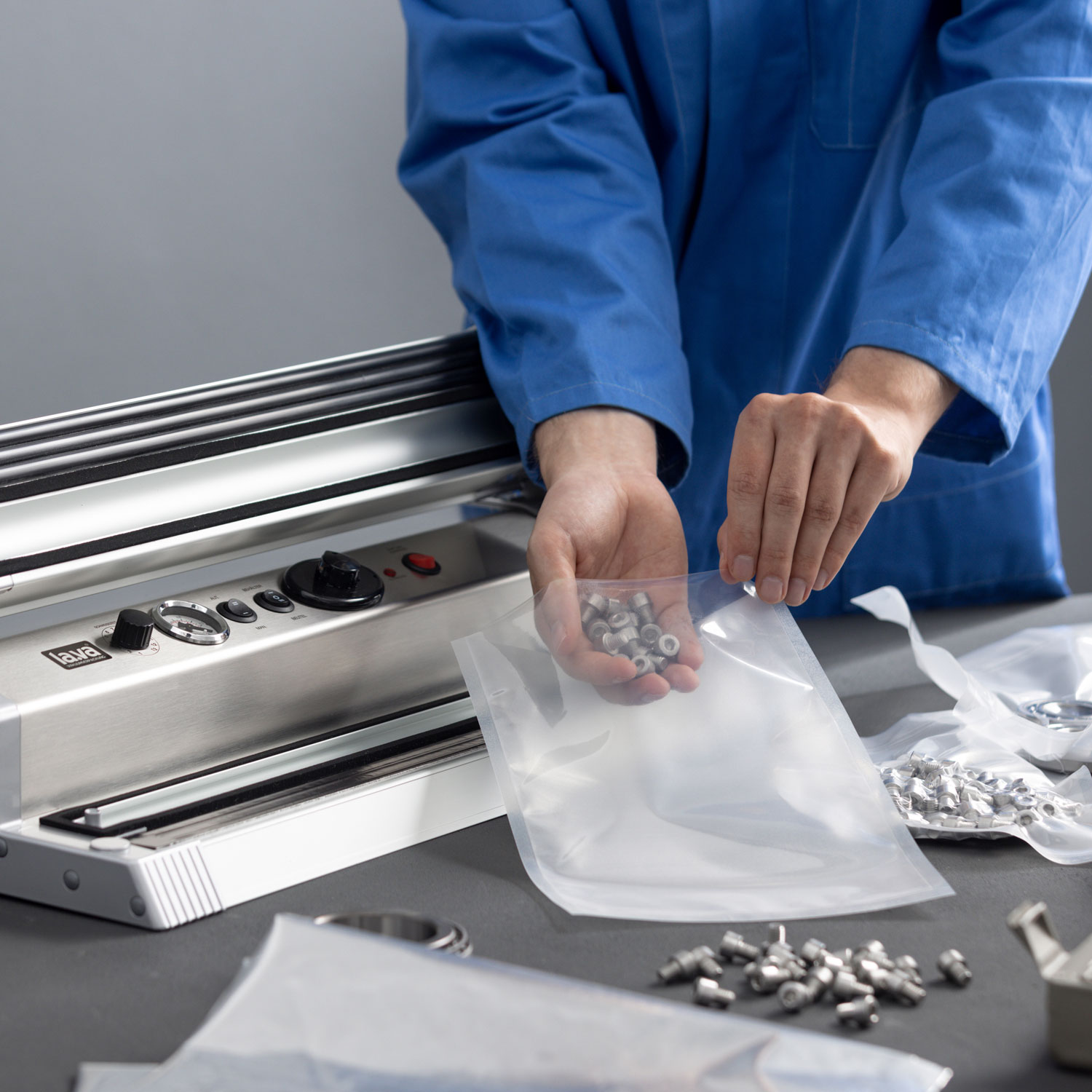 G-Vac sealed edge bag
Smooth, strong (120 µ) sealed edge bags in premium quality. Available in 3 different sizes, each with 100 bags.
Details
100 % BPA free
Ultimative premium quality
Content:
100 Pieces per set
Quantity
Unit price including VAT
Shipping with DHL already on 29.11.2023
with today's order. Delivery: 1-3 days
Vacuum bag G-Vac - 25 x 35 cm
Smooth G-Vac side-sealed bags with a thickness of 120 µ. Available in 3 different sizes. Perfect for your Lava (insertion is a bit more involved than with structured bags), as well as any chamber device.
This variant has the dimensions 25 x 35 cm.
When used with a Lava vacuum sealer, the bags must be overlapped when inserted into the device. You can find video instructions here.
Delivery as packaging unit (PU) of 100 pieces
Suitable for all vacuum sealers
Available in 3 different sizes
Available in standard sizes from 20 x 30 cm to 30 cm x 40 m
Super strong and tear resistant - 120 µ thickness
Made in Switzerland
Particularly long durability guaranteed, see shelf life table
Suitable for refrigeration and freezer storage for several years
Food safe, tasteless and odourless
Suitable for microwave and cooking bags up to 95 °C
100 % free of plasticisers (e.g. bisphenol A) according to the data sheet
100 % BPA free
100 % free of microplastics
Perfect for the sous-vide cooking
The dimensions given are external dimensions
Do you need a special size? For larger purchase quantities, we manufacture any bag size. Send us your request directly via the contact form.
When using a Lava vacuum sealer, we always recommend using Lava vacuum bags, these are optimally designed for your vacuum sealer and guarantee a long shelf life for your products.
Login as customer
Dear Lava customer, the login to the customer account is the same as before. Have fun!
Login
---
Jürgen R., Sep 28, 2023, 11:41:58 AM
alles ok
Elias K., Jul 6, 2023, 9:34:55 AM
Günstiger + top Qualität!
Wenn man die Falttechnik raushat, wie diese Beutel vakuumiert werden, ist das Handling super easy. Außerdem sind diese Beutel auch günstiger wie die strukturierten und haben trotzdem eine super Qualität!