Which foods are suitable for vacuum packing?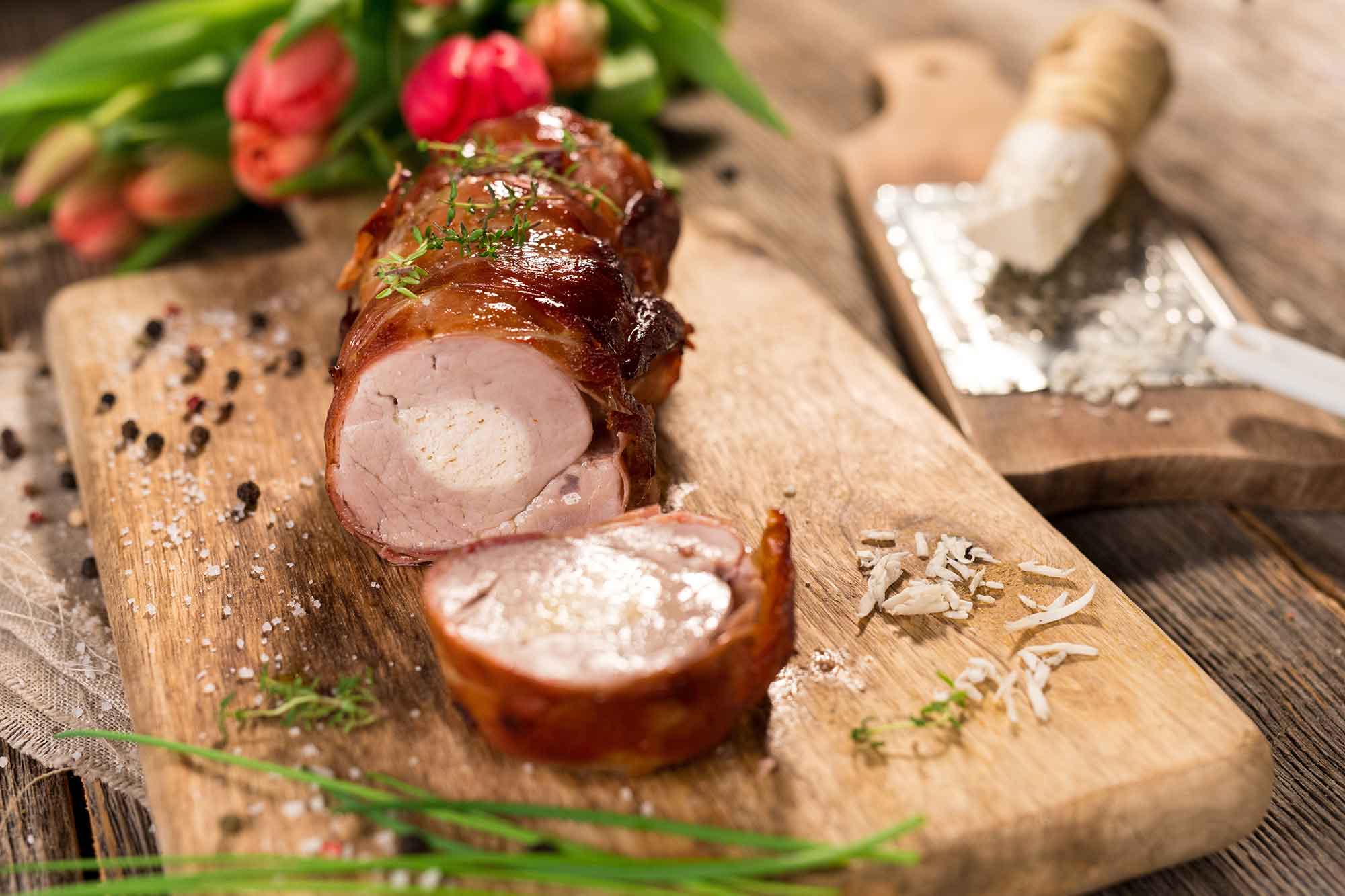 July 10, 2023
Küchenprofis
Almost all types of food are suitable for the vacuum sealer – even liquid, powder or pressure-sensitive food can be vacuum packed. The important thing here is the correct portioning and technique. Here we tell you how to do it and which types of food are particularly suitable.
Vacuum sealing fresh products
Basically, all types of food that are in daily use can be vacuum sealed. Vegetables, meat or dry goods are well protected from oxidation after vacuum sealing. This extends the shelf life about tenfold. Juicy summer fruits or hearty winter vegetables are also preserved longer by vacuum packing. Some types of food such as cabbage, broccoli or asparagus can produce gases inside the vacuum bag, so these varieties should be blanched before vacuum packing.
Vacuum sealing delicate food
Some types of food such as berries and fruit are particularly sensitive to pressure, as are baked goods. To ensure that the sweet fruits or fresh rolls do not turn into mush when vacuum packing, you should pay attention to the ideal pressure in the vacuum sealer or vacuum them in a container. The same applies to liquids such as sauces, juices or even powders such as spices. Containers can also be used here, but frozen liquids can also be vacuum packed in bags without any problems.
The allrounder vacuum sealer
A vacuum sealer like this can do more than you might imagine. Not only can it vacuum seal different types of food, it can also be used for freezing or cooking and even for sharp edged foods, such as meat on the bone. In our expert tips we tell you the best tips and tricks for a perfect vacuum.
Our product recommendations